Devices with intense pulse light are ideal for getting rid of excessive hair from your body, leaving behind a velvety skin that lasts for a long time. These hair removal devices do not affect the skin because the light produced by them is directly absorbed by the hair. In this way, the unwanted hair is removed directly from the root for a long time or even permanently.
If you want a smooth and velvety skin without going on a monthly basis to the beauty salon, we've prepared 7 IPL devices you can buy and use at home:
1. Philips Lumea Prestige IPL device – www.notino.ro – 2329 lei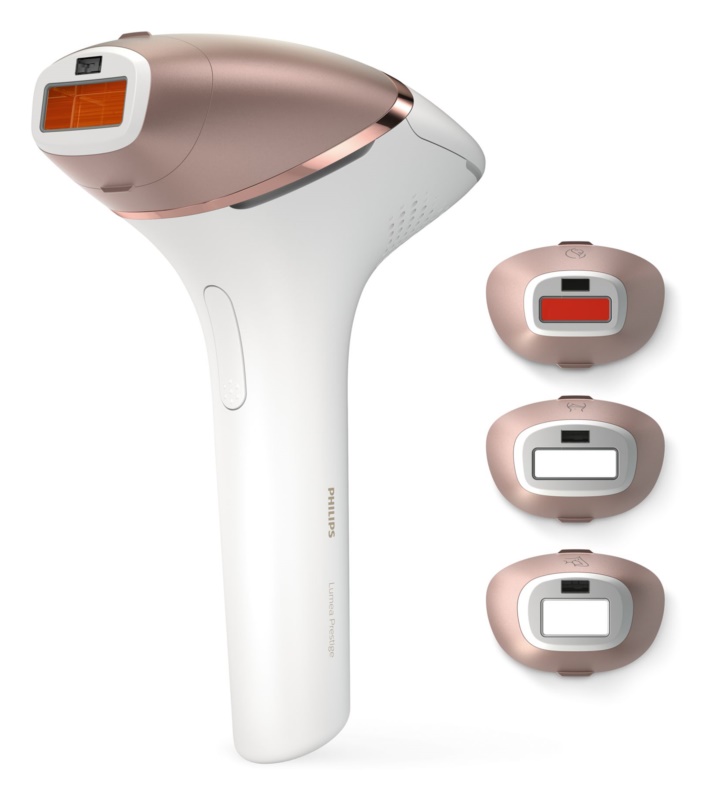 2. Silk'N Satin Glow IPL device – altex.ro – 1899.90 lei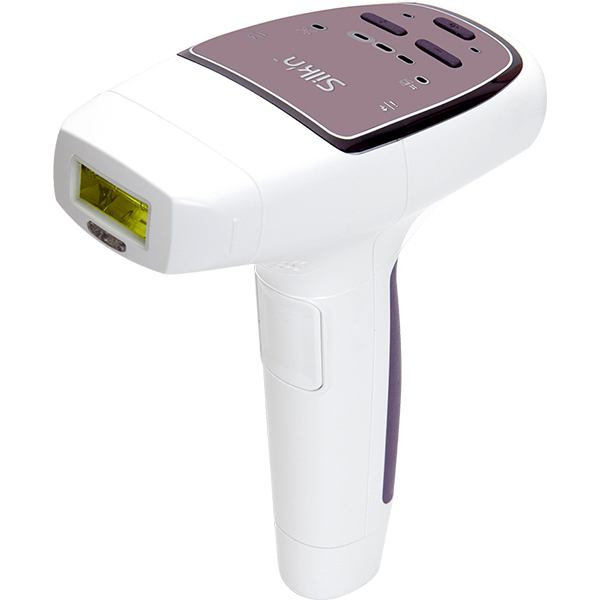 3. Remington IPL device – www.itgalaxy.ro – 759.99 lei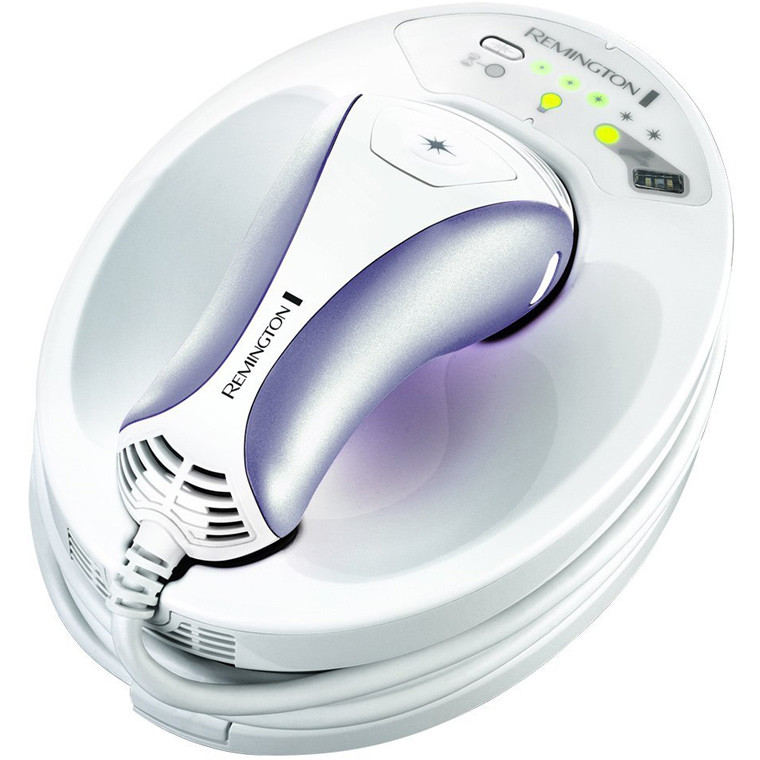 4. Braun IPL device – www.domo.ro – 2429 lei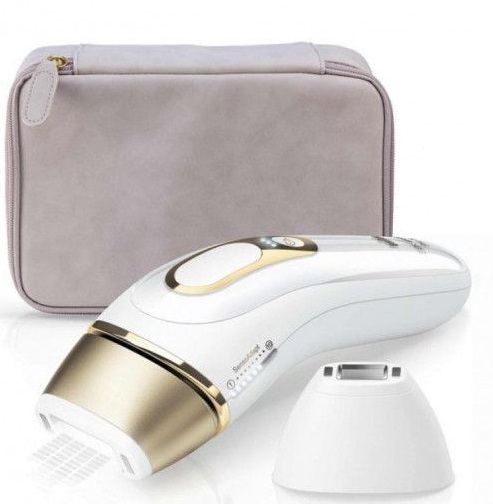 5. Smoothskin IPL device – www.smoothskin.ro – 1381 lei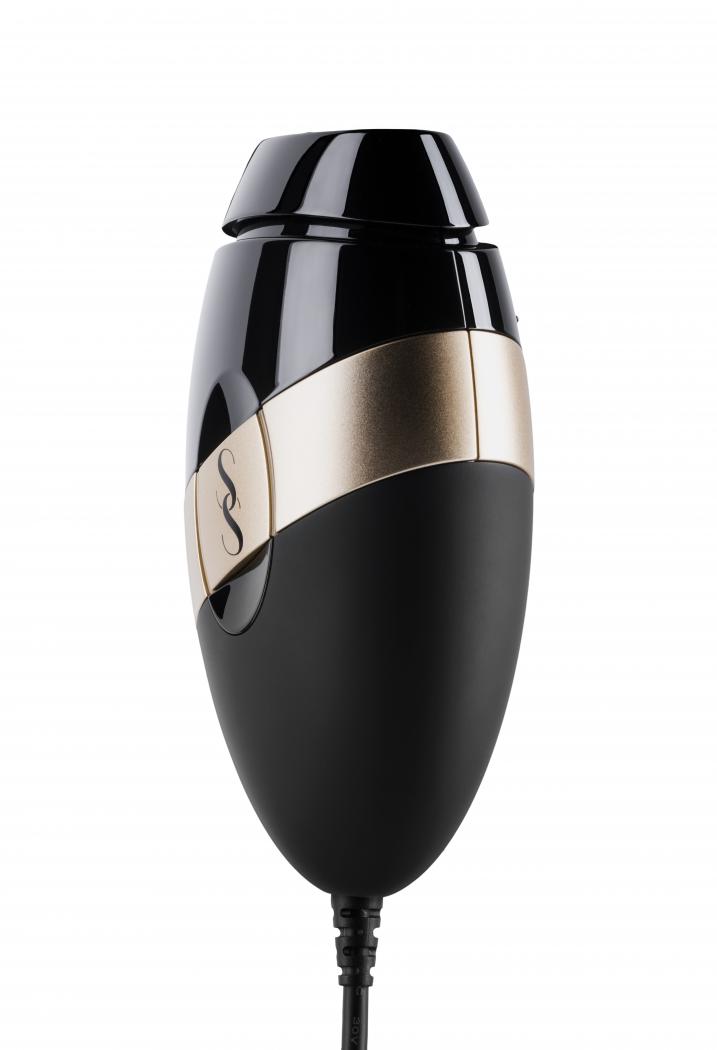 6. Rowenta IPL device – www.dwyn.ro – 1499 lei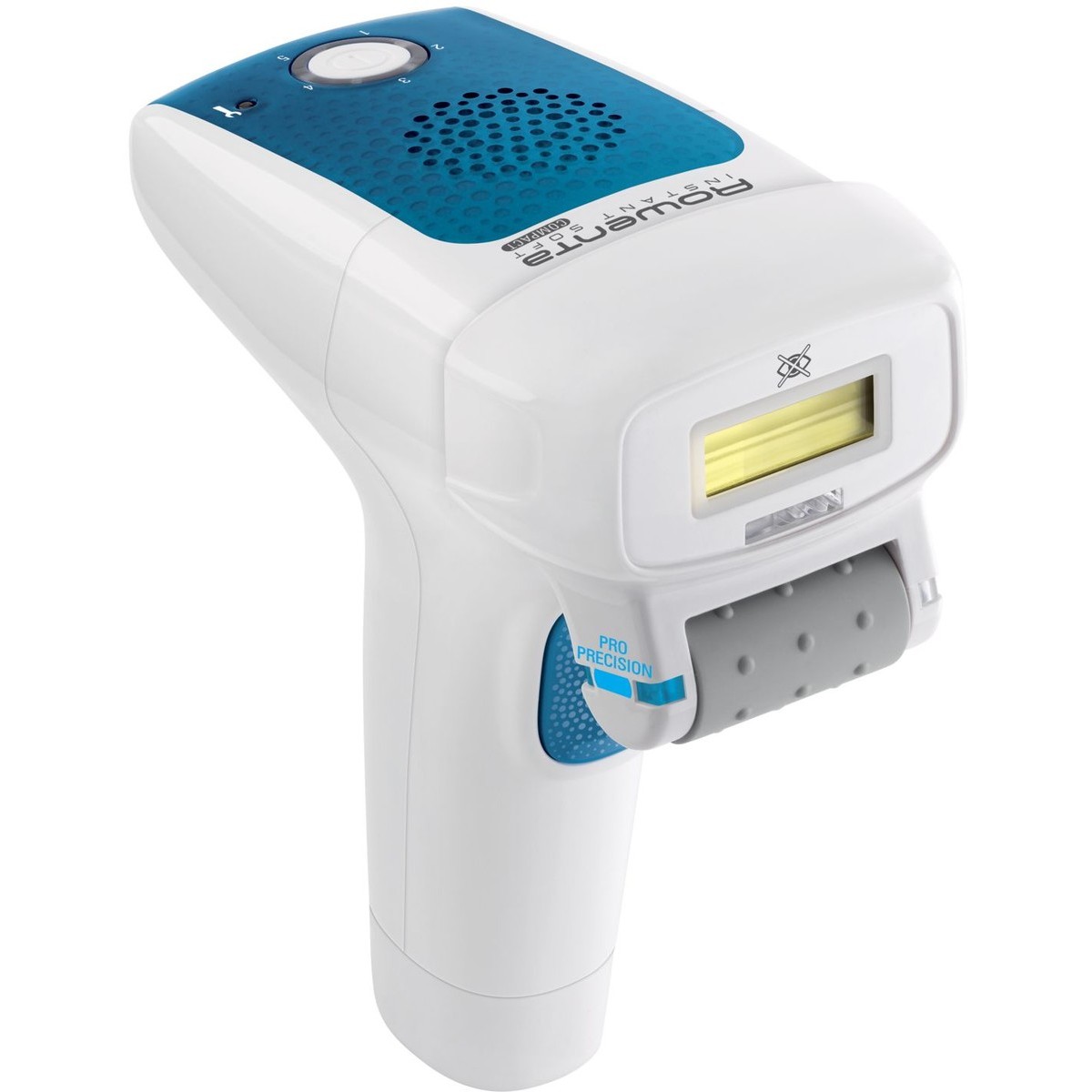 7. Babyliss IPL device – www.evomag.ro – 1699.99 lei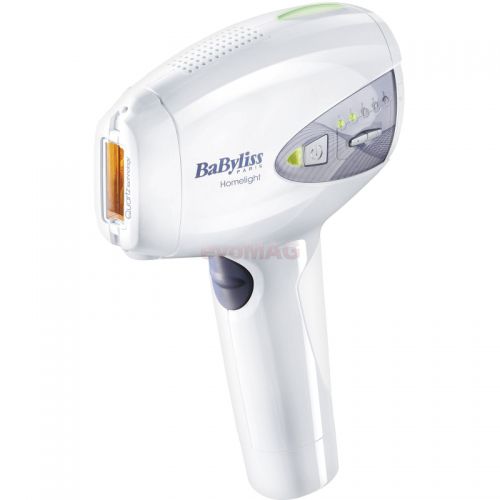 Remember that the results differ from a person to another, depending on how dense and thick the hair is and also on the skin pigment. We look forward to hearing your feedback after trying these products.
---
Featured image source: www.expert-technomarkt.de
Listing image source: healthuoso.com
Article images sources: the websites where the above-mentioned products are available