Do you love those spring days when you are delighted by the delicate scent of lilac flowers?
Now you can wear this perfume with you all day, with the help of body care products with lilac extract, which you can order online, in a simple and safe way. We suggest you a few products with lilac extract and, of course, the sites where you can buy them:
1. Organic Shop shampoo with lilac and shea butter (280 ml) – universencixlopedic.ro – 15.99 lei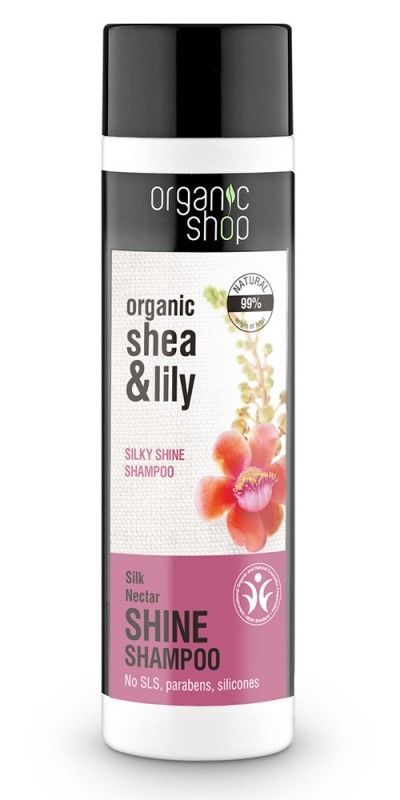 2. Camil shower gel with lilac (500 ml) – esteto.ro – 31 lei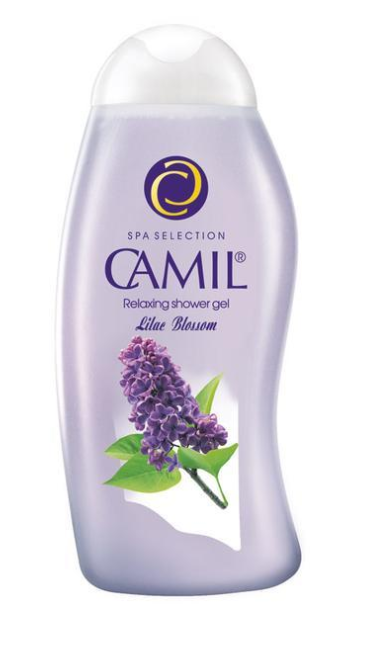 3. Nala solid soap with lilac (100 g) – nala.ro – 12.90 lei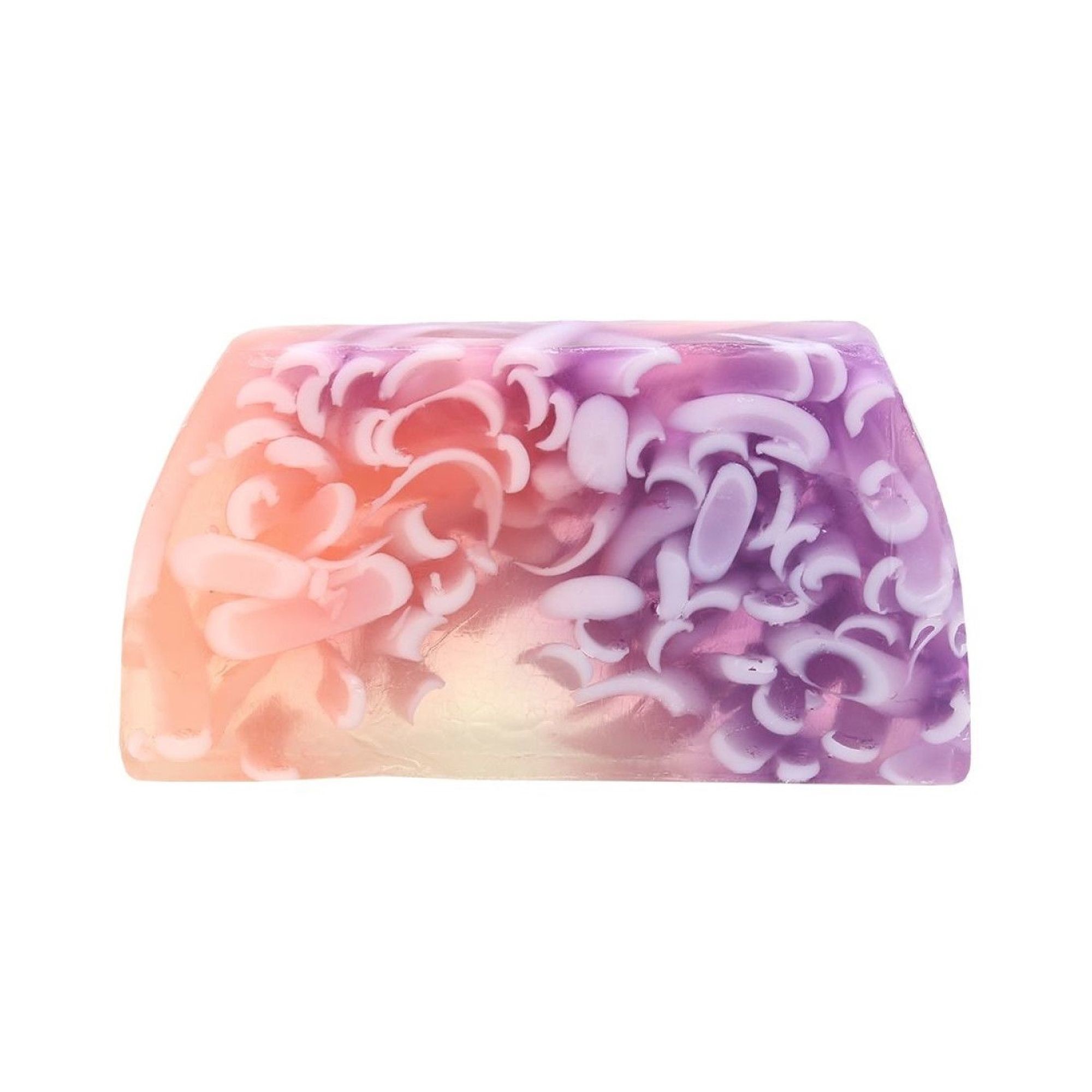 4. Ryor hand cream with lilac (100 ml) – notino.ro – 23 lei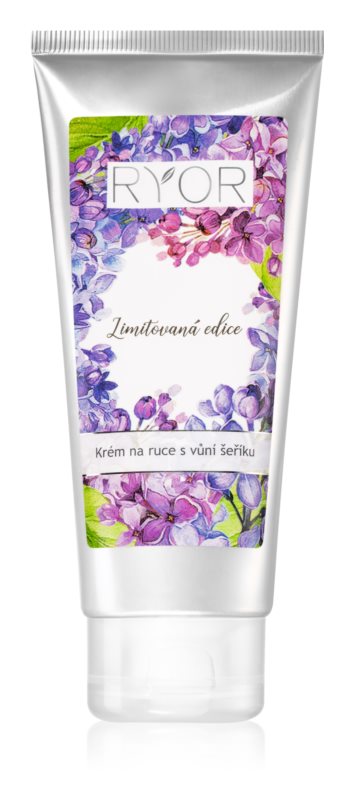 5. Yves Rocher body milk with lilac (200 ml) – beauty-room.ro – 28 lei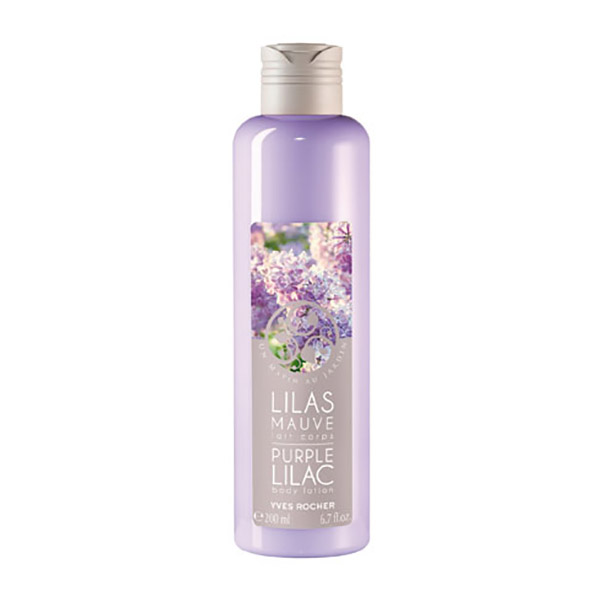 6. Magic Spa body scrub with lilac – www.asbeautyshop.ro – 53 lei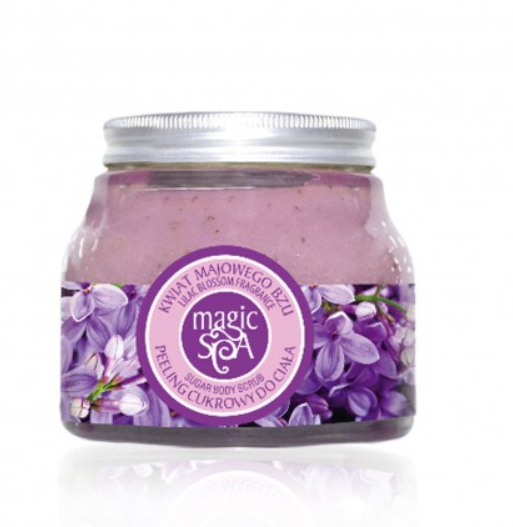 7. Lady Speed Stick solid deo with lilac (45g) – auchan.ro – 10.40 lei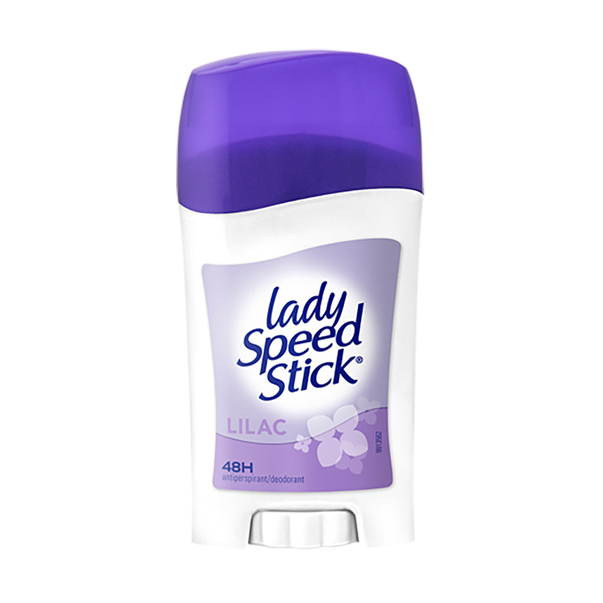 8. Joanna body balm with lilac (500 ml) – makeup.ro – 9.62 lei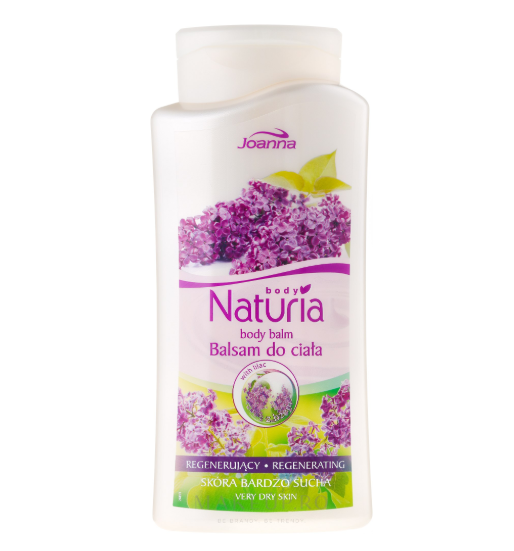 We are sure that you will love this scent after ordering the first body care product with lilac extract! Choose your favorites and let yourself be embraced by the spring days smell.
---
Featured image source: www.wattpad.com
Listing image source: www.exquis.ro
Article images sources: the websites where the above-mentioned products are available