The fruity fragrances are among the most beloved, but the smell of strawberries does not compare to anything else. You can have with you the fresh smell of strawberries all day by using body care products that emanate this fruity scent!
Here are some products with strawberry fragrance you can order from the comfort of your home:
1. The Body Shop shampoo with strawberry extract (400 ml) – thebodyshop.ro – 54 lei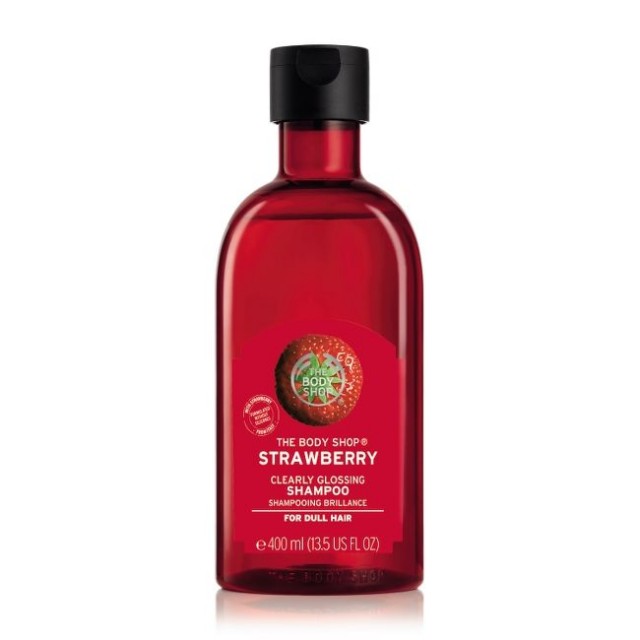 2. Mossa hair conditioner with strawberry extract (200ml) – bioki.ro – 54 lei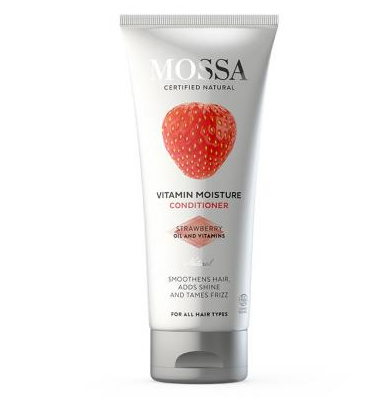 3. Chupa Chups shower gel with strawberry extract (300 ml) – makeup.ro – 11.04 lei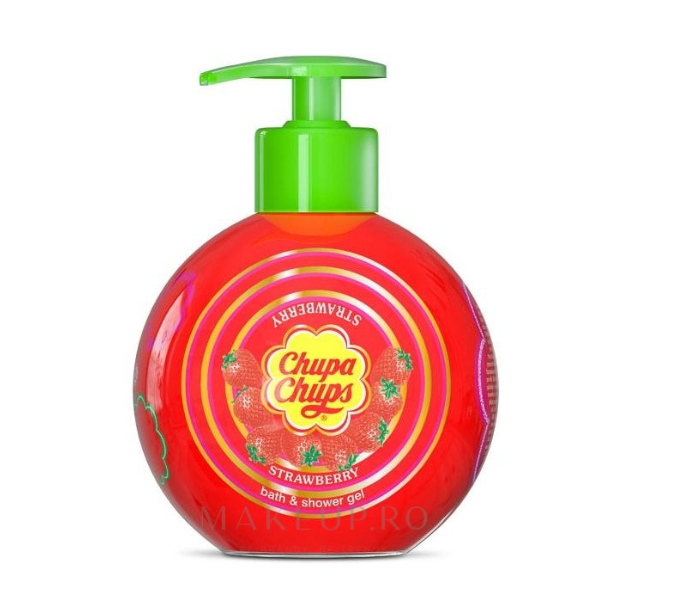 4. Savon de Marseille soap with strawberry and berry extract (100 g) – savonnerie.ro – 15 lei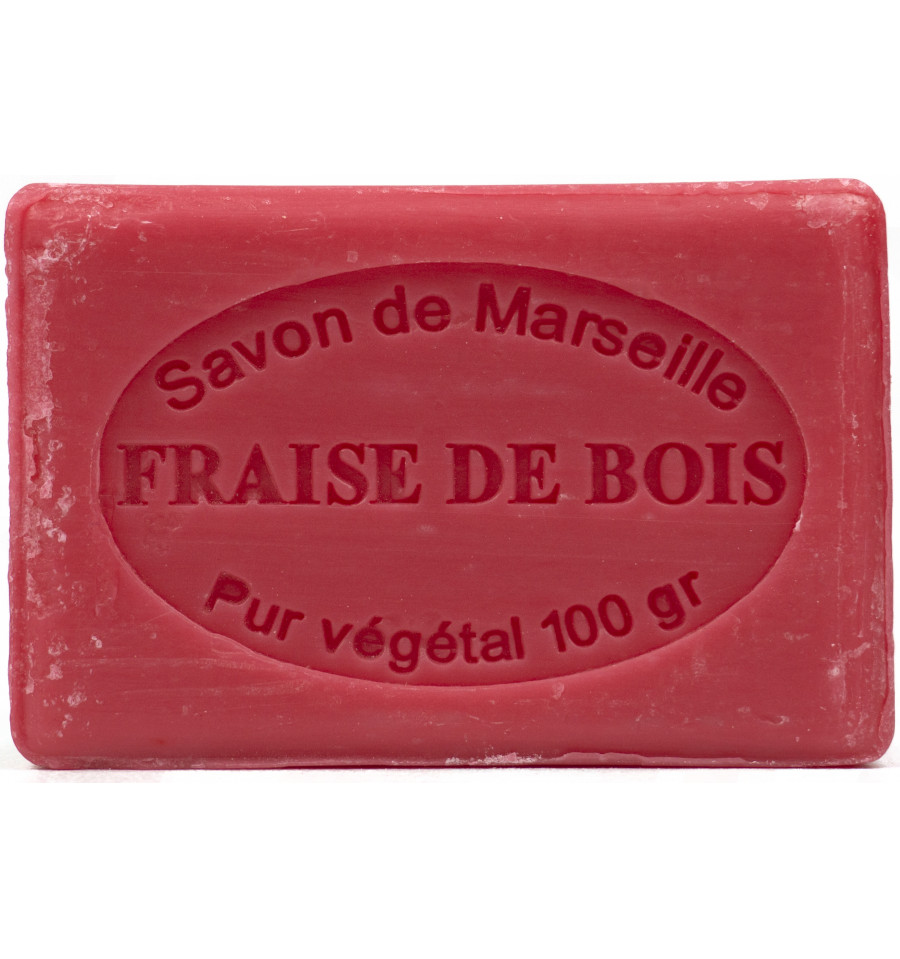 5. Greenland scrub with strawberry and salt extract (400 g) – cel.ro – 64 lei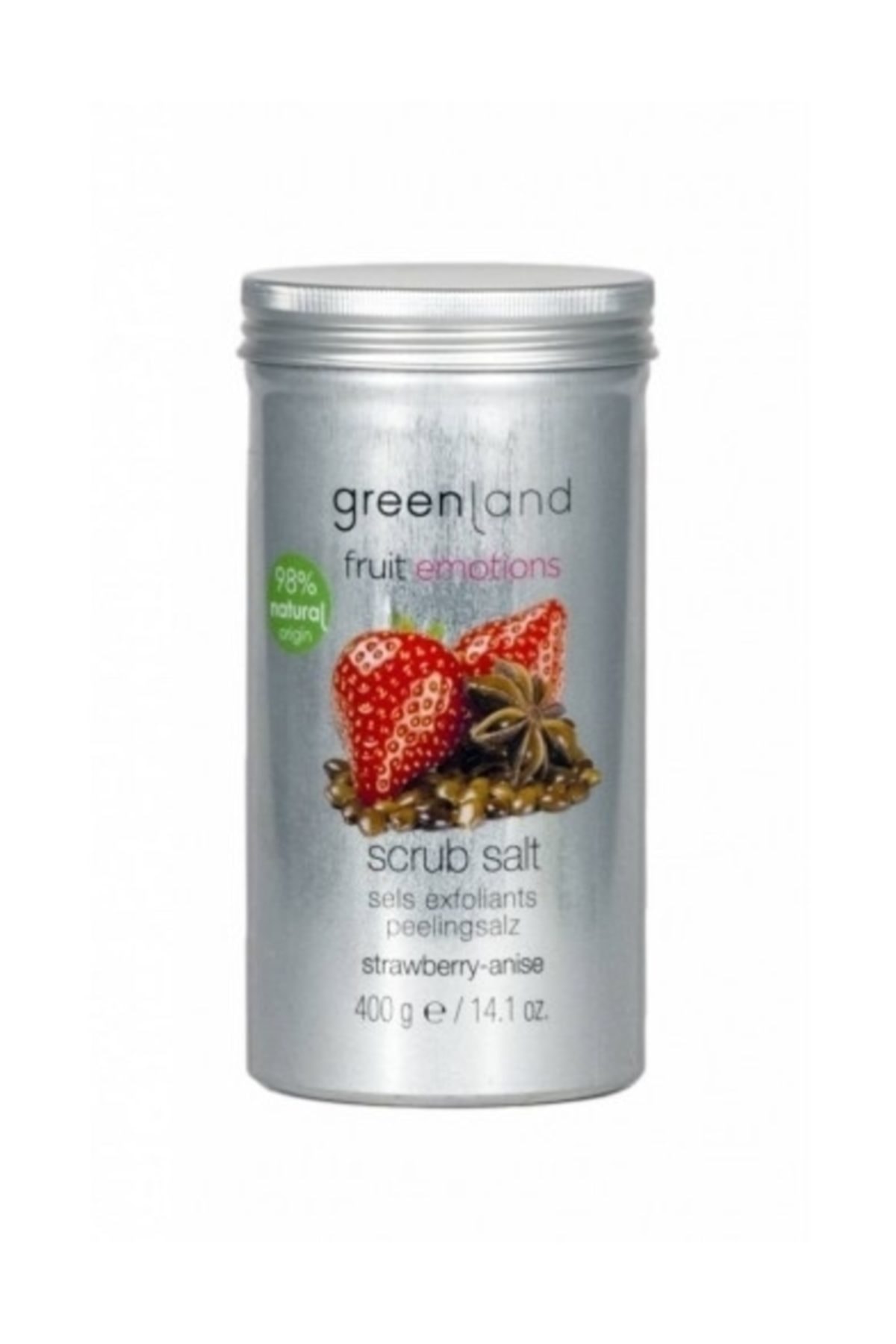 6. Organic Shop body mousse with strawberry extract(250 ml) – planteea.ro – 15 lei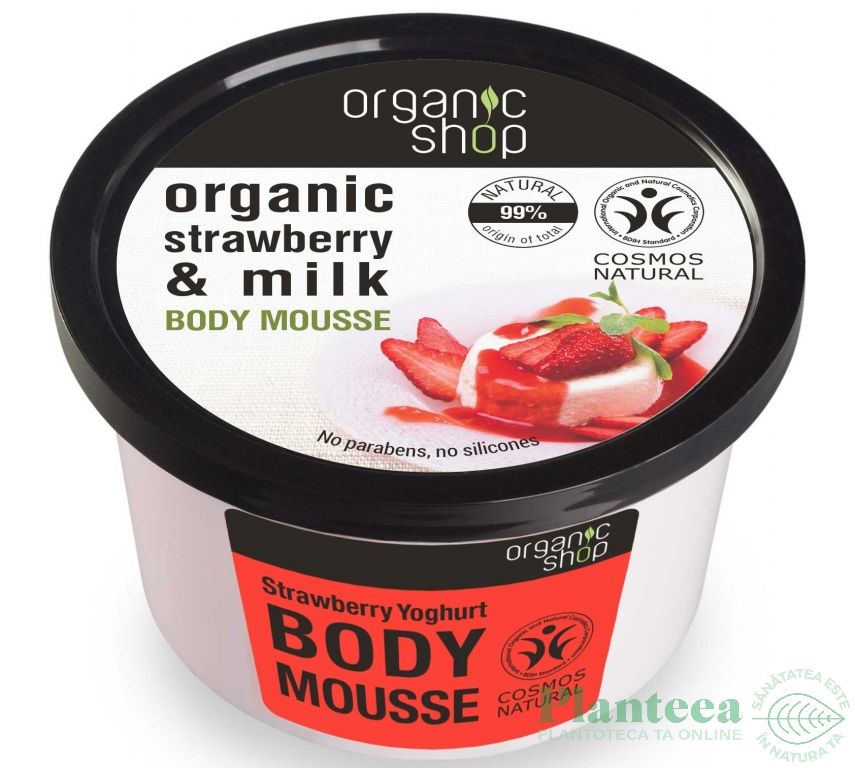 7. Tulipan Negro deo spray with strawberry extract (200 ml) – atelierdouse.ro – 10.70 lei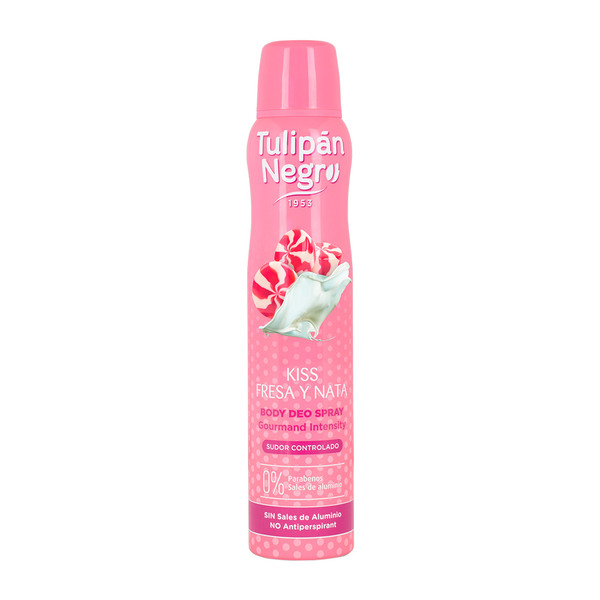 8. Beauty Made Easy lip balm with strawberry extract (7 g) – putereaplantelor.ro – 16 lei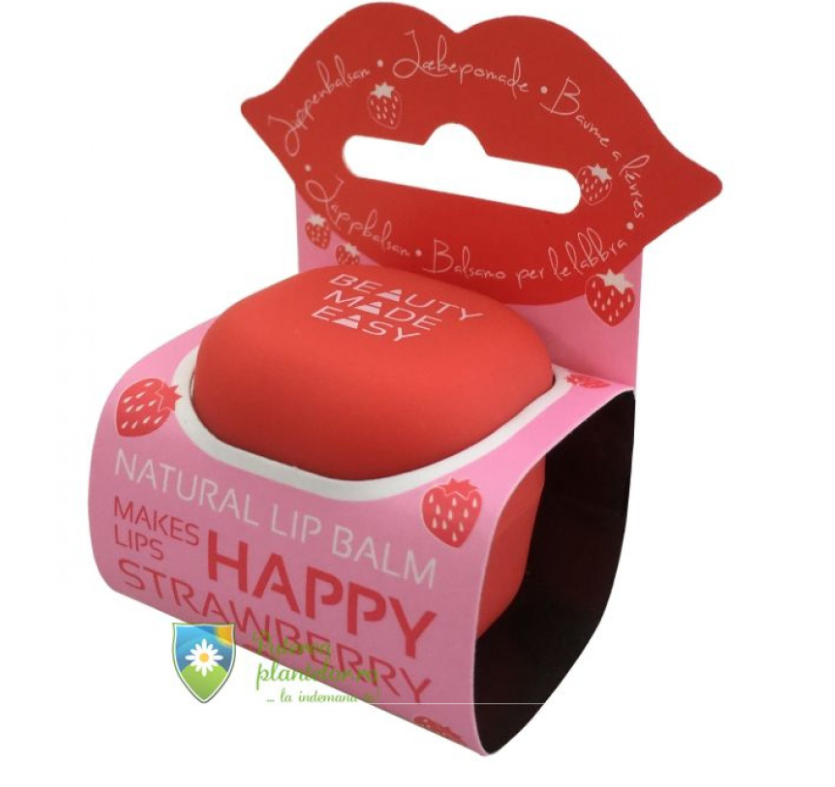 9. Avon body spray with white chocolate and strawberry extract (100 ml) – avon.ro – 19 lei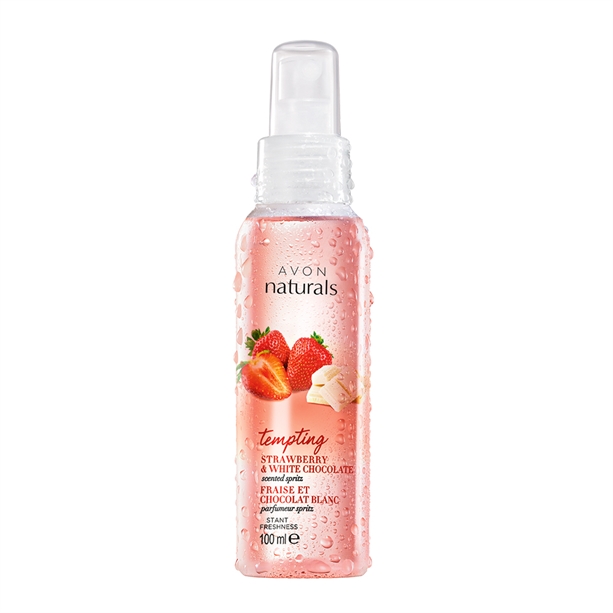 We are sure that the strawberry fragrance offered by these products will envelop you all day long! Which one do you choose?
---
Featured image source: www.almanac.com
Listing image source: indianexpress.com
Article images sources: the websites where the above-mentioned products are available