Your skin needs to be hydrated and refreshed every morning and every time after cleansing, because this is the only way to delay the aging process of your skin. It is a must to cleanse your skin and hydrate it every day.
Remember that no matter how tired you are after a difficult day at the office, it is important to remove your make-up properly! A single day when you will not remove your makeup before falling asleep will age your skin with 5 days.
If you want a healthy and fresh skin for the whole day, we come to your aid with 5 facial cleansers that you can order with just a few clicks.
1. ECO Cosmetics facial cleansing gel with green tea and echinacea (155 g) – prova.ro – 37 lei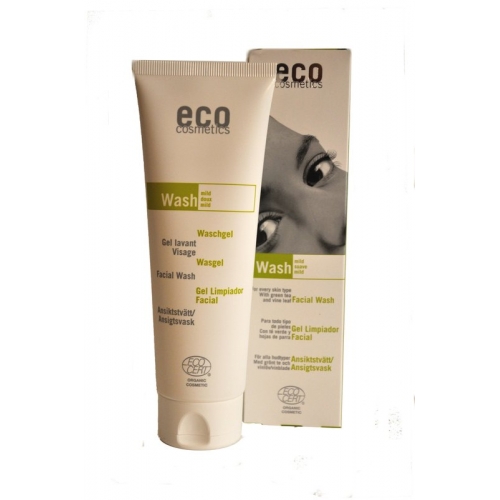 Product details: cleanses and refreshes all skin types, 100% natural ingredients, 100% vegan, no parabens, no perfume, no synthetic dyes.
Main ingredients: water, coco-glucoside, vine leaf extract, Vitis vinifera Leaf Extract, glycerin from vegetable sources, sugar beet ethanol, green tea extract, echinacea extract, citric acid, natural essential oil perfume, limonene (component of essential oils).
2. Vervory facial cleansing gel with organic oil from tea tree (100 ml) – 365natural.ro – 97.99 lei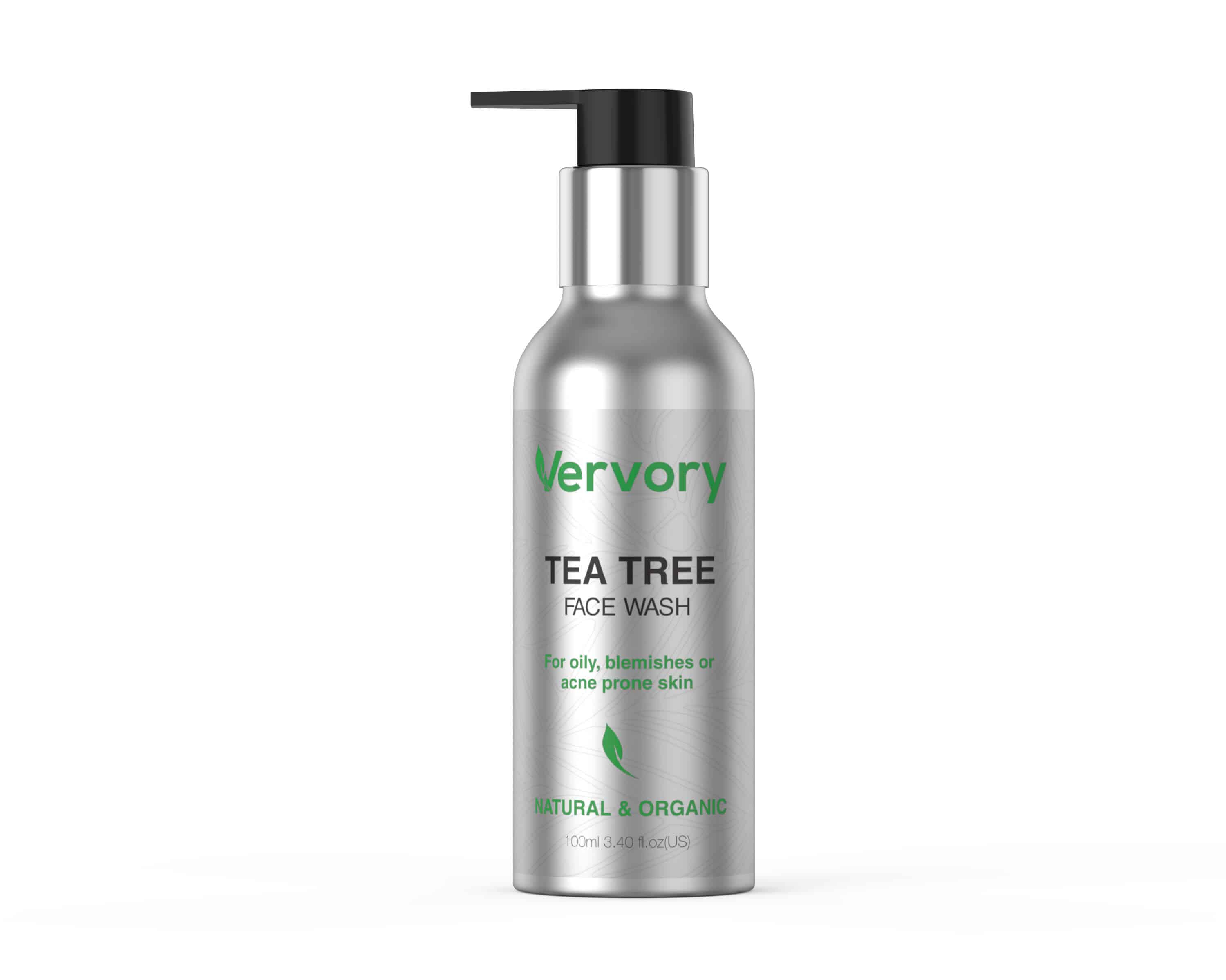 Product details: fights against pathogens that cause pimples, acne, blackheads and white spots; antibacterial and antiseptic.
Main ingredients: water, vegetable glycerin, coco-glucoside, jojoba seed powder, benzyl alcohol, sorbic acid, benzoic acid, xanthan gum, salicylic acid, aloe leaf extract, avocado oil, tea tree oil, saffron seed oil.
3. KIEHL'S cannabis seed face cleansing gel (75 ml) – kiehls.ro – 125 lei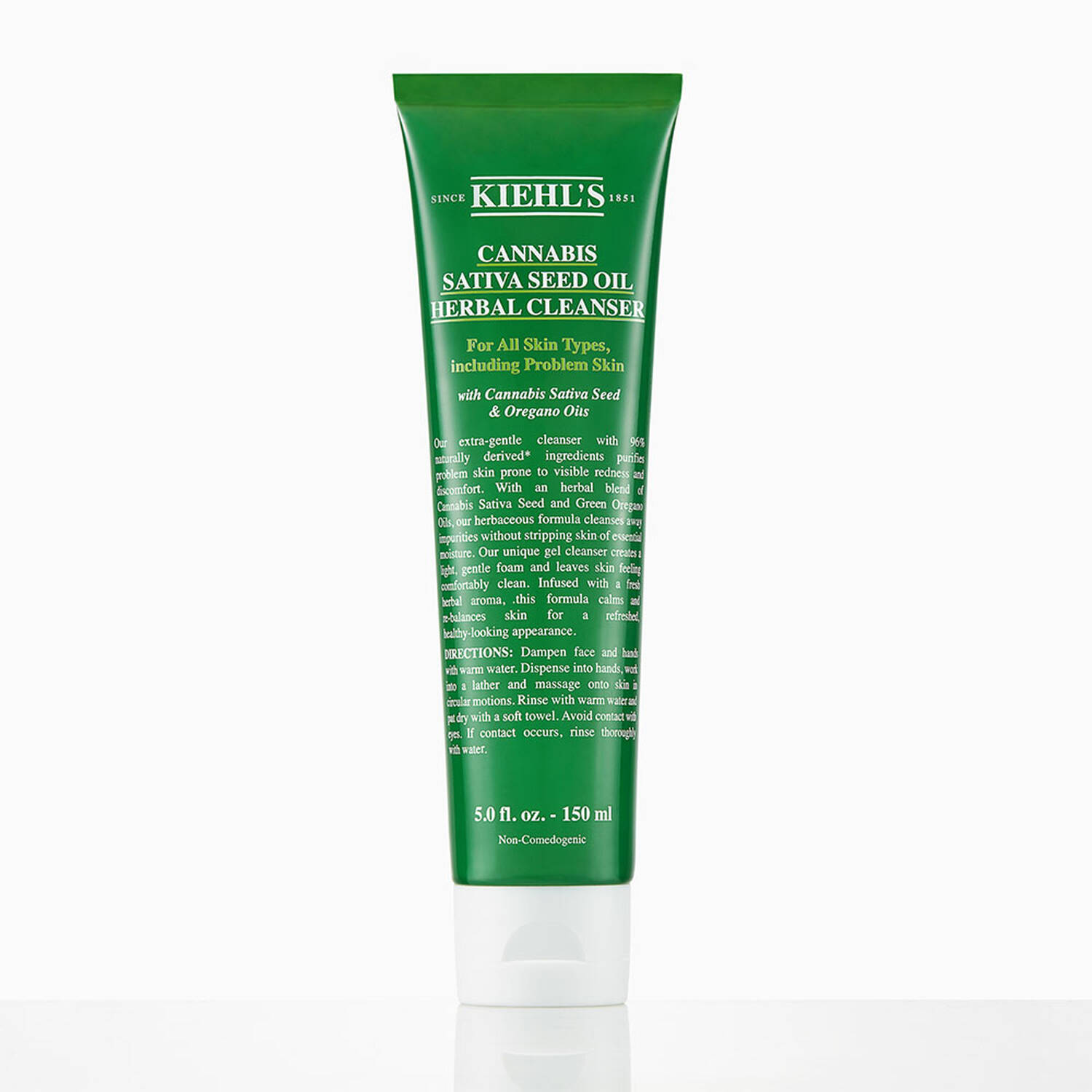 Product details: 96% natural ingredients, including cold-pressed Sativa cannabis seed oil and oregano oil; gently cleanses the skin prone to redness and visible discomfort, removes impurities and sebum.
Main ingredients: water, cannabis seed oil, glycerin, oregano oil.
4. Sephora cleansing gel(125 ml) – sephora.ro – 42 lei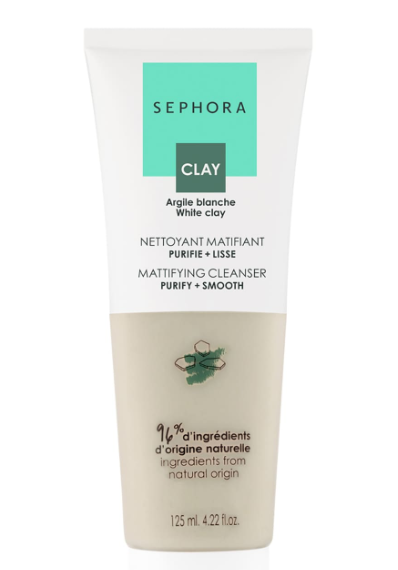 Product details: 96% natural ingredients; mattifies and purifies the skin, soothes and softens, removes excess sebum and impurities.
Main ingredients: white clay, natural aloe vera.
5. Nala cleansing foam (200 ml) – nala.ro – 49.90 lei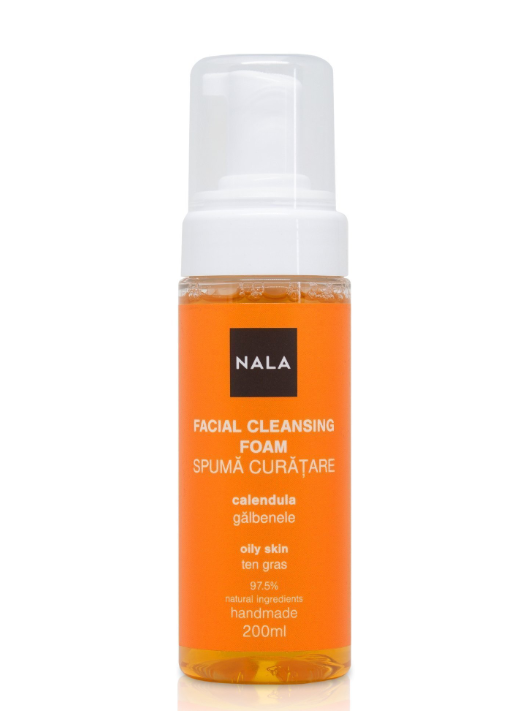 Product details: made of 97.5% natural ingredients, does not contain parabens; antibacterial effect.
Main ingredients: marigold, sage, birch leaves, panthenol.
We hope you will enjoy the products we have suggested you. We look forward to receiving your feedback if you have purchased and used them. And, why not, if you have other suggestions, we will gladly receive them.
---
Featured image source: medium.com
Listing image source: www.dermstore.com
Article images sources: the websites where the above-mentioned products are available