The warm season is here: temperatures rise every day and we start to wear lighter and fewer clothes. It is necessary to take our wonderful sandals out of our wardrobe during this period, but what do we do about those cracked heels?
Many of us use the services of beauty salons, but if you do not have enough time to go there, we have prepared for you some products that you can buy online and use at home. You will immediately see how your feet will be softer!
1. Philips electric foot file – www.elefant.ro – 199.99 lei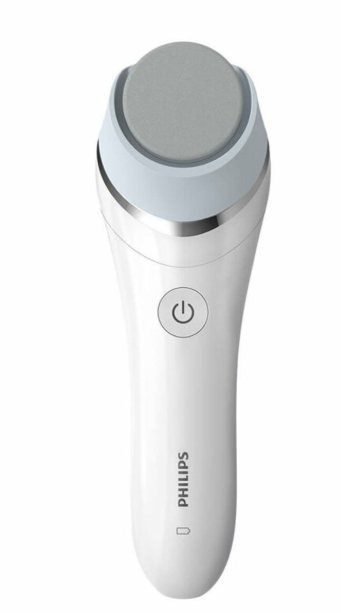 Product details: Simply and effectively removes dead skin from the heels and sole.
2. Sephora Refreshing & relaxing foot masks – www.sephora.ro – 20 lei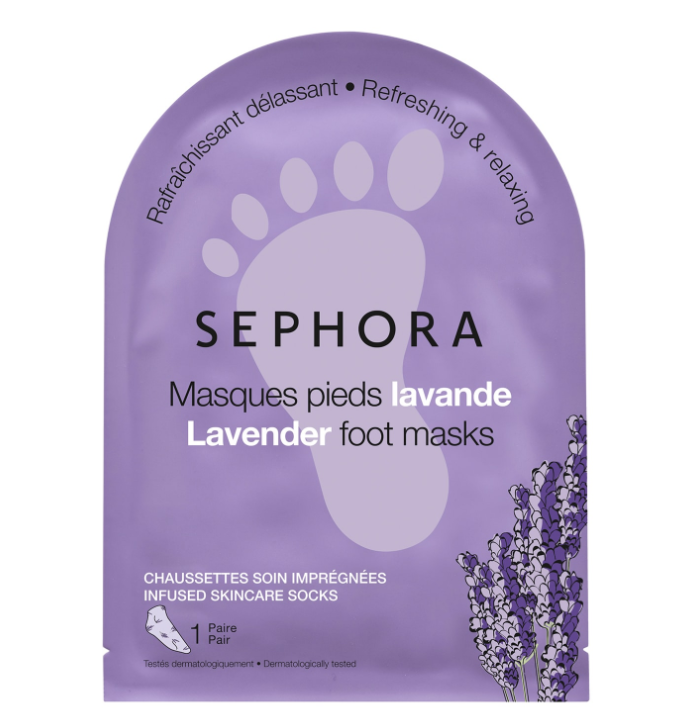 Product details: Revitalizes and relaxes the feet, while relieving the feeling of heavy legs.
3. Parasoftin exfoliating socks – comenzi.farmaciatei.ro – 21 lei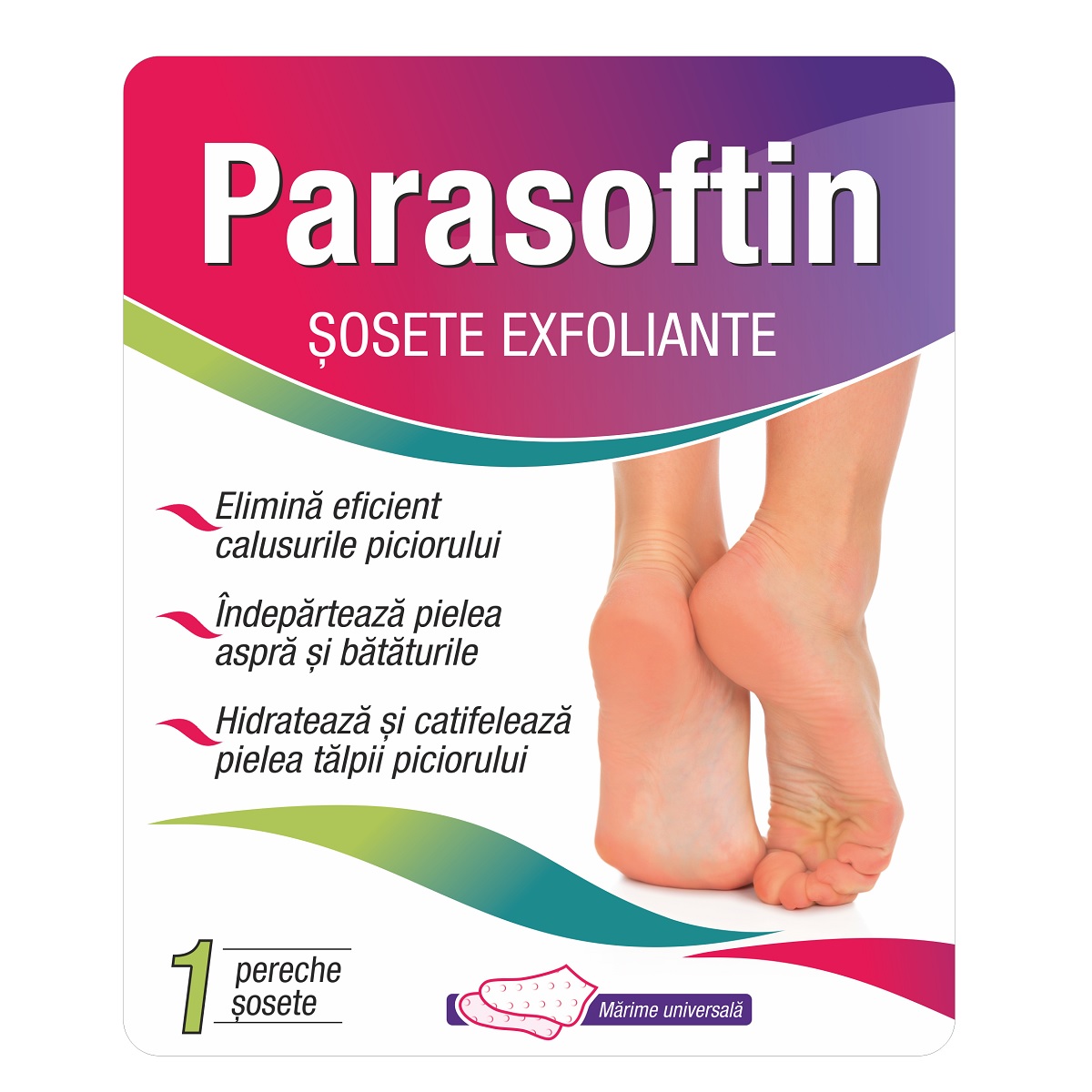 Product details: Removes rough skin and corns, moisturizes and softens the skin of the feet and also removes calluses.
4. Cosmetic Plant heels cream – cosmeticplant.ro – 12.70 lei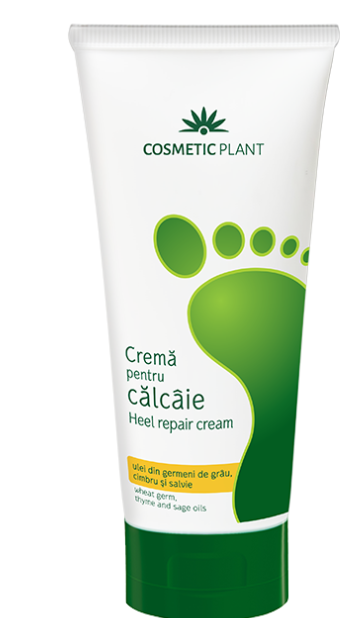 Product details: Protects, nourishes and moisturizes the dry skin of the heels.
5. Sephora heel tool – www.sephora.ro – 61 lei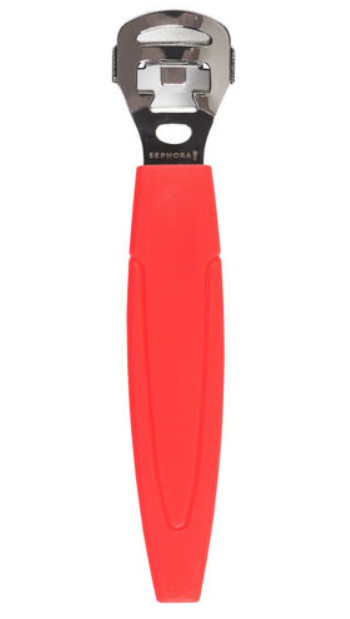 Product details: Easily removes corns and heel calluses. It should be used on wet feet.
6. Melkior pedicure file – melkior.ro – 79.90 lei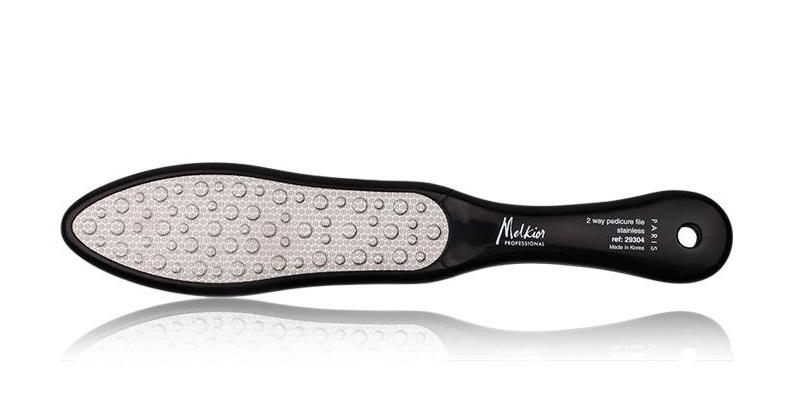 Product details: Removes dead skin and calluses from the heels and feet.
7. Savonia volcanic pumice stone – savonia.ro – 27 lei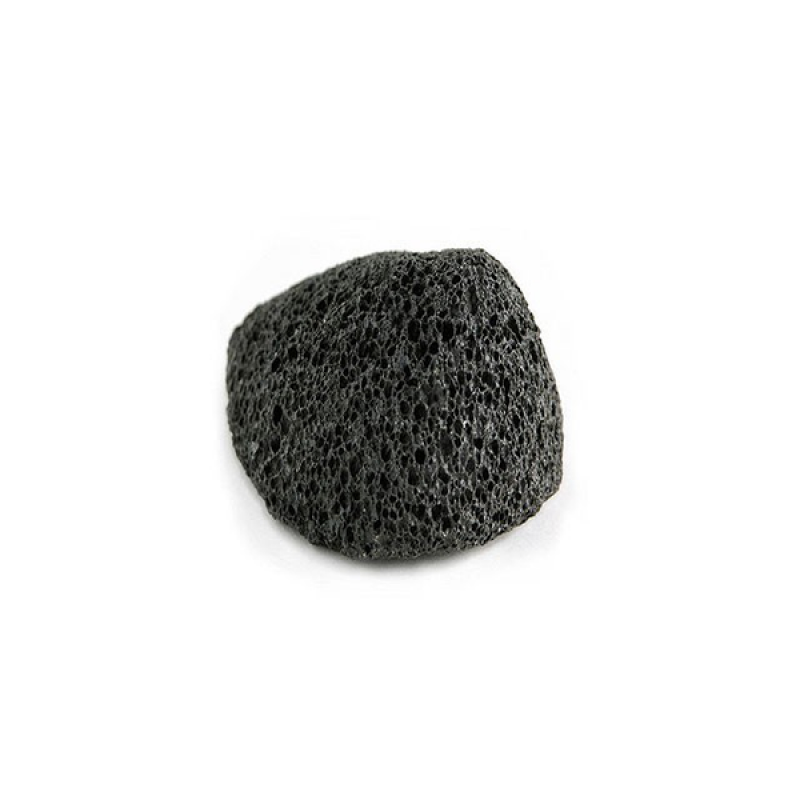 Product details: Due to its abrasive properties, the volcanic pumice stone is used to remove stains and damaged and dry skin.
Take care of your feet and always enjoy silky heels and hydrated feet, regardless of the season!
---
Featured image source: www.drjjwendel.com
Listing image source: www.lifealth.com
Article images sources: the websites where the above-mentioned products are available