Most of the time, your schedule is so busy that you don't have time to go to the beauty salon for a pampering session. Job, housework, social life... and that's not all, especially if you have a child. However, there are solutions that you can use at home! For example, you can take care of yourself as if you are going to the salon with the help of traditional waxing kits, which are very easy to use! Heat the wax in just a few minutes and you'll be ready for a hair removal session as the one you obtain in a salon.
Buy one for yourself! We have prepared for you some websites where you can order such a waxing kit.
1. SensoPRO Italia Rose traditional waxing kit – pensulemachiaj.ro – 94.90 lei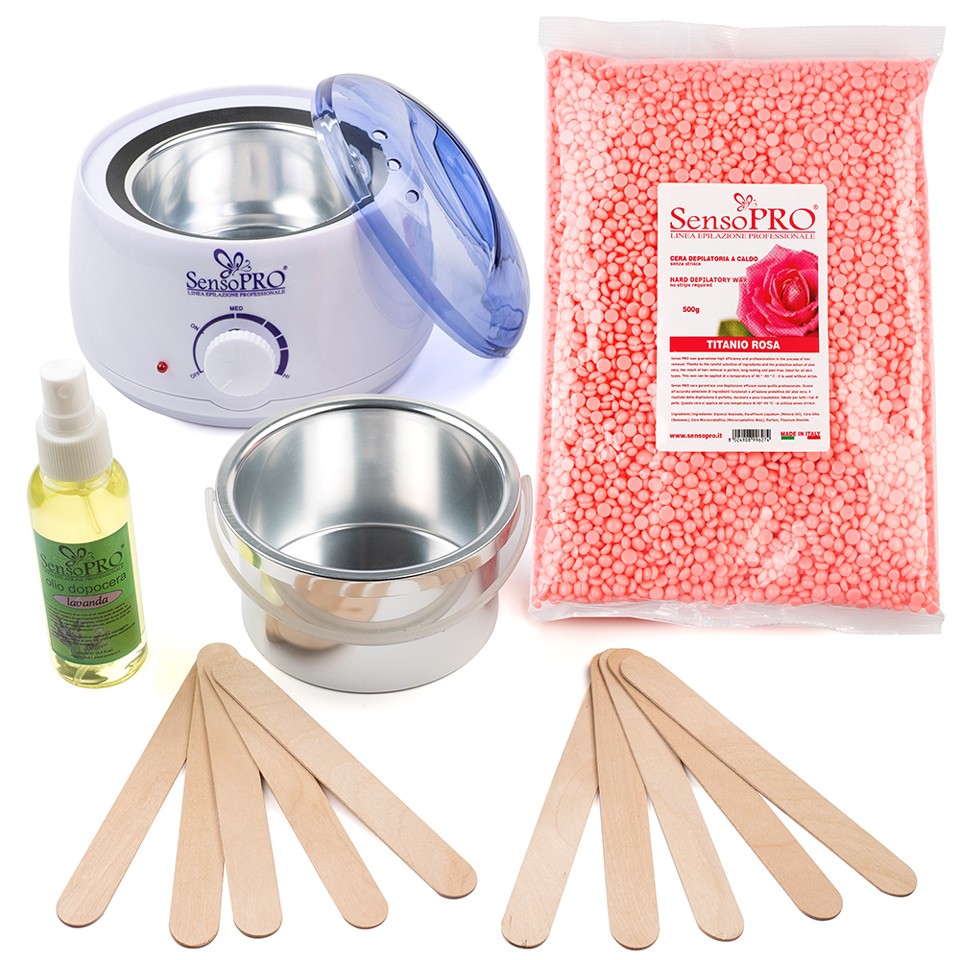 The kit contains: wax and paraffin heater, elastic waxing granules, after epilation oil, 10 wooden spatulas for wax application.
2. Waxx.me wax heater – waxx.me – 209.99 lei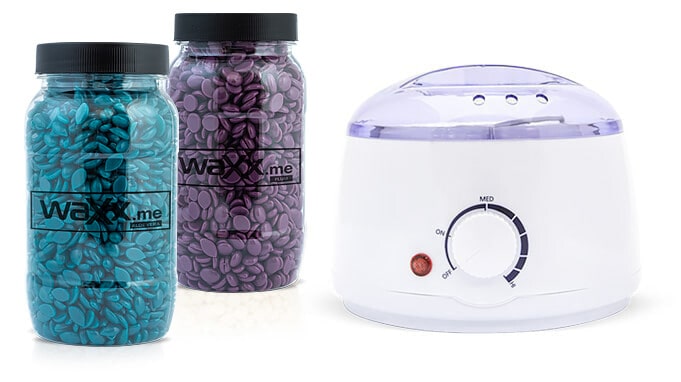 The kit contains: wax heater and two 380 g wax containers
3. Cupio wax and paraffin heater – cupio.ro – 129 lei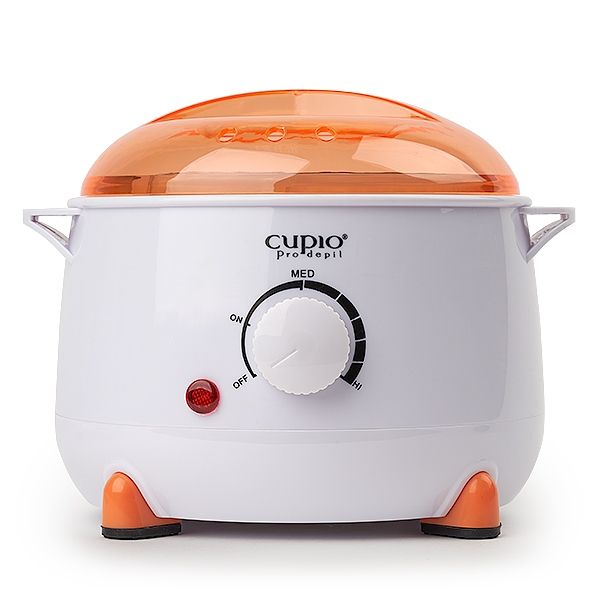 4. Shopee wax heater with two tubs – shopee.ro – 239.90 lei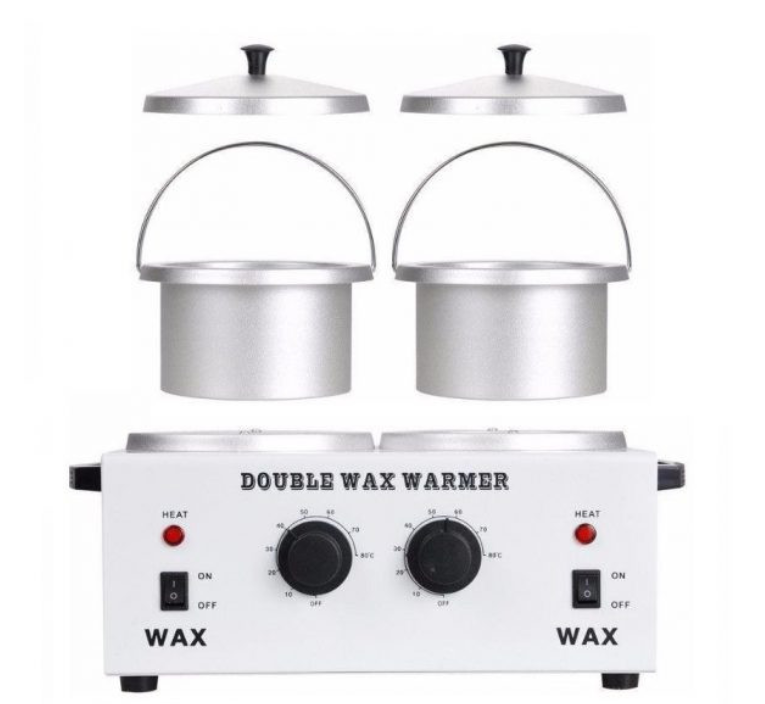 5. Pro-Wax 100 wax heater – obsesiv.ro – 75 lei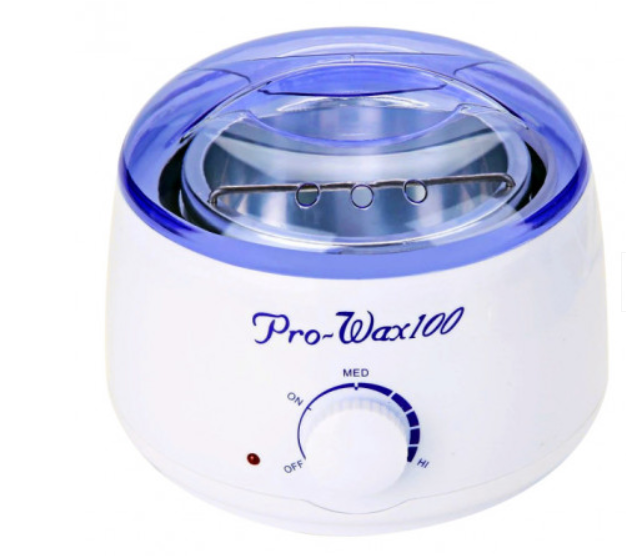 6. Luxorise traditional wax heater – luxorise.ro – 129.90 lei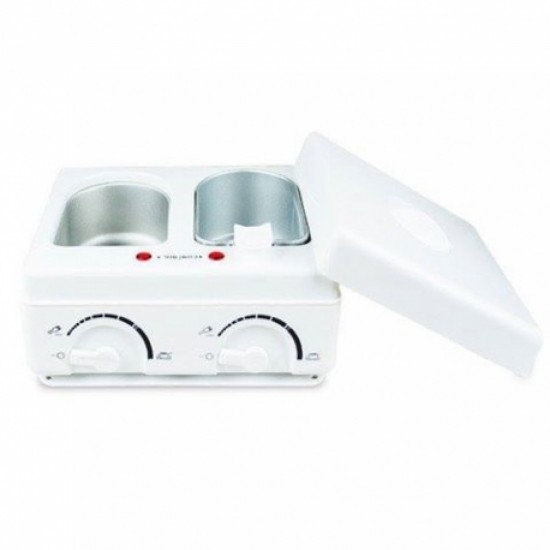 Opt for traditional waxing at home. From now on, you will no longer depend on your beautician, but you will be able to pamper yourself at home whenever you want!
---
Featured image source: www.beewaxed.co.uk
Listing image source: www.wikihow.com
Article images sources: the websites where the above-mentioned products are available