Do you want to go to the gym, but most of the time you arrive at the end of the program and you do not have enough time for a full workout? An active life and a balanced diet are essential for a healthy lifestyle, so it is important to work out at least 2-3 times a week. It will also help you relax your muscles, tone them and definitely make you forget about the busy day you just had.
If you want to get into the gym even after midnight, we recommend 5 gyms in Bucharest with that are open 24 hours: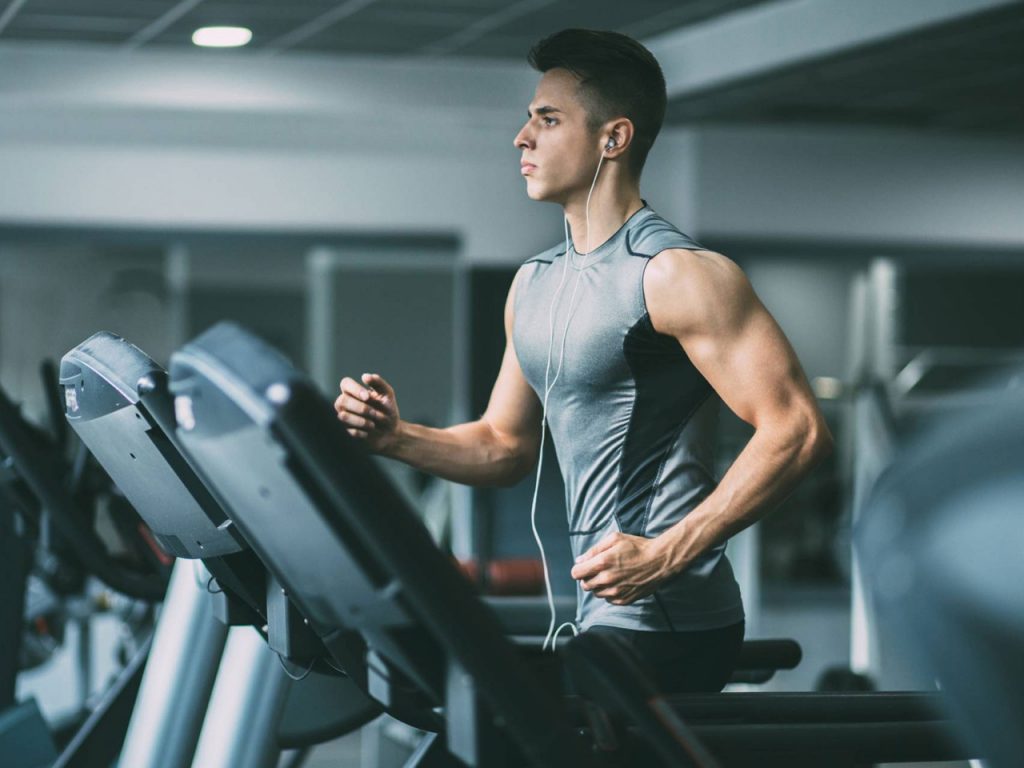 Image source: english.samajalive.in
1. Body Art Wellness Club – www.body-art.ro – 7D-7E Vitan – Bârzești Avenue;
Membership price: upon request
2. WORLD GYM Academy – www.worldgymacademy.ro – 2-10 Turnu Măgurele Street;
Membership price: 350 lei/3 months
3. Gym House – www.gymhouse.ro – 5C Sergent Moise Constantin Street;
Membership price: starting from 240 lei/3 months
4. Be Live Fitness – belivefitness.ro – 71 Valea Oltului Street;
Membership price: starting from 480 lei/3 months
5. SAS GYM – www.sasgym.ro – 79-91 Traian Popovici Street;
Membership price: starting from 179lei/month
Prepare for your training in any moment of the day and work out whenever you want!
---
Fatured image source: flipboard.com
Listing image source: www.energieforme.net