A healthy diet can only be supplemented by a daily sport session. But how can you maintain your physical condition when you cannot leave the house?
It's very simple! Purchase online the equipment that will help you work out at home exactly as you used to do at the gym. Here is the home gym equipment we propose:
1. Buttocks and legs fitness platform – bonami.ro – 490 lei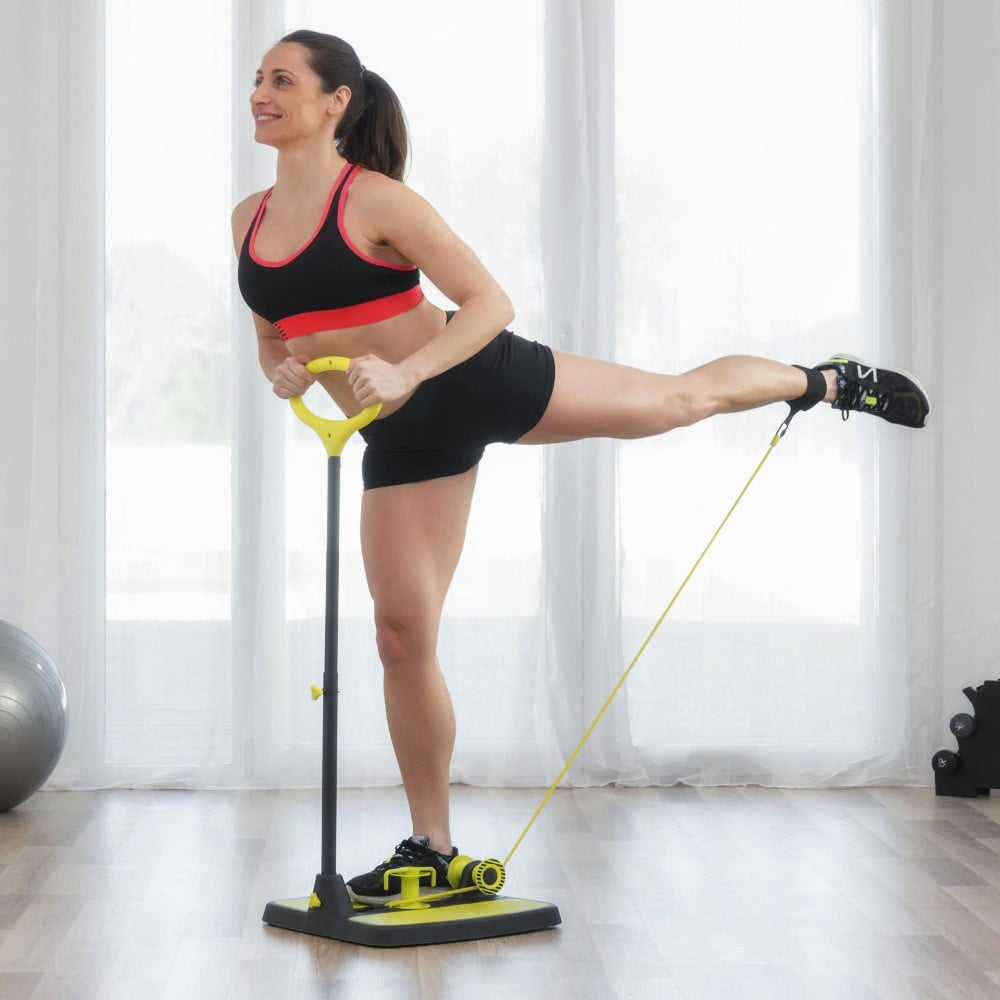 2. Stepper – decathlon.ro – 209.99 lei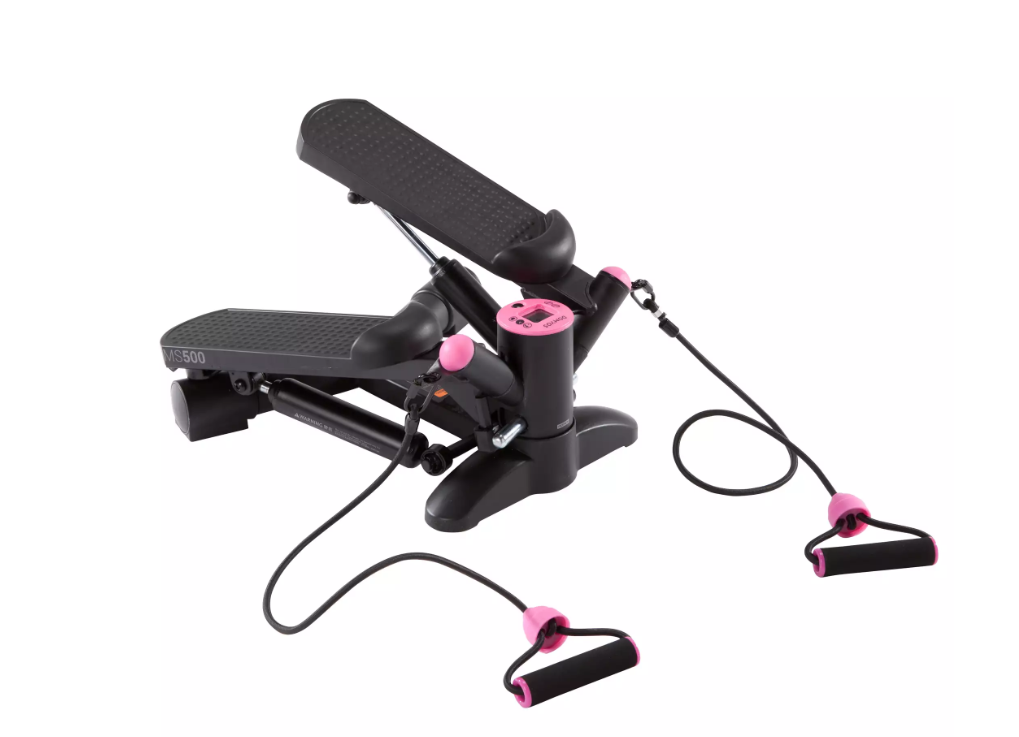 3. Multifunctional bank – biciclop.eu – 619 lei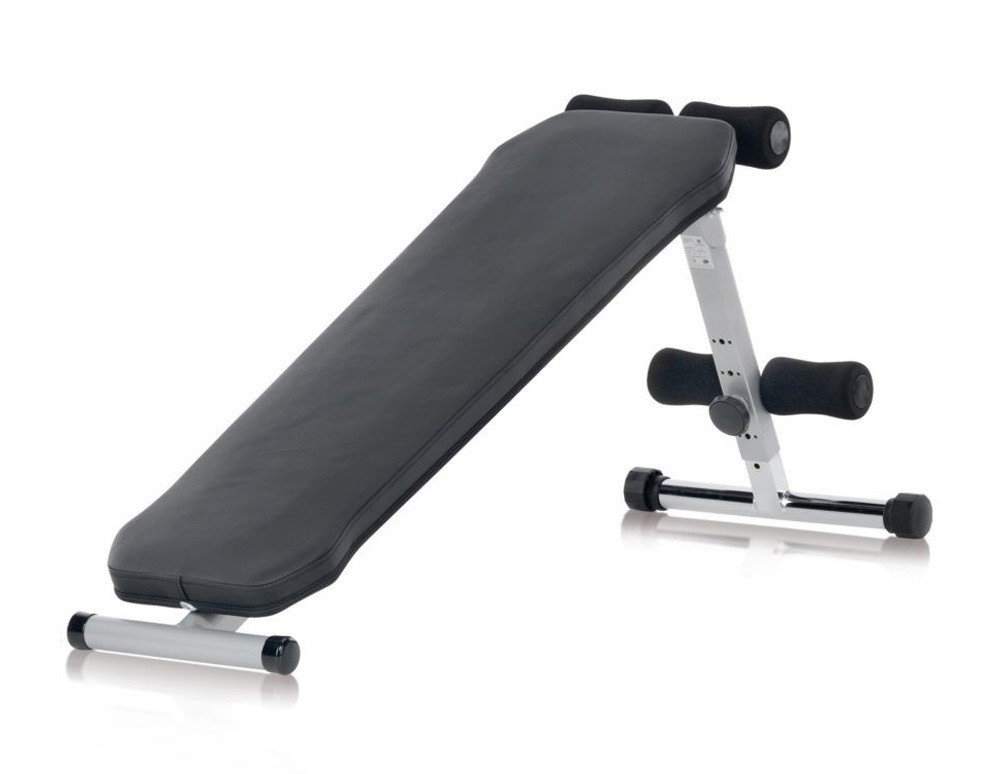 4. Magnetic bike – dimisport.ro – 1215 lei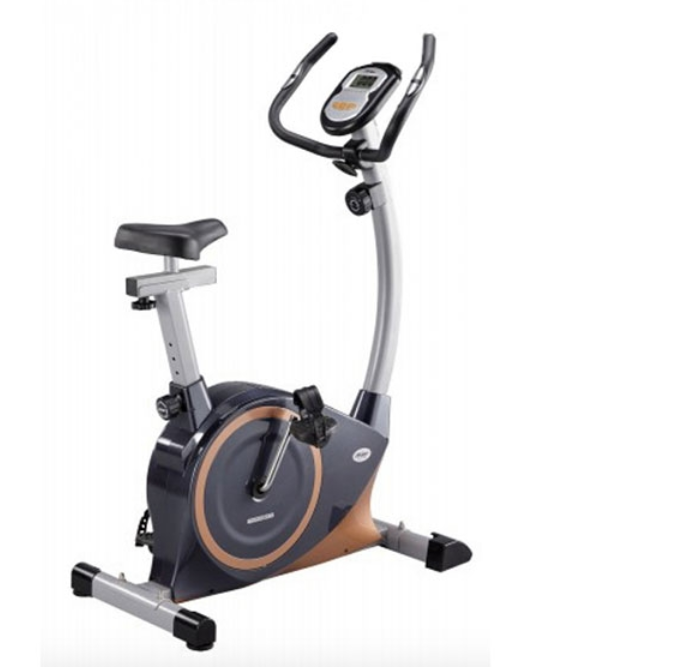 5. Abdominal machine – sportist.ro – 319 lei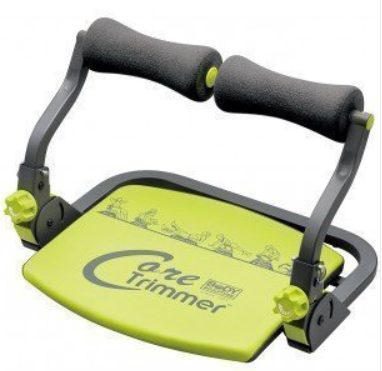 6. Elliptical bike – emag.ro – 799.99 lei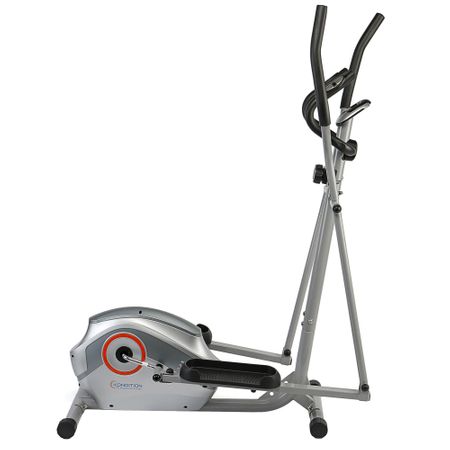 7. Magnetic treadmill – emag.ro – 799.99 lei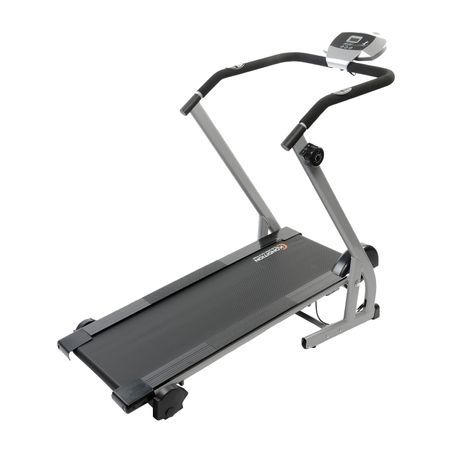 Do not forget! Even after a tiring day of work, sport helps you to get rid of stress, but also to relax. For a healthy body, exercise for at least 30 minutes per day!
---
Featured image source: www.precor.com
Listing image source: techcrunch.com
Article images sources: the websites where the above-mentioned products are available