Do you like to always have a great manicure, but you can't constantly go to the beauty salon to get the proper pampering session? Now you can do this at home. Order a kit that contains at least the basic tools for creating the desired manicure and get to work. It is not difficult! You just need a little handiness!
So, if you have decided to invest in a manicure kit, we come to your aid with some suggestions:
1. Ted Baker manicure kit – bonami.ro – 253 lei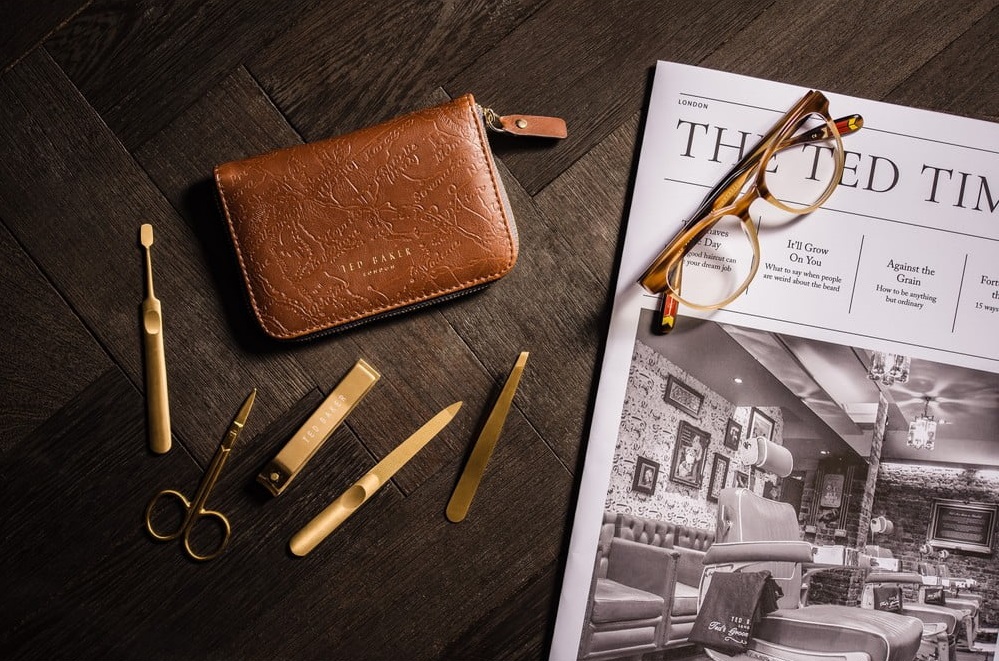 2. Erbe Solingen manicure kit – notino.ro – 177 lei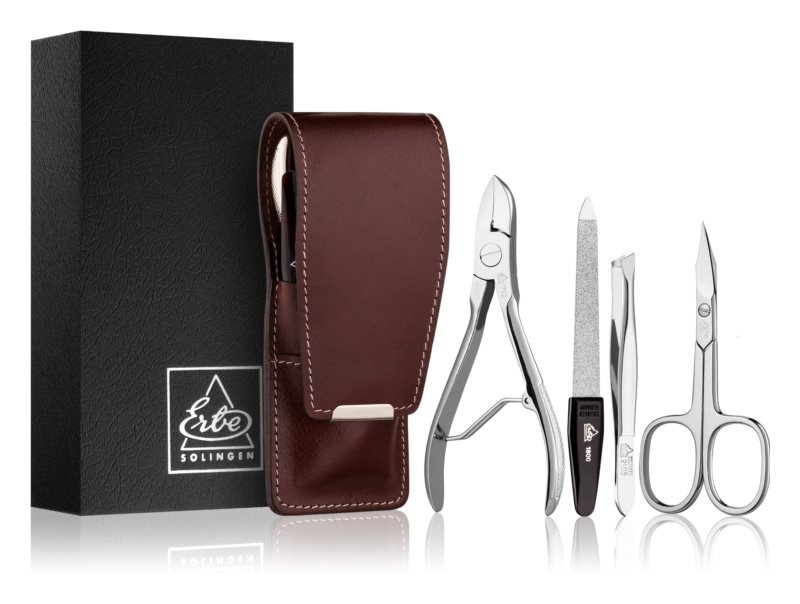 3. Voyages Oasis manicure kit – makeup.ro – 300 lei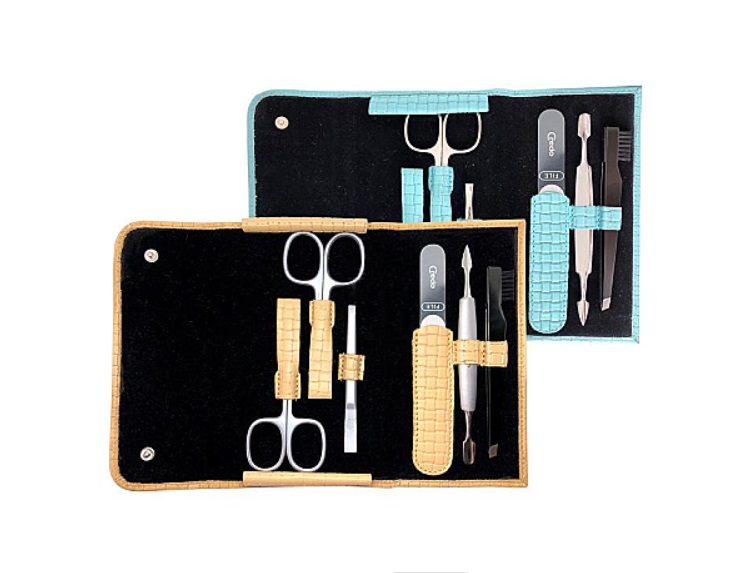 4. Zwilling Twinox manicure kit – forfecutze.ro – 240 lei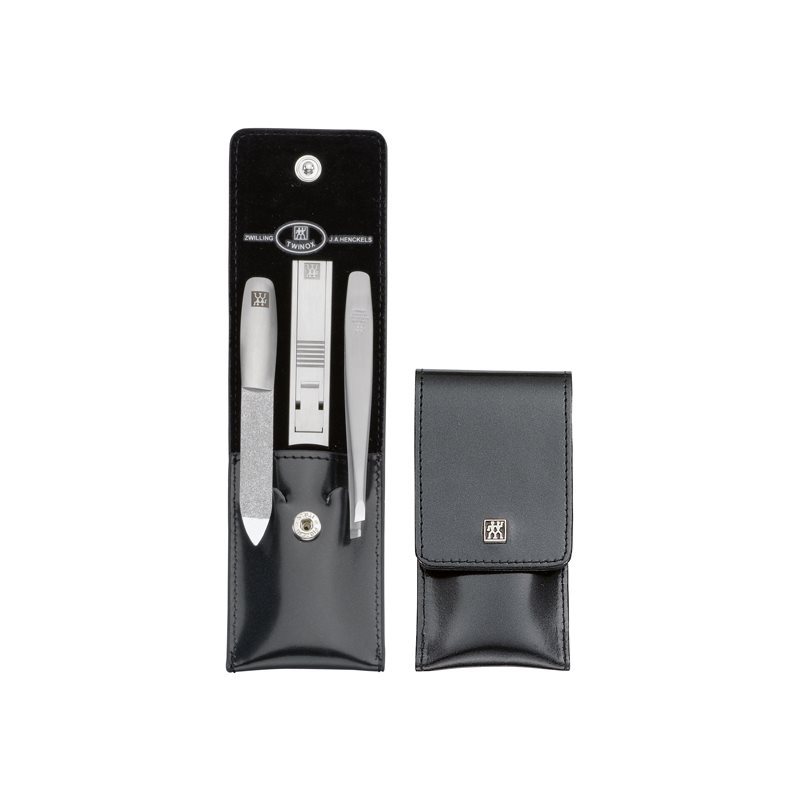 5. Erbe Solingen manicure kit – notino.ro – 215 lei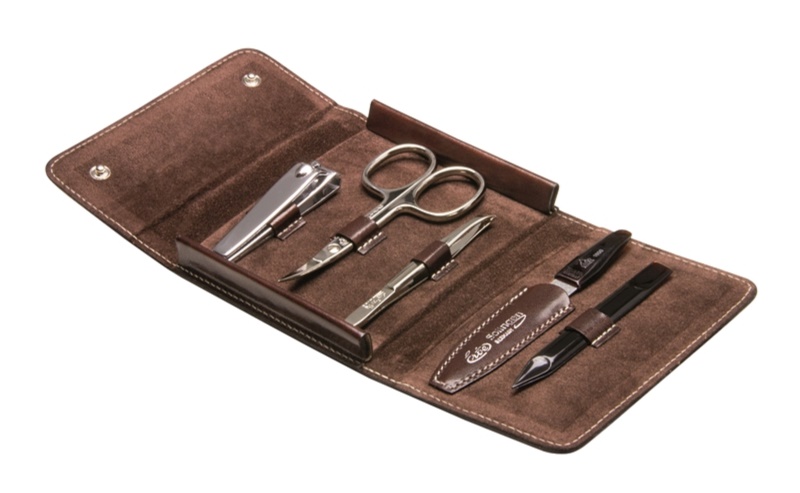 6. BaByliss manicure kit – babyliss-romania.ro – 329 lei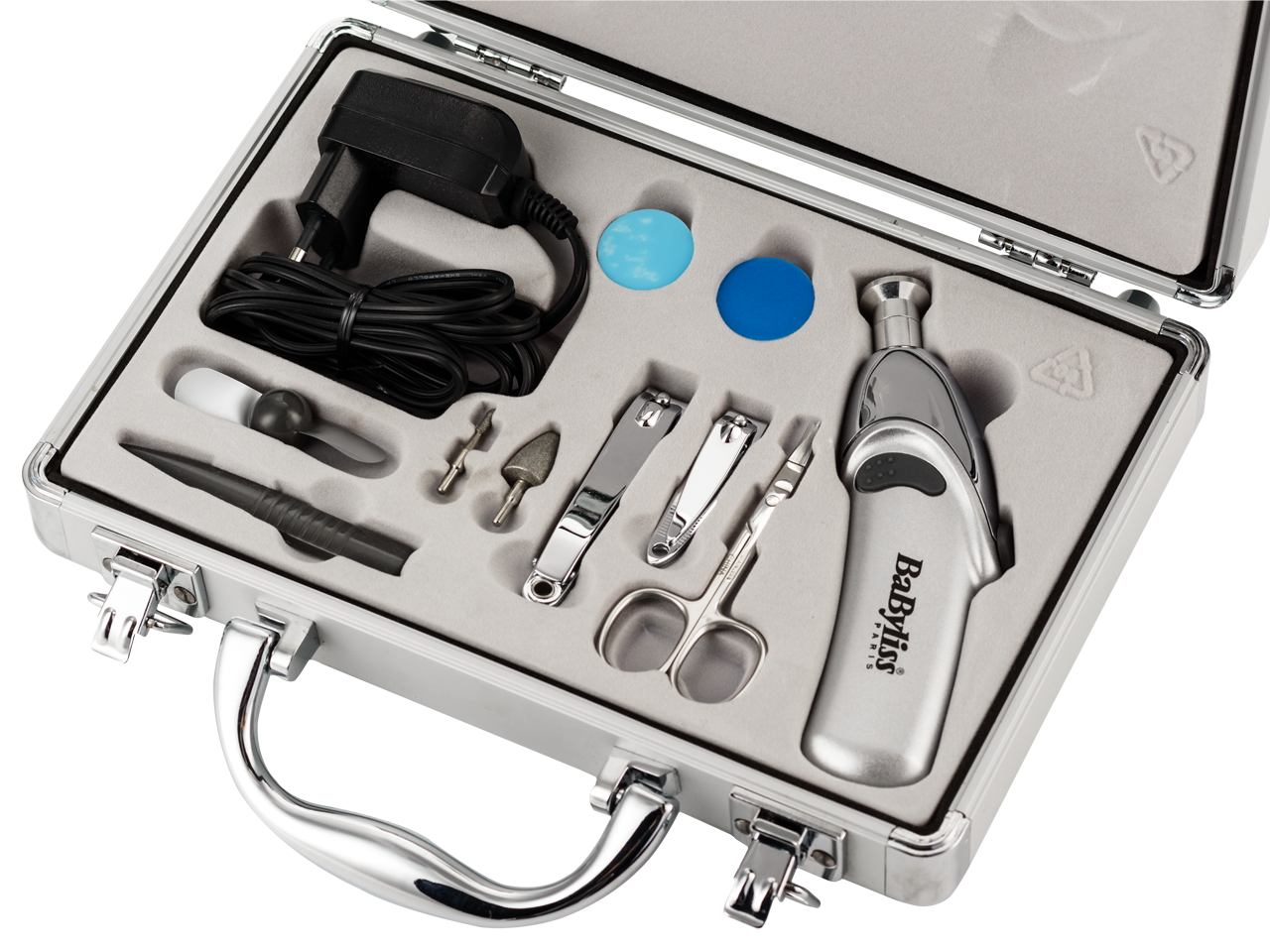 7. Otto Herder manicure kit – truse-de-manichiura.ro – 330 lei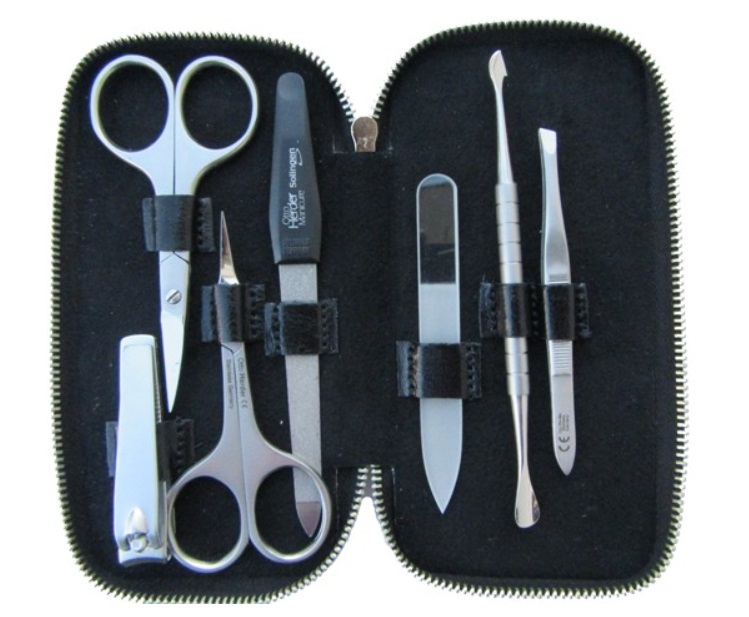 What manicure kit will you choose to pamper yourself?
---
Featured image source: nypost.com 
Listing image source: www.laurenconrad.com
Article images sources: the websites where the above-mentioned products are available