This year, the natural, bushy eyebrows, which highlight the facial features are in trend. If you don't want to go to the salon every month to perform the eyebrow lamination procedure that we've seen in a lot of celebrities, you can achieve the same result at home, if you use the right products and follow some simple steps.
We have created a list of products suitable for eyebrow styling, but you will mainly need a powder or a gel to give the eyebrow the desired shape and a special mascara to lift the hair and give it the guaranteed effect of lamination.
Eyebrow gel (ointment):
1. Revolution Pro eyebrow gel – www.notino.ro – 32 lei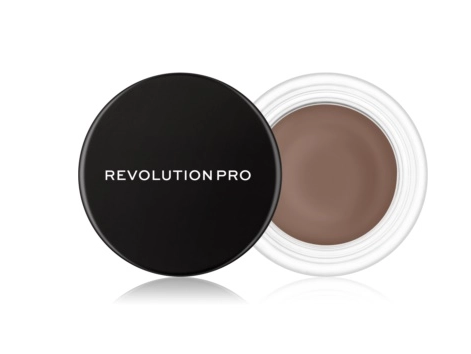 2. Anastasia Beverly Hills eyebrow gel – www.sephora.ro – 84 lei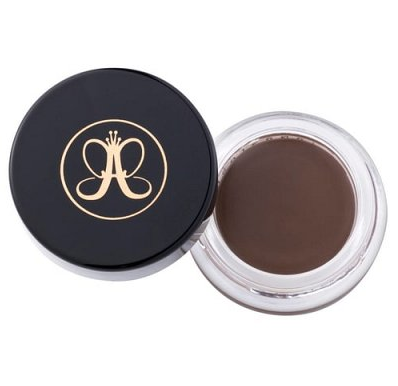 3. JOKO Fard eyebrow gel – www.jokomakeup.ro – 49 lei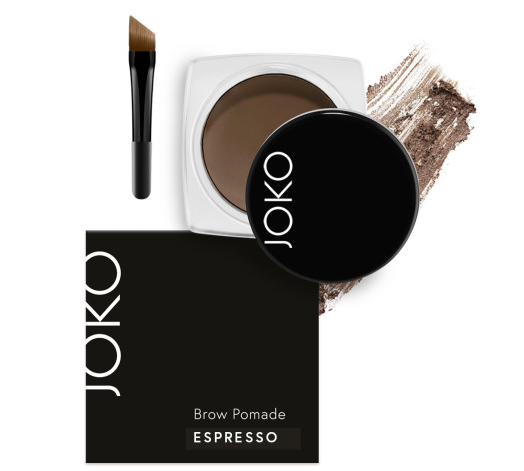 Eyebrow powder:
1. NYX eyebrow powder – www.makeupshop.ro – 34 lei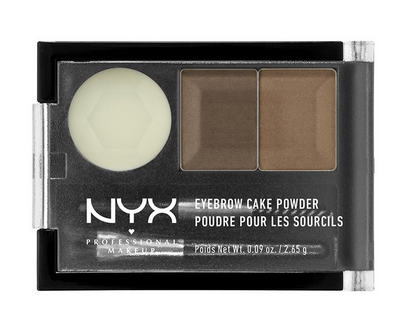 2. Melkior eyebrow powder palette, 3 colors – www.melkior.ro – 59.90 lei
3. PUPA Milano kit for eyebrows – www.pupamilano.ro – 57 lei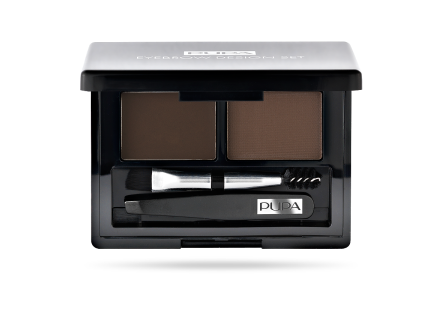 Eyebrow fixing gels:
1. Benefit transparent gel for eyebrow fixing – www.sephora.ro – 75 lei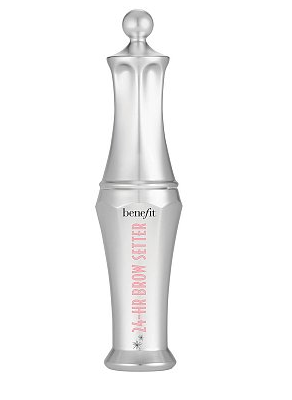 2. BrowStyling soap for eyebrows – www.pensulemachiaj.ro – 29.90 lei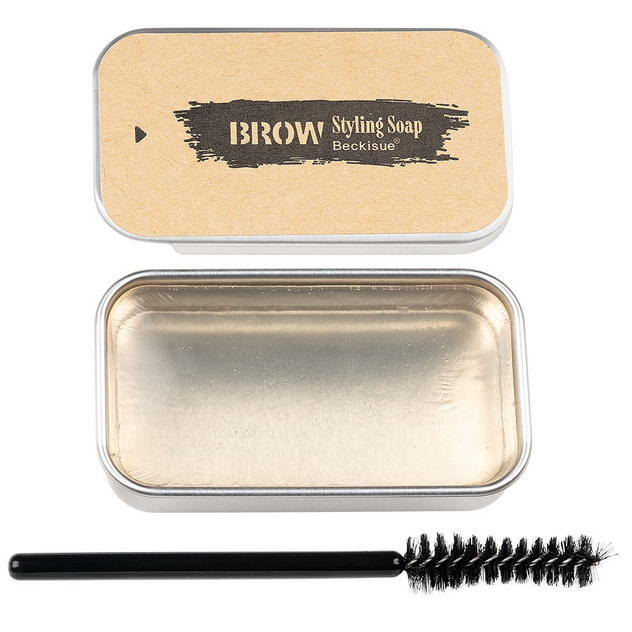 3. Anastasia Beverly Hills Colored Gel for eyebrow fixing – www.anastasiasoare.ro – 128 lei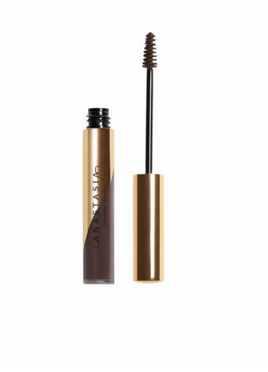 As a last tip to get natural eyebrows, you need a thin angular brush with which you can recreate the hairs to reach the desired shape and then use the fixing gel and you are ready to go.
---
Featuring image source: www.static.independent.co.uk
Listing image source: www.benefitcosmetics.com
Article images sources: the websites where the above-mentioned products are available