The hair is the most beautiful "accessory" of a woman, which is why it should always look good. In addition to the use of various cosmetic products that are suitable for your hair, a loose, yet spectacular hairstyle will make your attract everyone's attention, wherever you will go!
Because curls are always fashionable and we are great fans of them, we present you some rotating brushes that will help you get both loose and well-defined curls, for which you will be admired by everyone!
1. Rowenta rotating brush – www.flanco.ro – 209.99 lei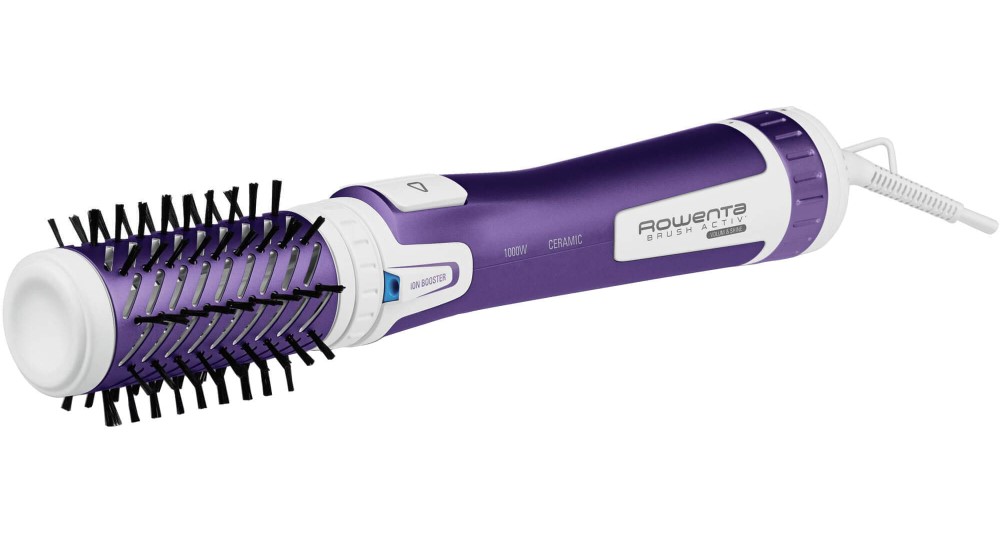 2. BaByliss rotating brush – www.babyliss-romania.ro – 259.99 lei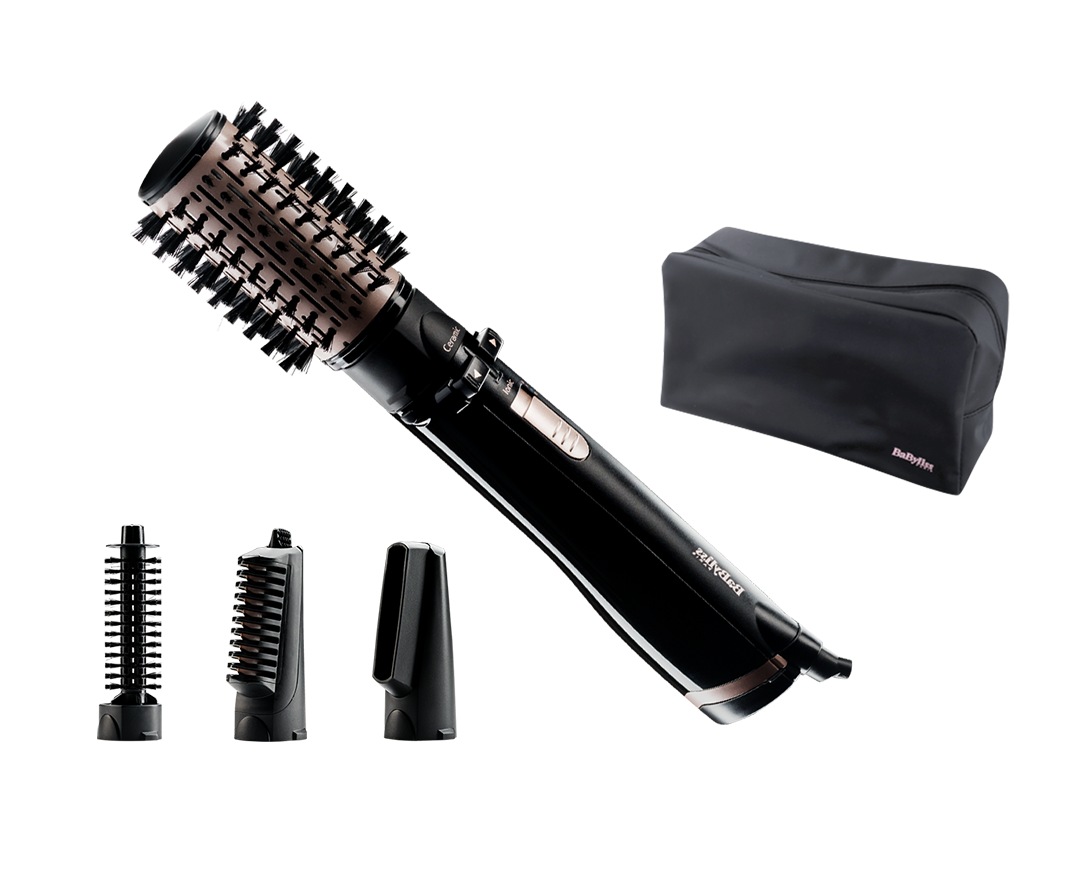 3. Philips rotating brush – altex.ro – 230.92 lei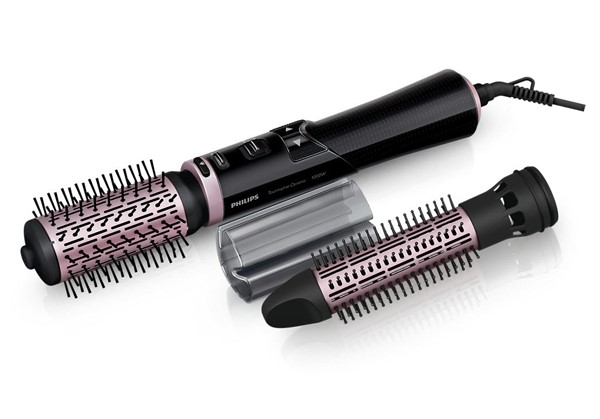 4. Pro Air Styler Wahl rotating brush – www.emag.ro – 240.25 lei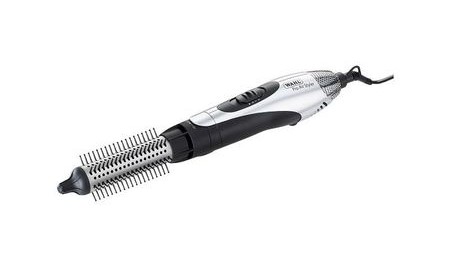 5. Beurer rotating brush – www.cel.ro – 189 lei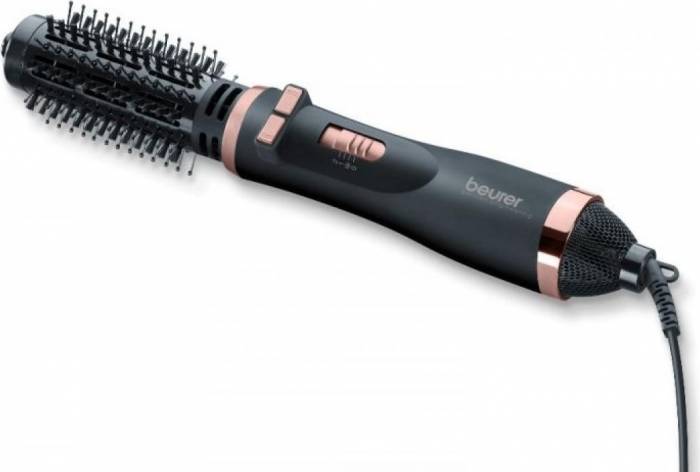 6. Remington rotating brush – mediagalaxy.ro – 299.90 lei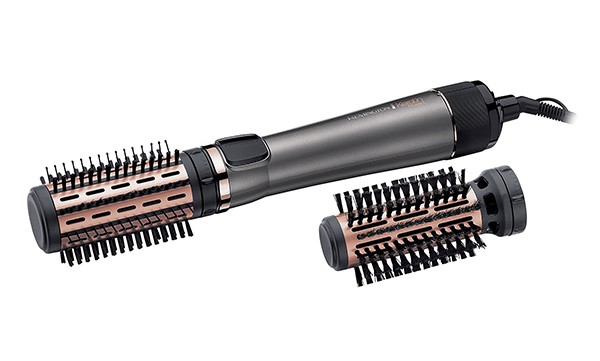 If you haven't tried such a brush by now, we recommend you to purchase one of the above-mentioned rotating brushes. We promise you it is an investment worth making!
---
Featured image source: orchidssalon.ie
Listing image source: www.myweekly.co.uk
Article images sources: the websites where the above-mentioned products are available