Would you like to be out of the ordinary when it comes to cosmetics? Lipstick is the ideal product that can radically change your look, catching everyone's eye, especially if you chose to wear an unusual color on your lips.
We have prepared for you 7 intense shades of lipsticks that you have to try this autumn or whenever you want to be in the spotlight:
1. After Dark lipstick – melkior.ro – 33.53 lei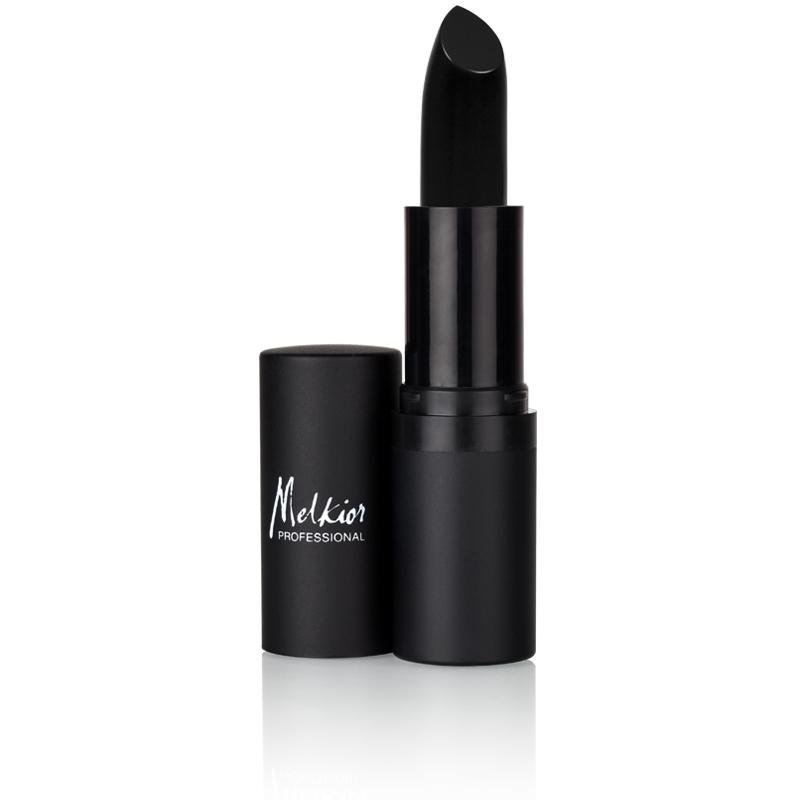 2. Matte Liquid mate lipstick – maccosmetics.ro – 117 lei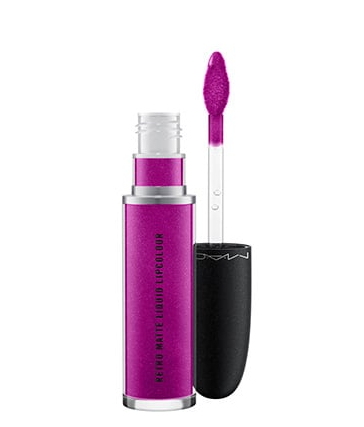 3. UV neon reactive lipstick – domo.ro – 15 lei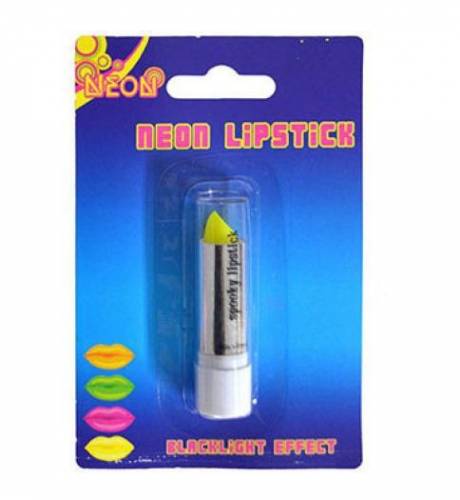 4. Orange Luoys vibrant lipstick – pensulemachiaj.ro – 45 lei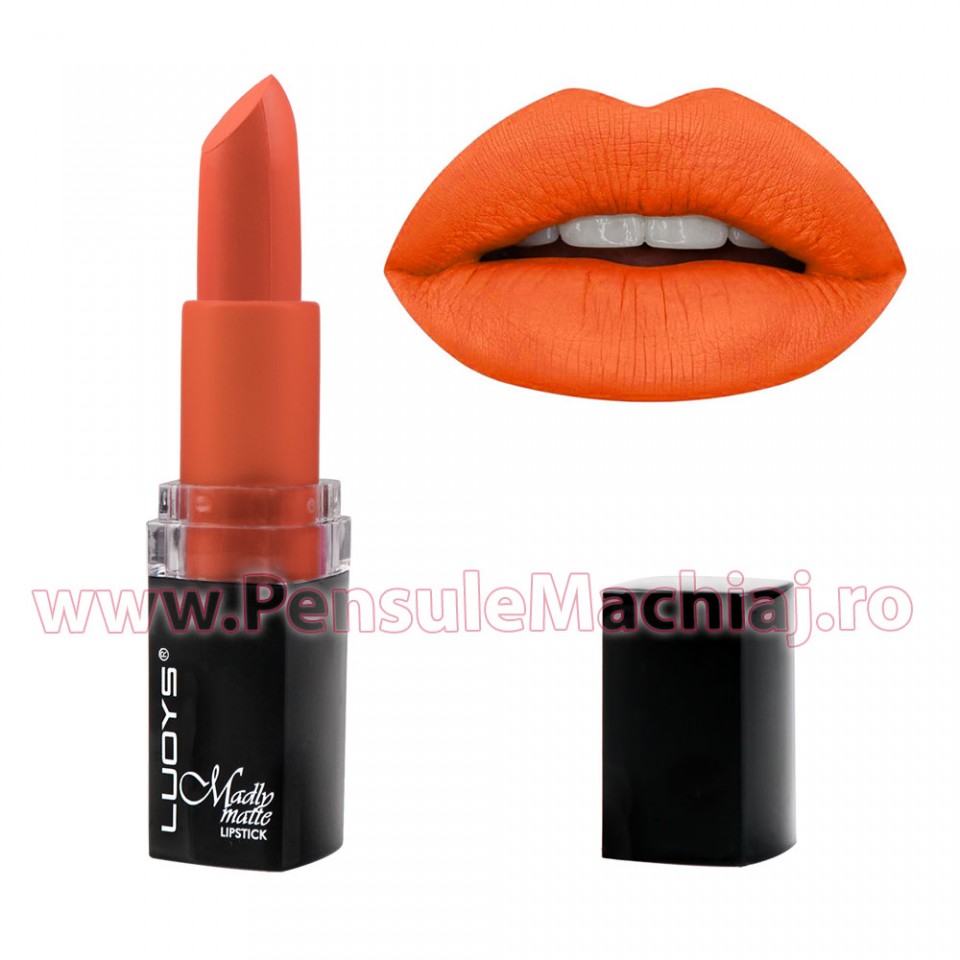 5. UV blue lipstick – carnaval24.ro – 12.90 lei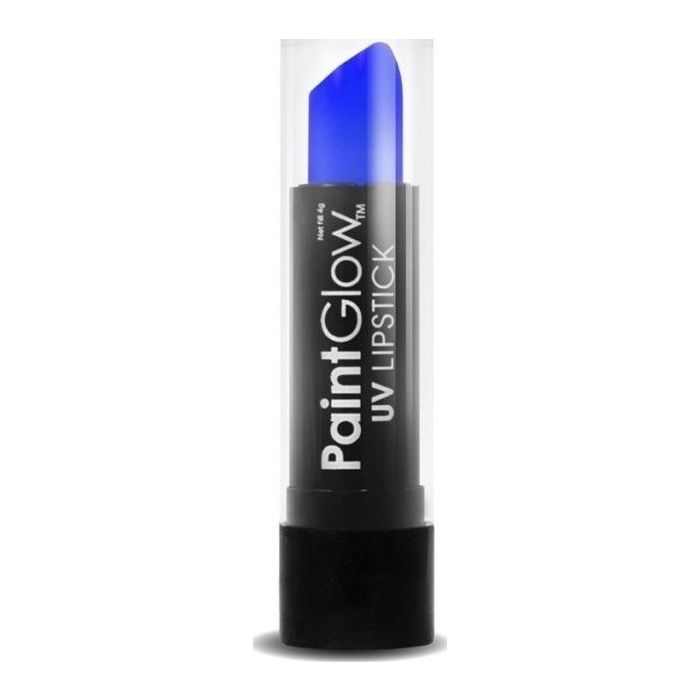 6. Professional Makeup Matte Lipstick Haze – makeupshop.ro – 39 lei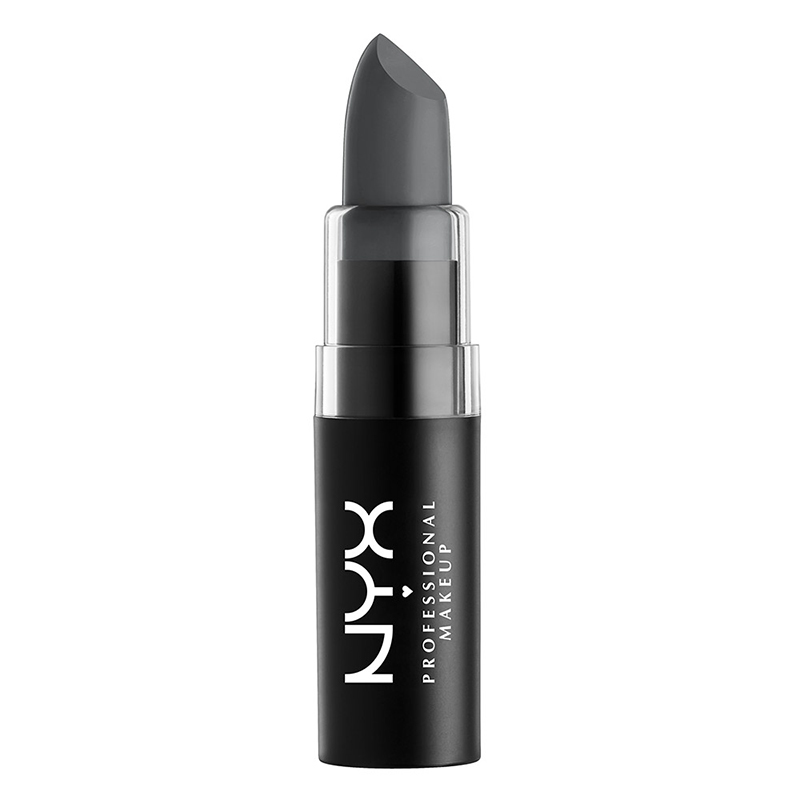 7. Aqua Metallic lipstick – emag.ro – 29.75 lei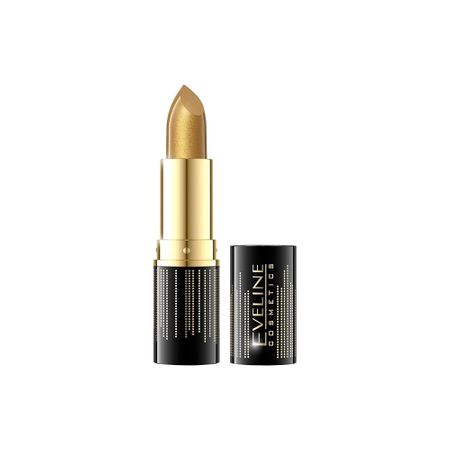 Get noticed and attract all eyes on you with the lipsticks in unusual shades! Be careful to correctly accessorize it in order to match your outfit.
---
Featured image source: www.glamour.com
Listing image source: media1.popsugar-assets.com
Article images sources: the websites where the above-mentioned products are available