Every woman wants to have a nice and neat aspect, and to get it, the most accessible way is to buy and use cosmetics. Most of the time, however, they contain ingredients that can be harmful to the body when used for a long time. To avoid these unwanted effects, take a look at the products that contain natural ingredients, such as the lipsticks we've selected for you:
1. Eggplant Avril lipstick – www.ladybio.ro – 44 lei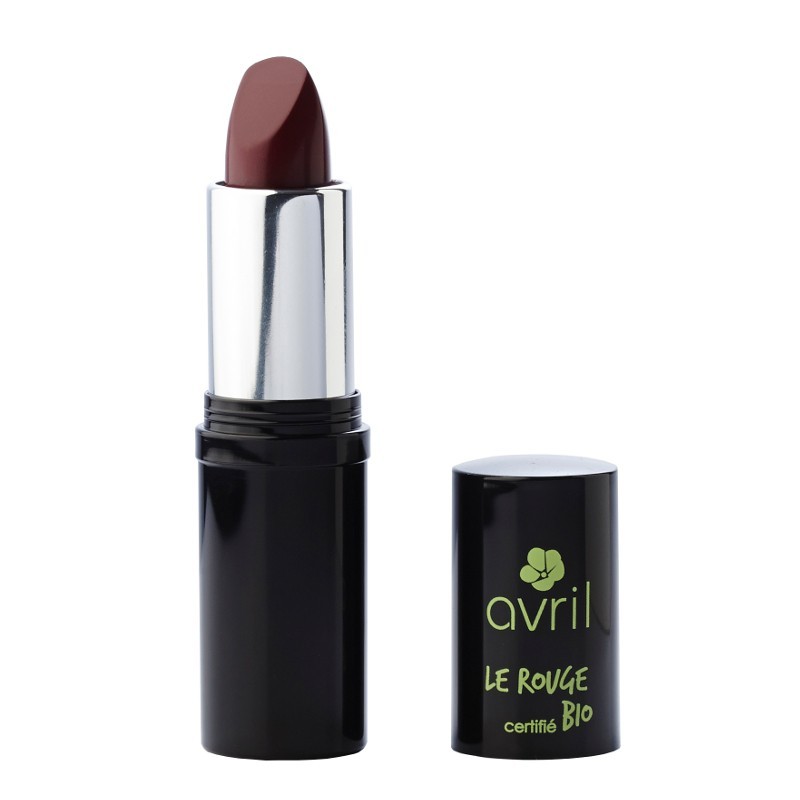 2. Essential Care lipstick – www.rangali.ro – 87 lei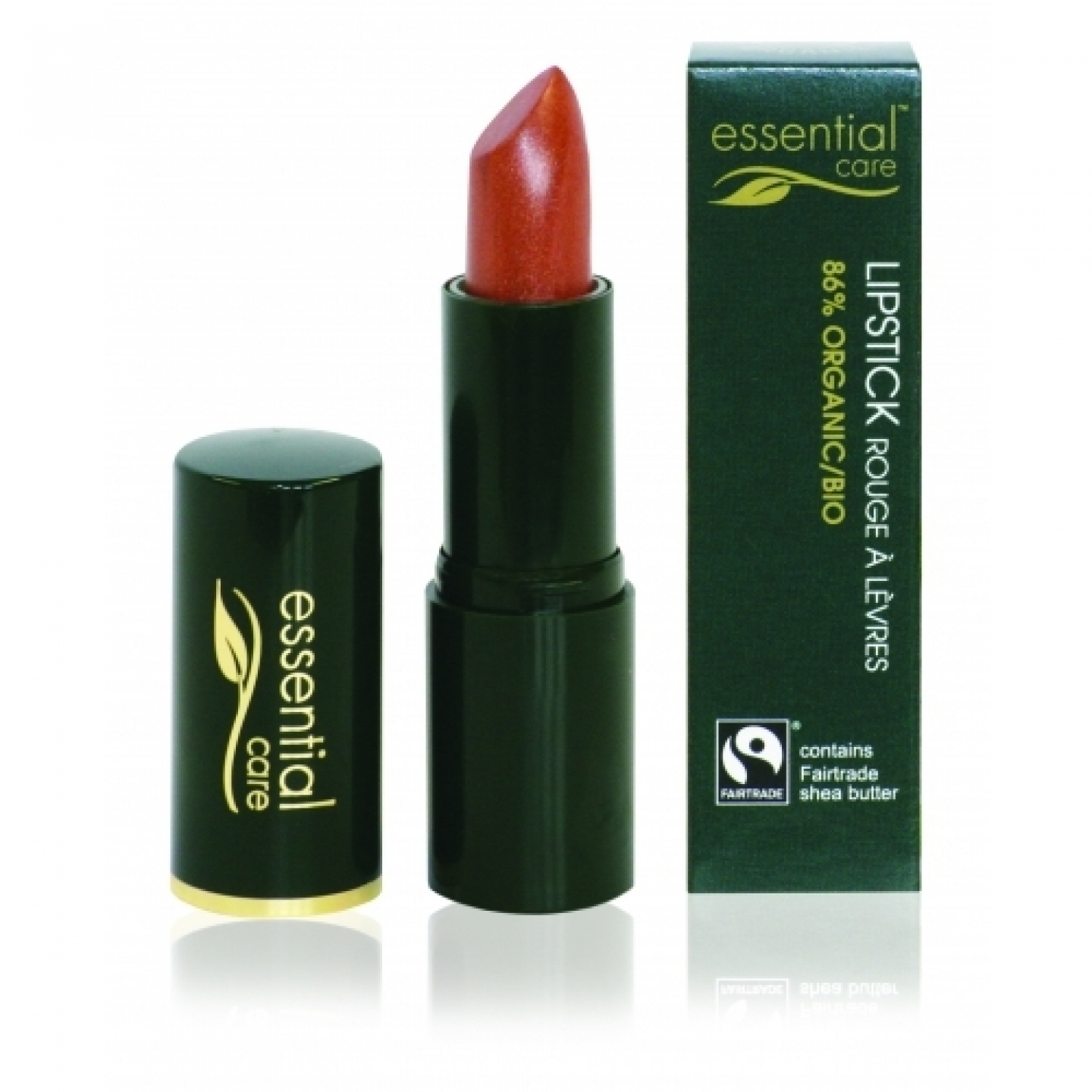 3. Lavera lipstick – myorganic.ro – 38 lei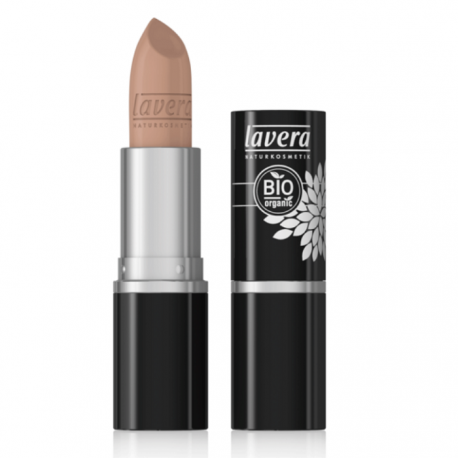 4. Annemarie Borlind lipstick – www.organik.ro – 56 lei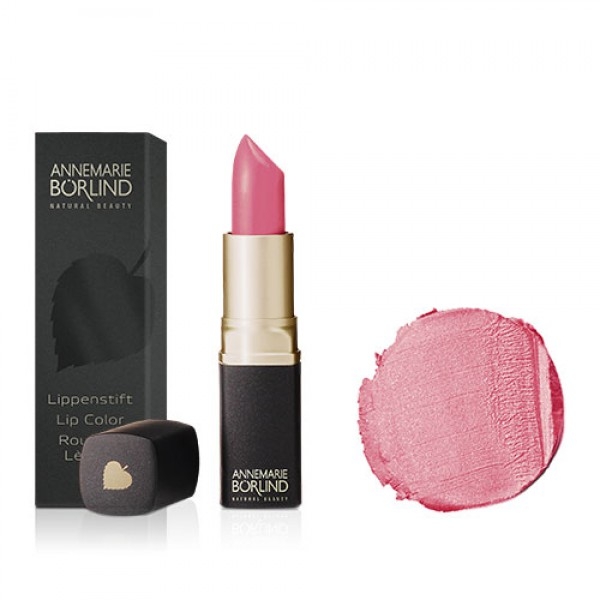 5. PHB Ethical Beauty lipstick – www.authentic-plaza.com – 69.95 lei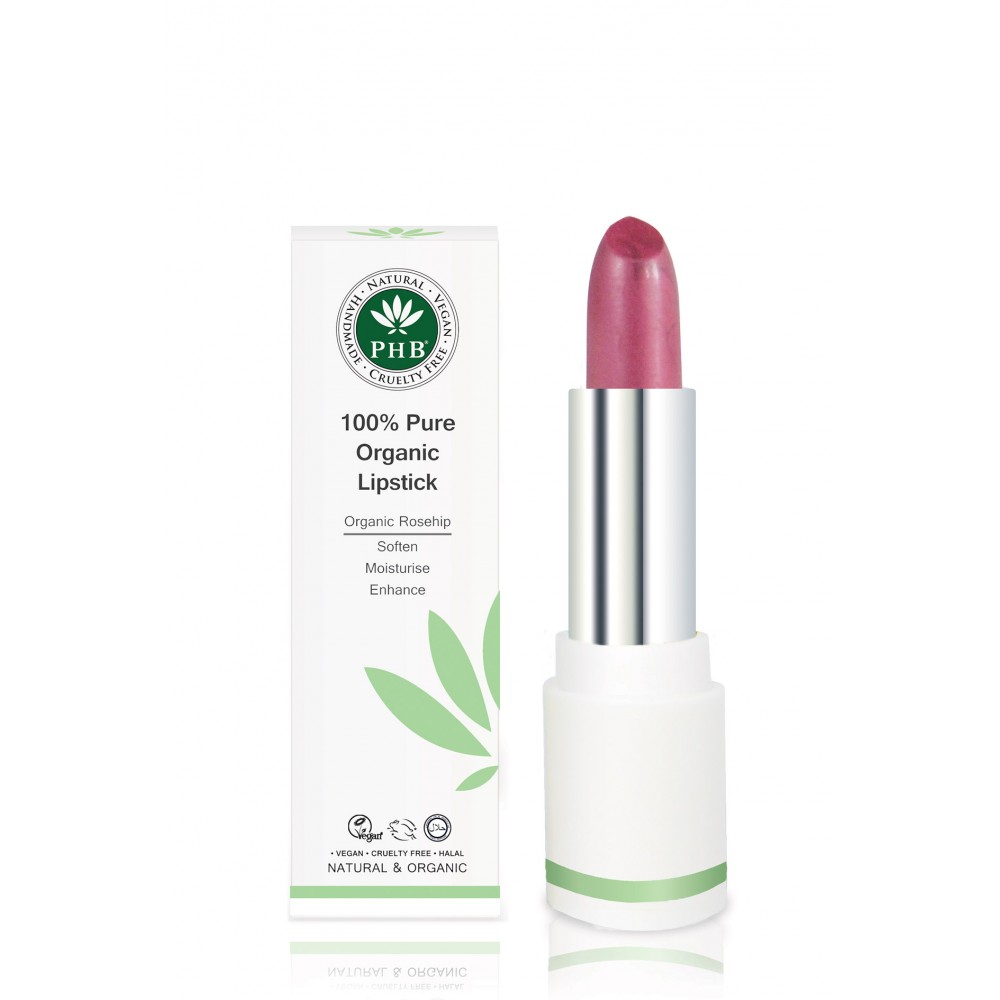 6. Phyt's lipstick – www.shoporganic.ro – 73.99 lei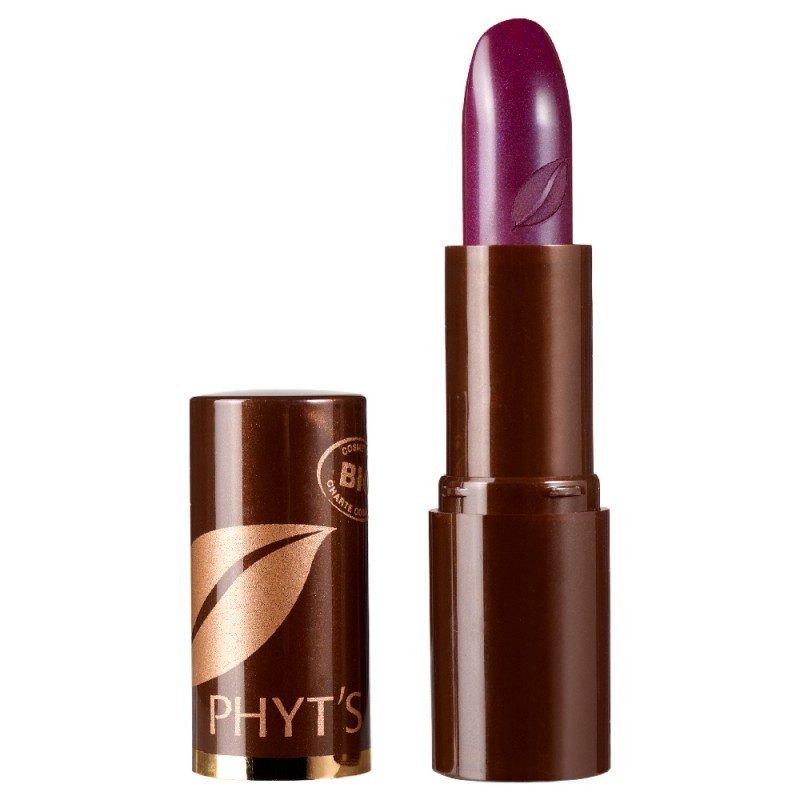 7. PuroBio lipstick – www.khadi.ro – 55 lei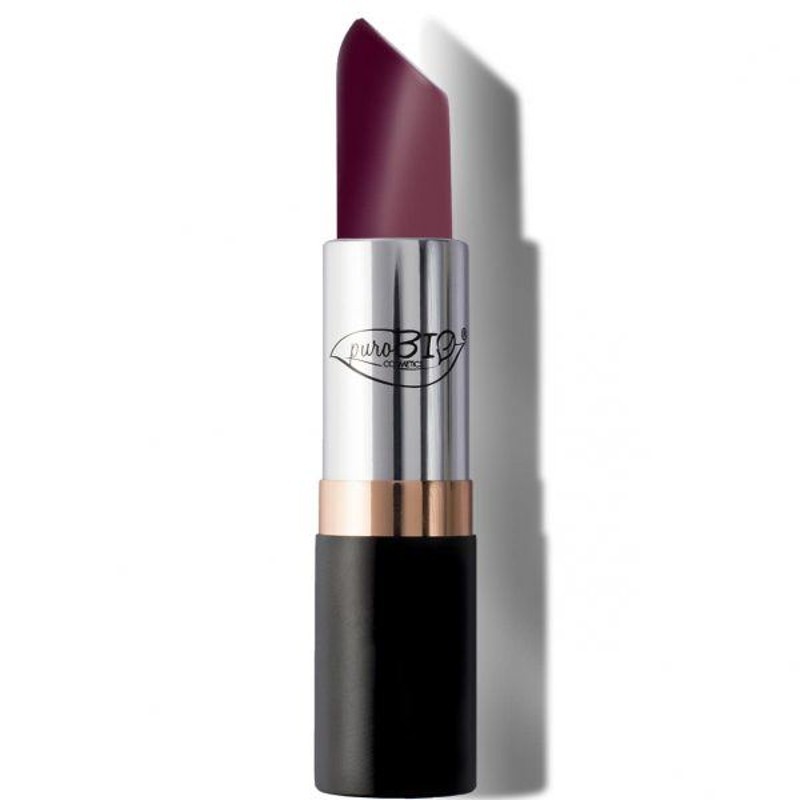 8. Zao lipstick – www.emag.ro – 87 lei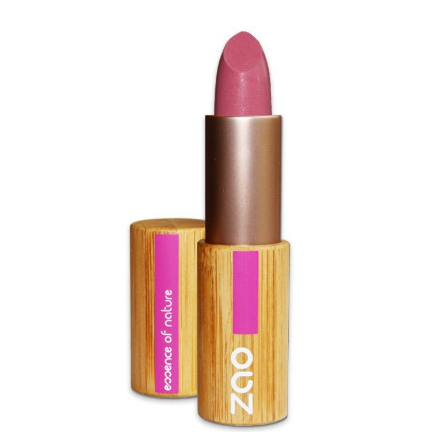 We know you enjoyed the lipsticks' colors that we have presented you in this article, so we look forward to hearing from you which natural lipstick is your favorite.
---
Featured image source: shopify.com
Listing image source: www.cosmeticsdesign-asia.com
Article images sources: the websites where the above-mentioned products are available