The festival make-up is in fashion this summer – in bright colors and with sparkling inlays! Be creative and let yourself be carried away by the magic of colors when you want to obtain a sensational make-up. Whether you want to go to a party or even to the long-awaited festival, your eye makeup must be in trends. So, here are some eyeshadows that are perfect for this summer and the party atmosphere:
1. Kate Von D eyeshadow palette – www.sephora.ro – 198 lei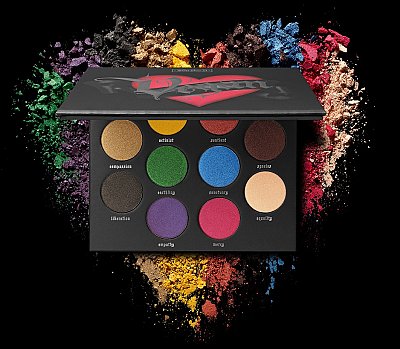 2. Melkior eyeshadow– www.melkior.ro – 29.90 lei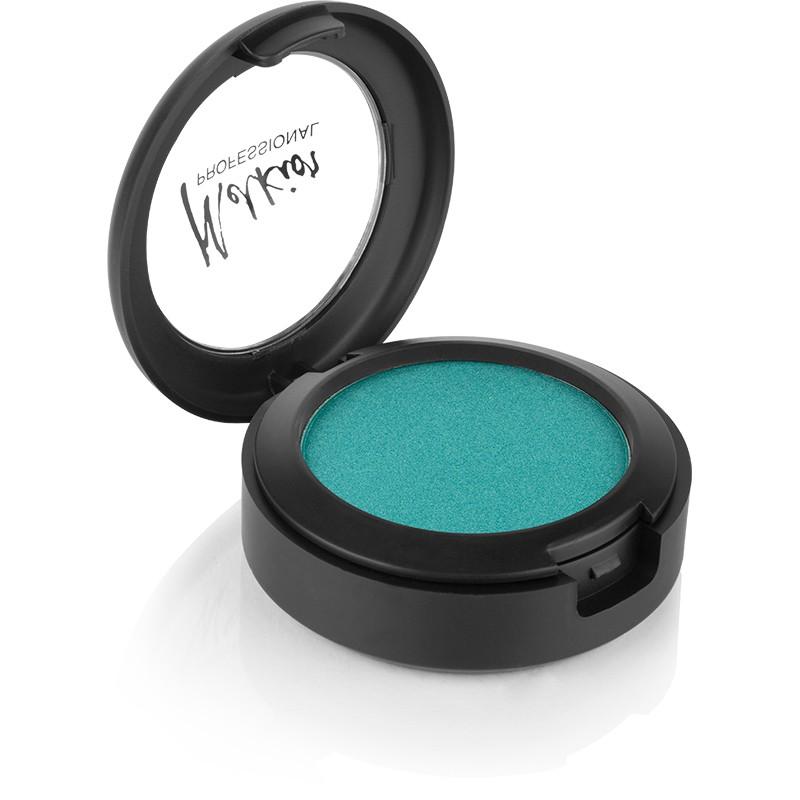 3. Kiko Milano eyeshadow – www.pastel3.ro – 126 lei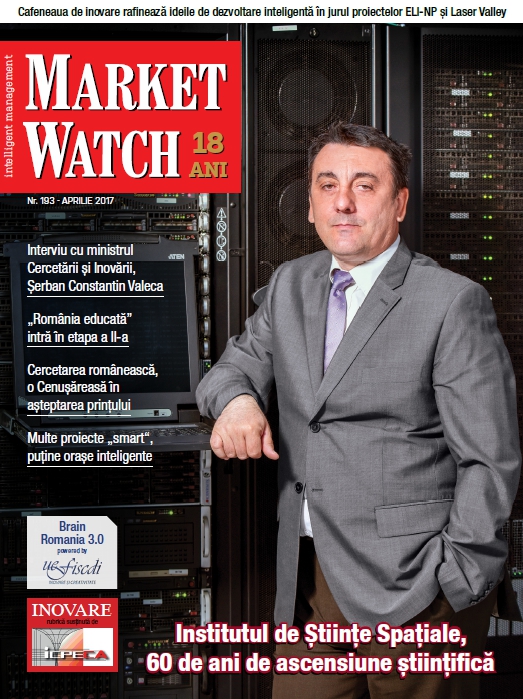 4. Nyx Professional Makeup eyeshadow palette – www.elefant.ro – 32.99 lei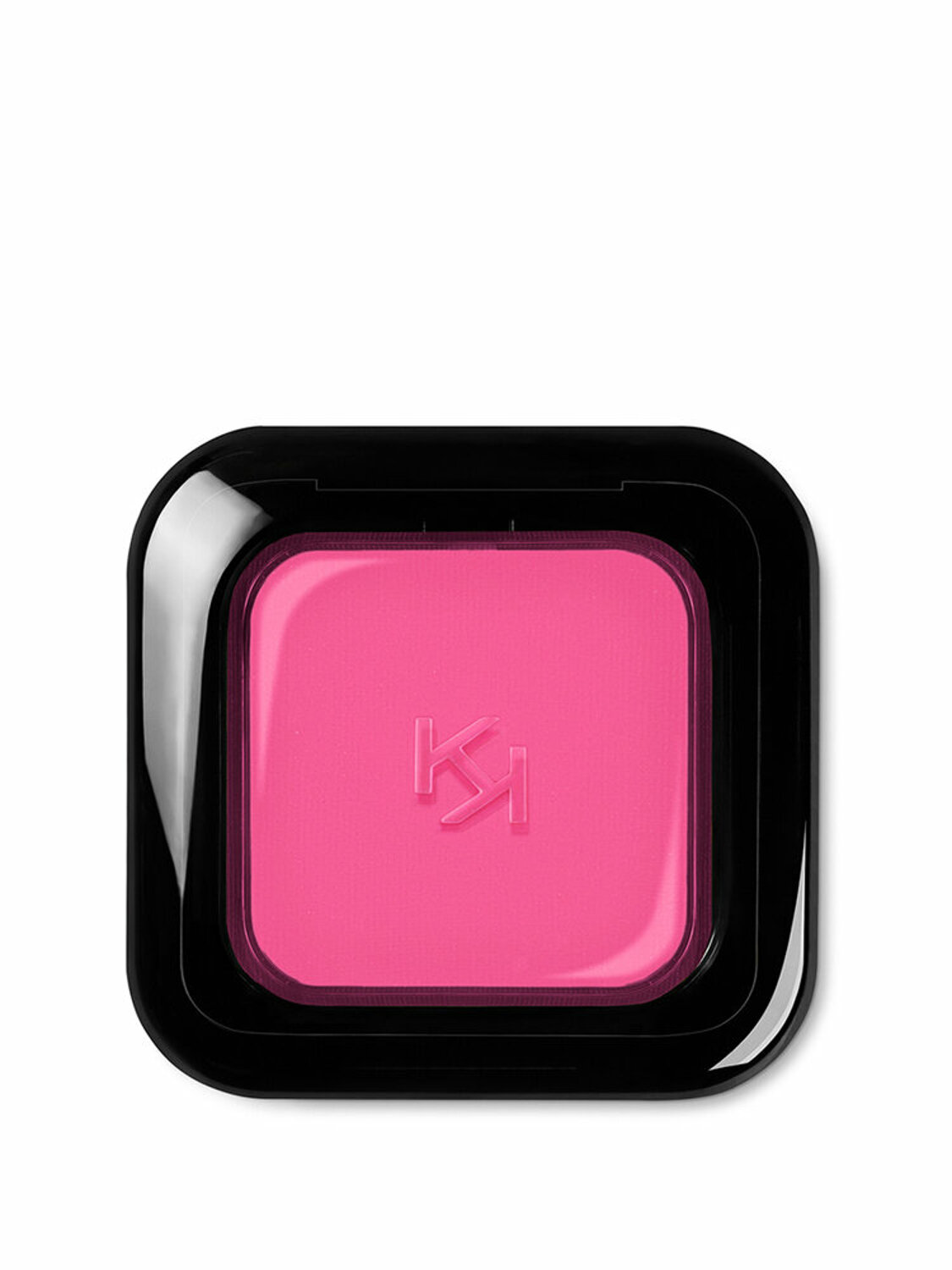 5. Make Up Revolution eyeshadow palette – makeupshop.ro – 89 lei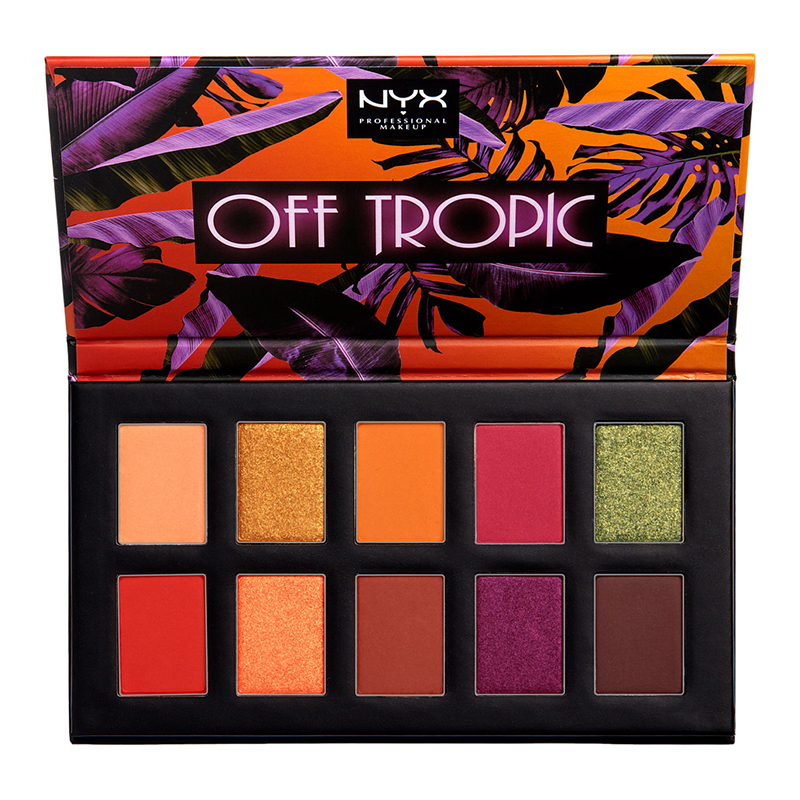 6. Pupa Milano eyeshadow – www.marionnaud.ro – 29 lei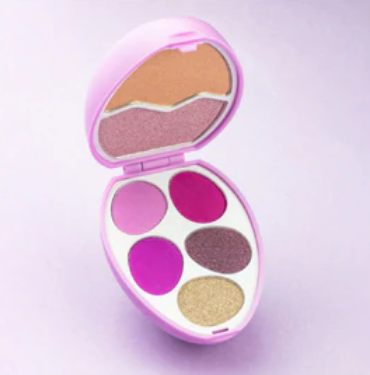 7. Eyeshadow– www.pupamilano.ro – 55 lei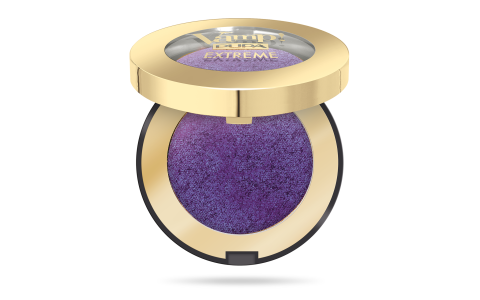 8. Sleek MakeUp eyeshadow palette – www.makehot.ro – 57.99 lei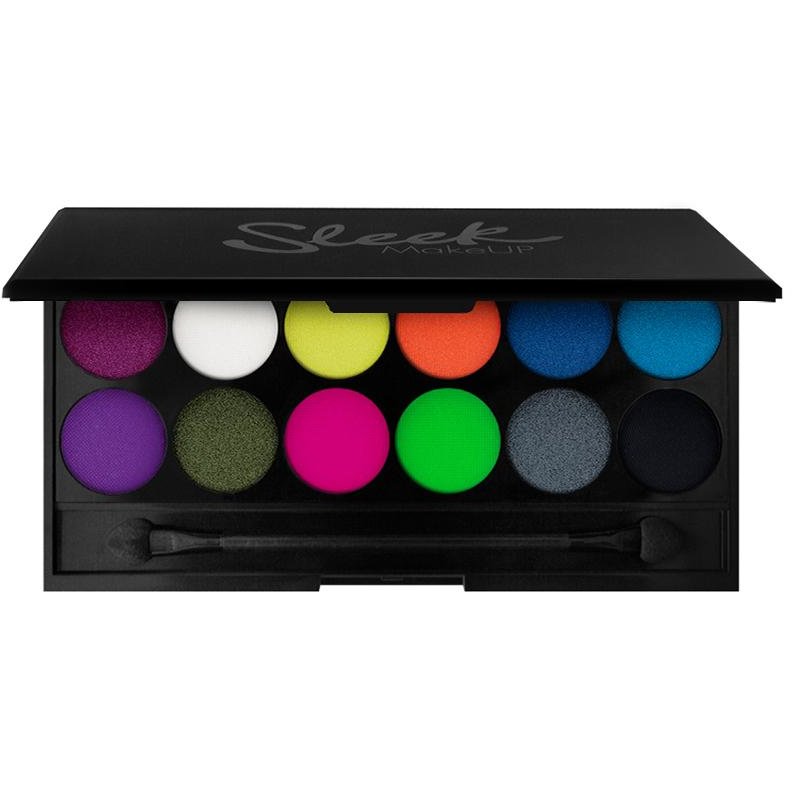 Tu pentru care dintre aceste palete sau farduri de pleoape optezi?
---
Featured image source: www.amazon.com
Listing image source: raincoatesbeauty.com
Article images sources: the websites where the above-mentioned products are available