Thanks to the talent of our neighbours across the Prut River, our radio stations proudly transmit hits with Moldavian accents. One of the most appreciated artists at this moment is the talented singer Irina Remesh, known by the Romanian audience as Irina Rimes.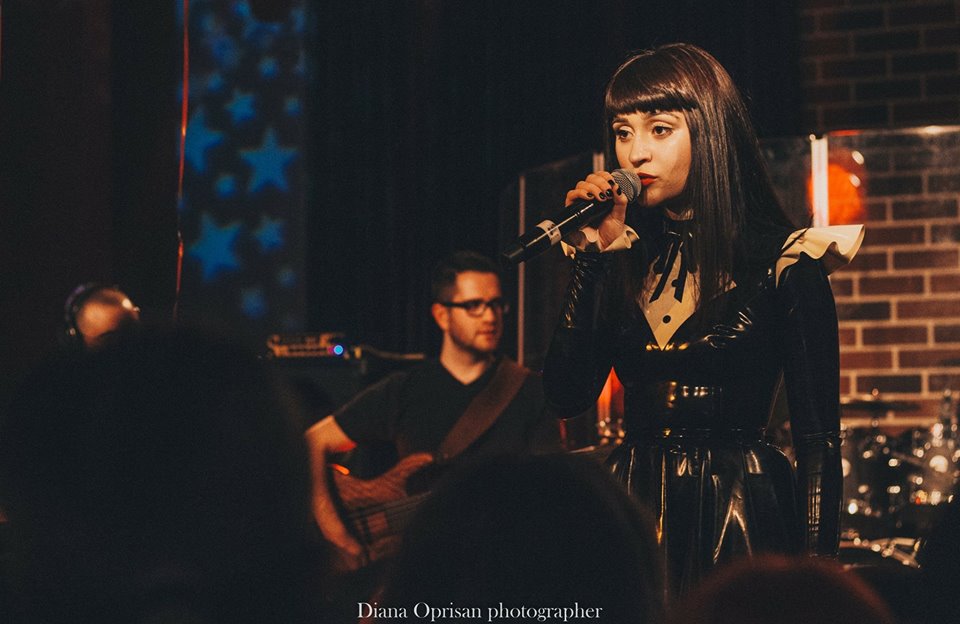 Image source: www.facebook.com
Born on 22nd of August 1991, in Floreşti, Irina Rimes has begun to be known since 2012, when she took part in the reality show "The Star Factory" and she was one of the finalists. This predicted the success that followed. The Romanian public had the first contact with her talent in 2016, when the single "Visele" was released. It quickly became one of the most popular songs from the Romanian radio stations and, in the same year, Irina Rimes received the award for the best debut of the year. The artist was also remarked internationally with the French version of this song, "Vivons les", for which she signed a contract with Universal Music France.
Other songs appreciated by the public are: "Iubirea noastră mută" (2016), "Haina ta" (2016), "Cupidon" (2017), "Stai lângă mine" (2017), "Bolnavi amandoi" (2017) and so on. Irina Rimes has been working with famous artists and bands from our country such as DJ Sava, Guess Who or Vunk. Her first album, "Despre el" was released in 2017. It includes 10 songs and a short movie, which presents a love story inspired by the artist's experiences. The album can be purchased from: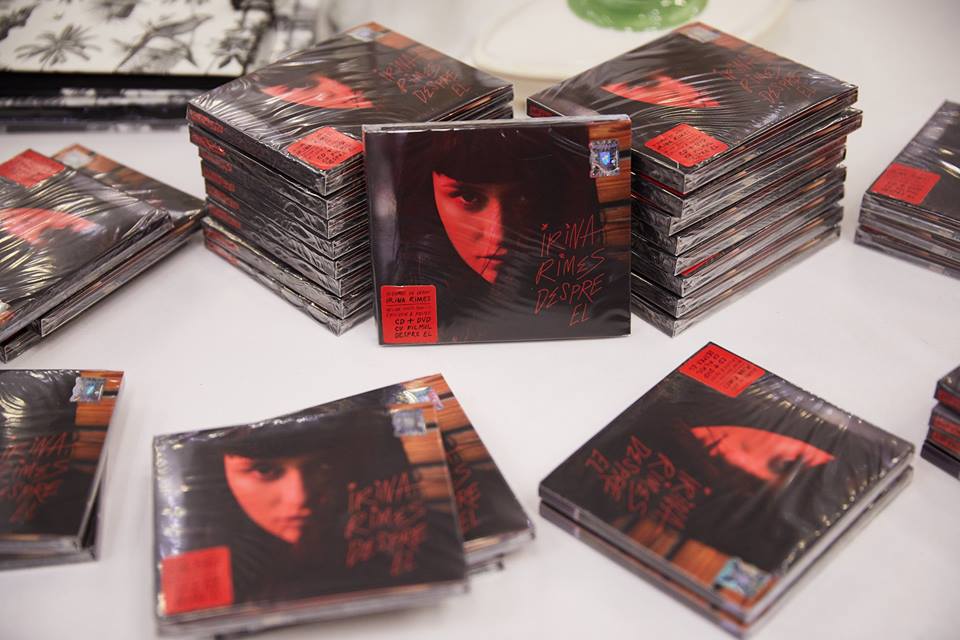 Image source: www.facebook.com
Irina Rimes is also a composer. She wrote her own songs and, moreover, she wrote for Inna, Antonia, Andra, Raluka, Alina Eremia and Nicoleta Nuca. In an interview for a TV show, the artist admits that this is an older passion of her, which began at an early age. Over time, Irina Rimes has written songs for Moldavian artists and now she enjoys the success not only of an admired composer, but also of a nationally and internationally singer.
You can watch her live in concert on 29th of March at Hard Rock Cafe. The ticket`s price is 39 lei and it can be purchased from www.iabilet.ro. Take your friends with you and enjoy an evening full of good music and vibes!
---
Featured image source:  www.utv.ro
Listing image source: www.ziare.com