Since ancient times, honey has been used in the composition of cosmetic products, due to the moisturizing properties it has on the skin. Its nutritional, healing and hydrating qualities can be seen on any type of skin after using it for some time. Also, honey is rich in vitamins, organic acids, mineral salts, potassium, magnesium, phosphorus, calcium and sodium.
So, if you want moisturized, soft and revitalized face skin, use the special creams that have honey in their composition. Here are some of them:
1. Apidava moisturizing cream with honey, propolis and beeswax (30 ml) – biosano.ro – 18.60 lei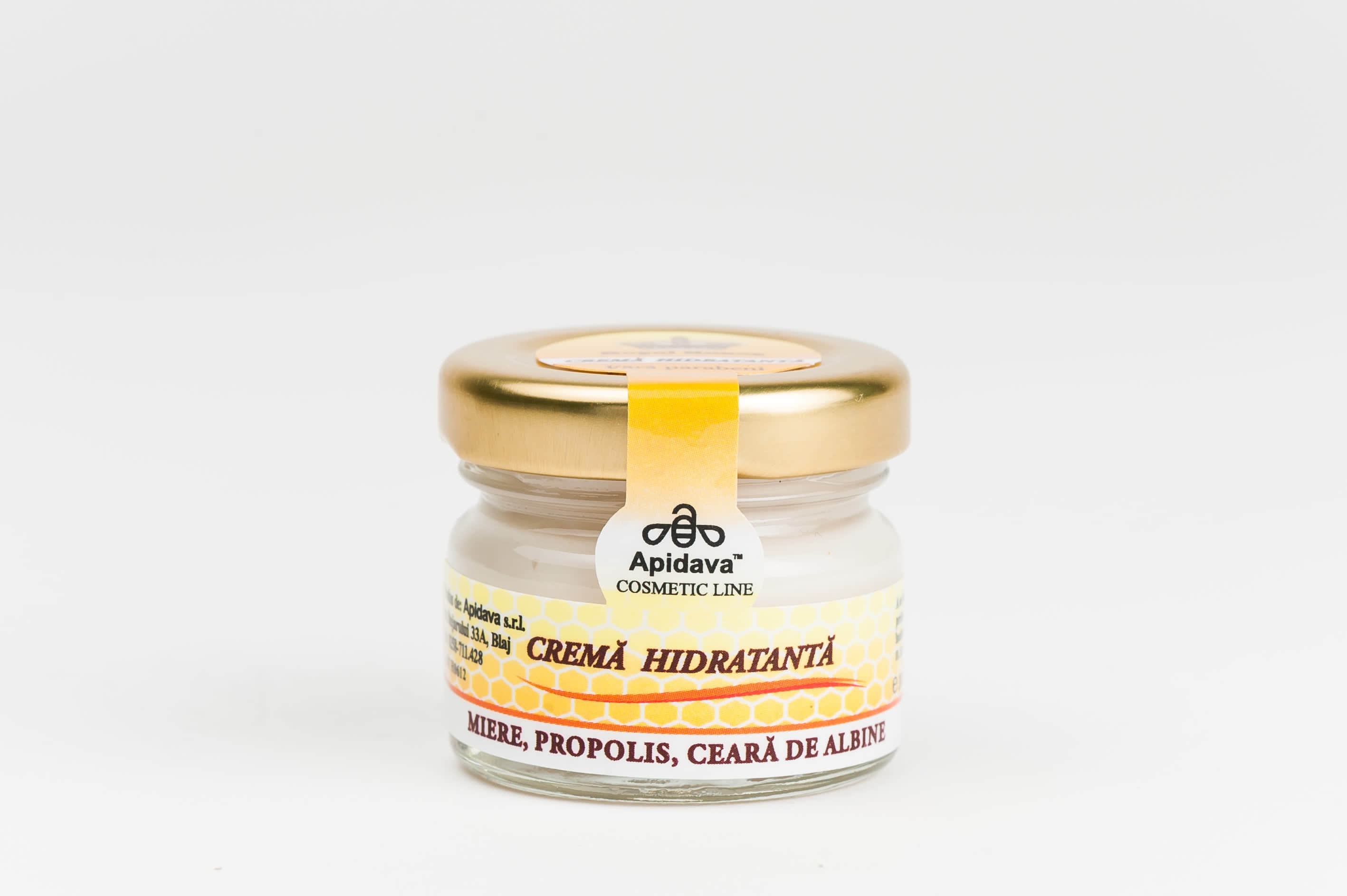 2. Apiterra moisturizing cream with acacia honey and royal jelly (50 ml) – apicola.ro – 48 lei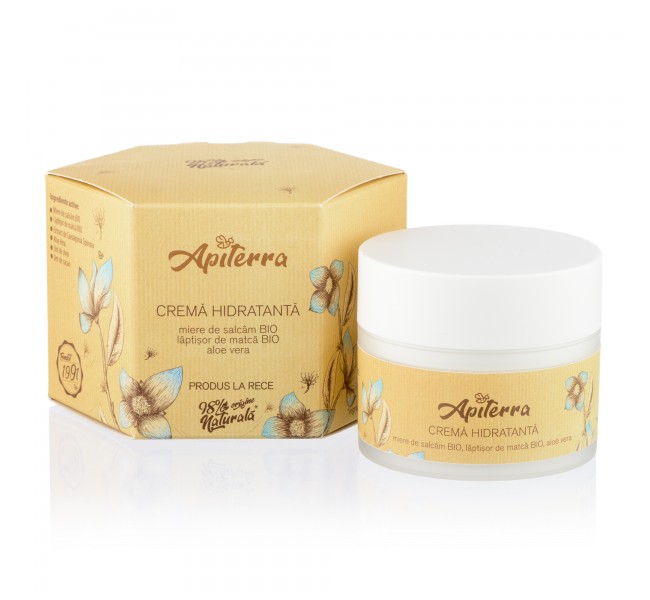 3. Apimond moisturizing cream with honey and aloe vera – apimond.ro – 49 lei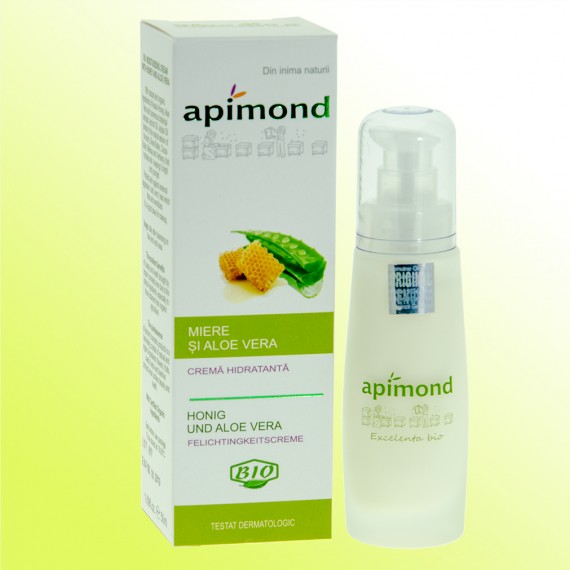 4. Gerocossen nourishing cream with honey (100 ml) – gerocossen.ro – 21 lei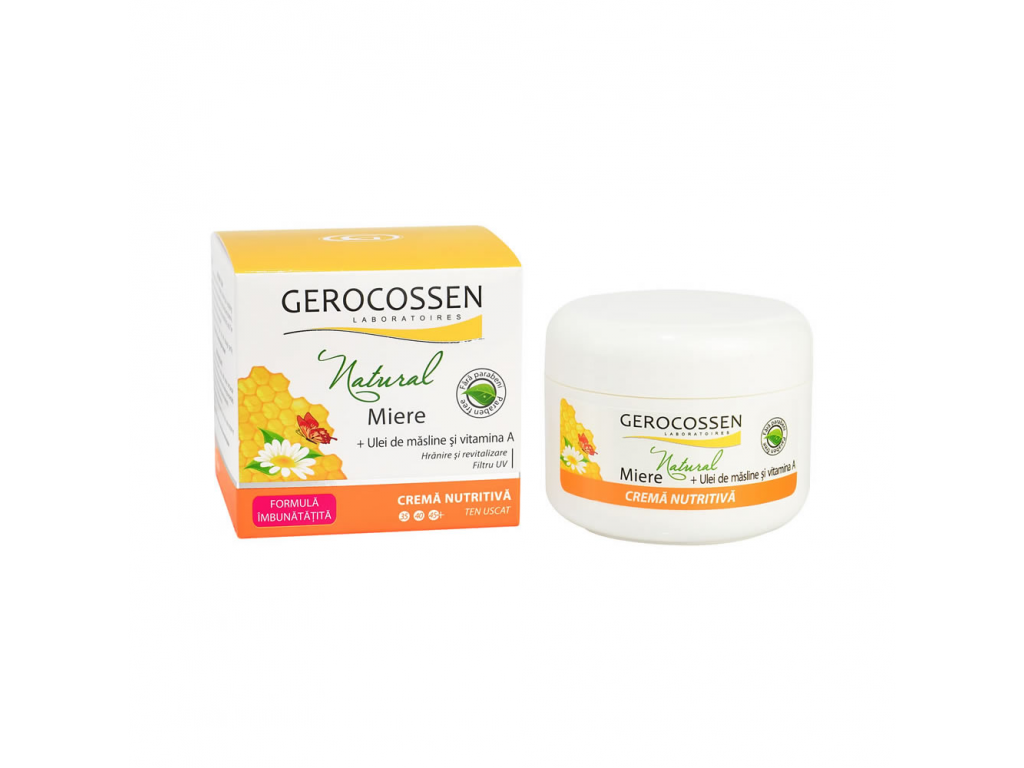 5. Cosmetic Plant smoothing day cream with honey (50 ml) – vitamix.ro – 12.72 lei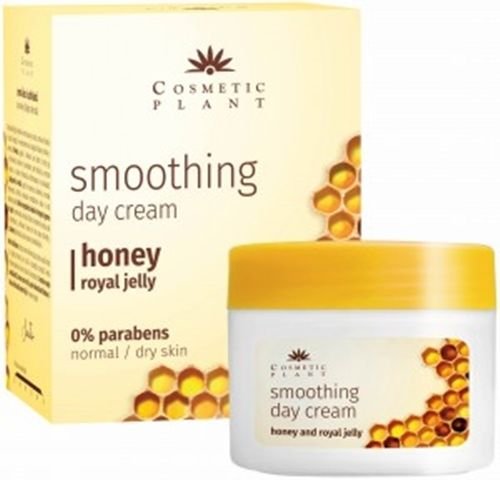 6. Floramin honey face cream (45 g) – plantum.ro – 9.9 lei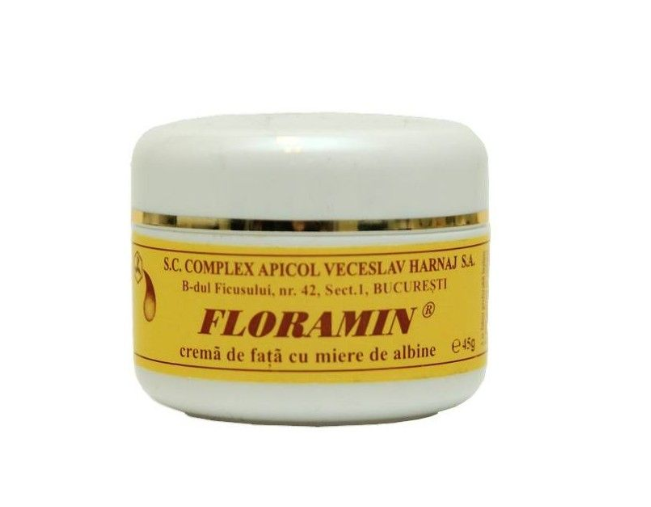 7. Honey Sleeping Pack night cream with honey and canola (90 ml) – vivantis.ro – 45 lei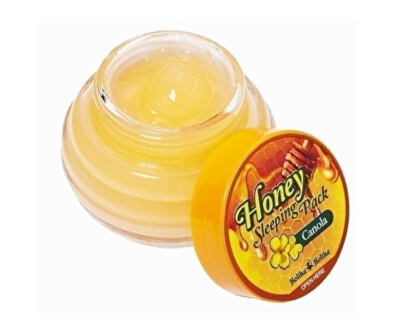 Do not forget! In order to have a healthy, revitalized and hydrated face skin, it is not enough just to use cream that contains honey extract. Your lifestyle, drinking at least 2 liters of fluids per day and also the quality of the cosmetics used are essential for a pleasant skin appearance.
---
Featured image source: www.allure.com
Listing image source: www.mirror.co.uk
Article images sources: the websites where the above-mentioned products are available