The ideal atmosphere for a quiet evening or for a relaxing bath can't be possible without a special vibe, which will inspire your mood. Scented candles are exactly what you need for such moments in your life!
You can opt for handmade scented soy wax candles, because everything is 100% natural. So, we have prepared for you 7 Romanian producers of soy wax candles from which you must purchase at least one candle:
1. Sabio soy wax candle with citrus scent – sabiocosmetics.ro – 47.98 lei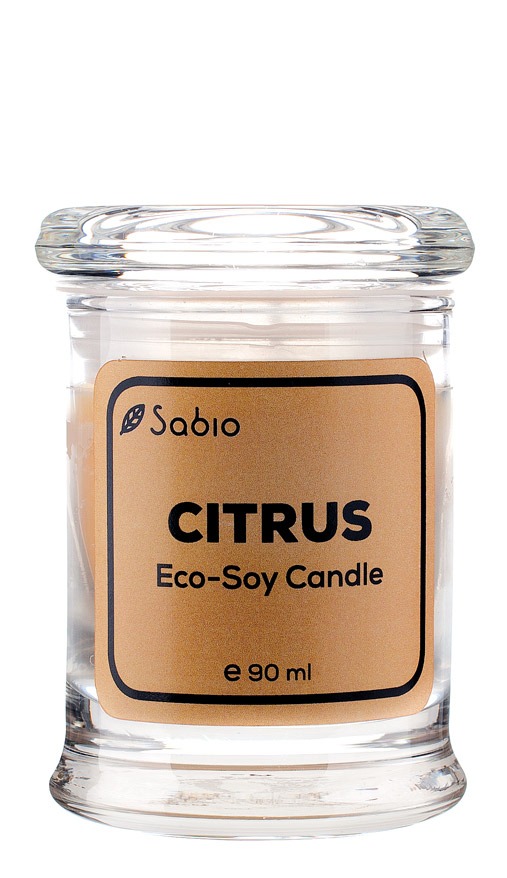 2. Flairscent soy wax candle with peony scent – flairscent.ro – 70 lei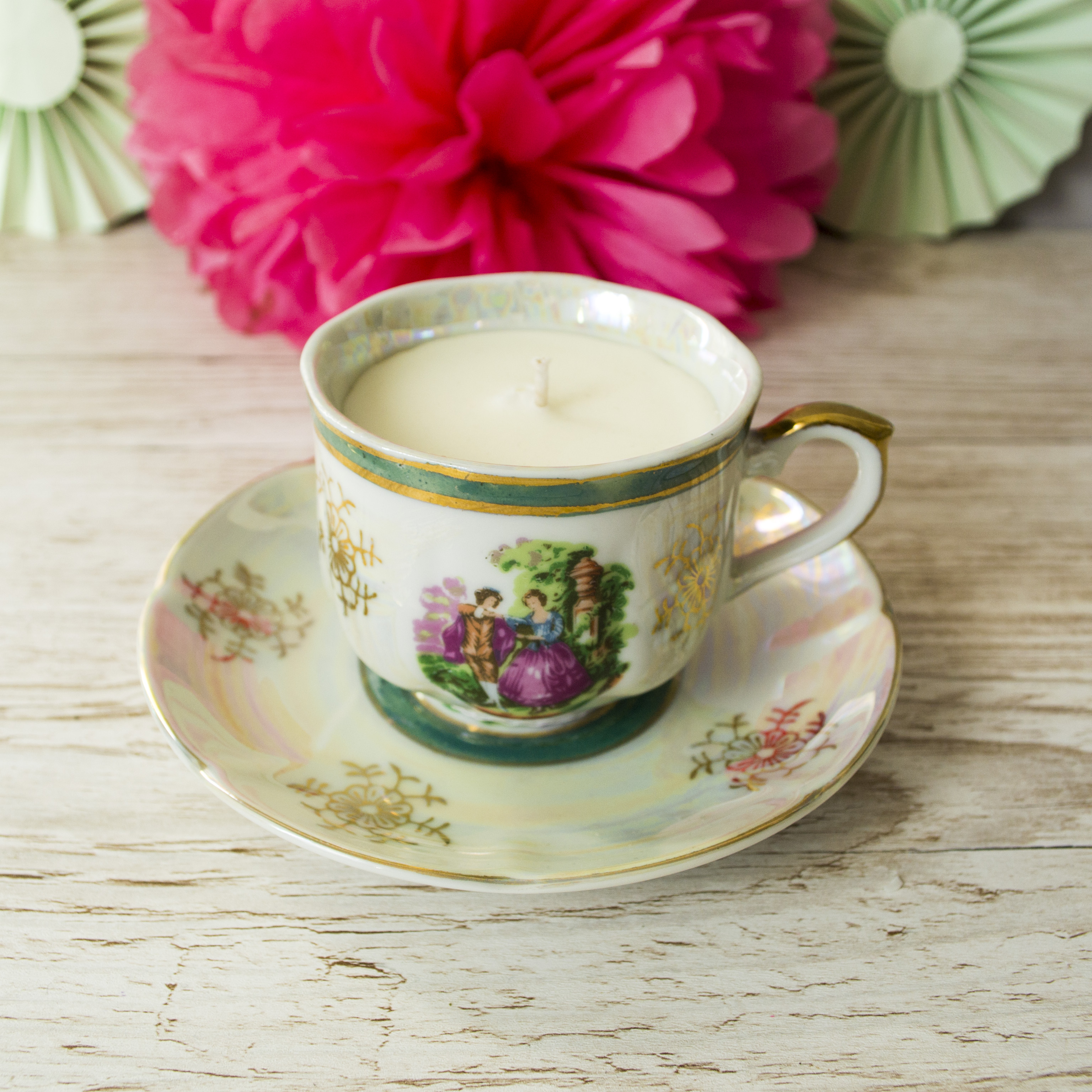 3. Nohea soy wax candle with patchouli and musk scent – rangali.ro – 124 lei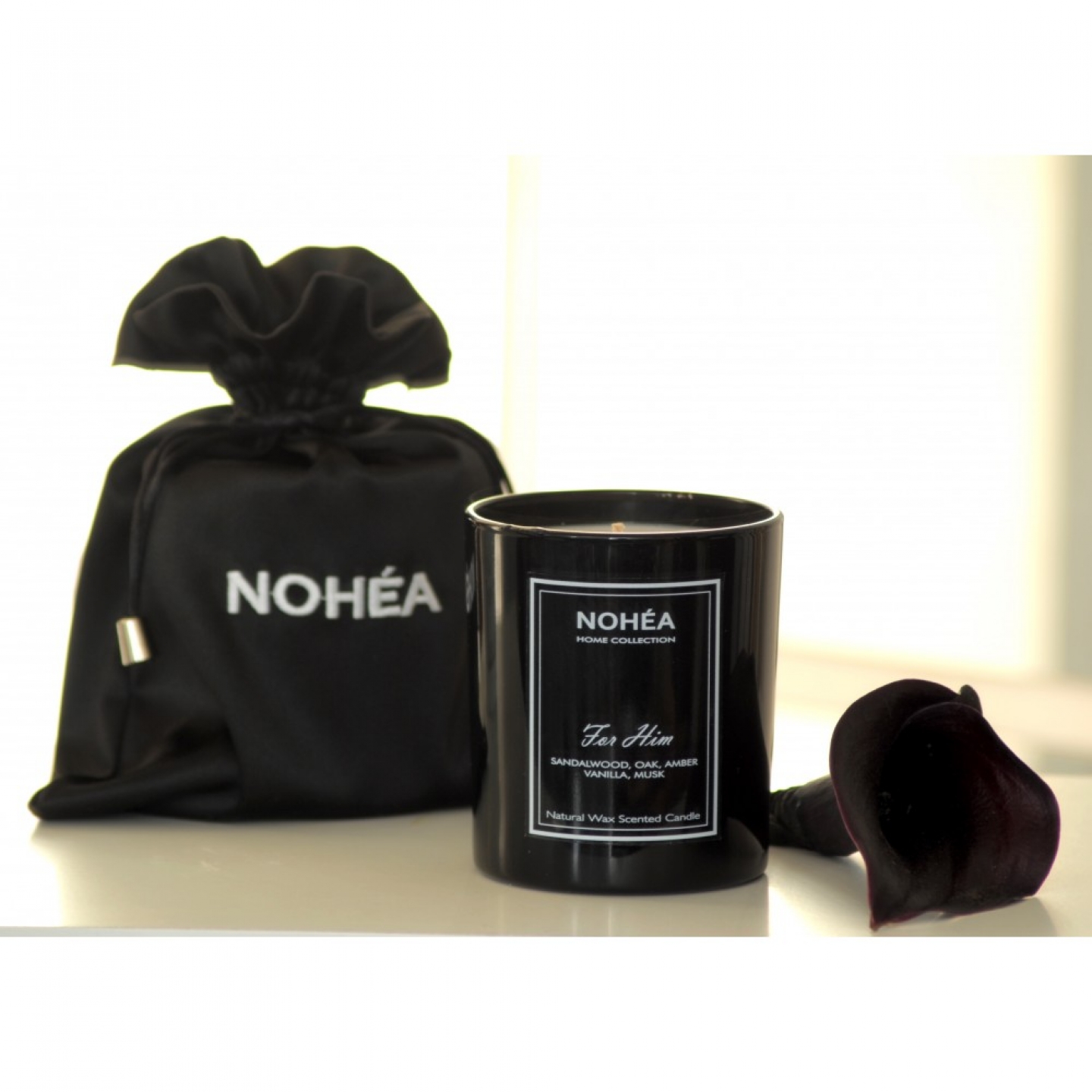 4. Darshop soy wax candle with strawberries scent – darshop.ro – 84 lei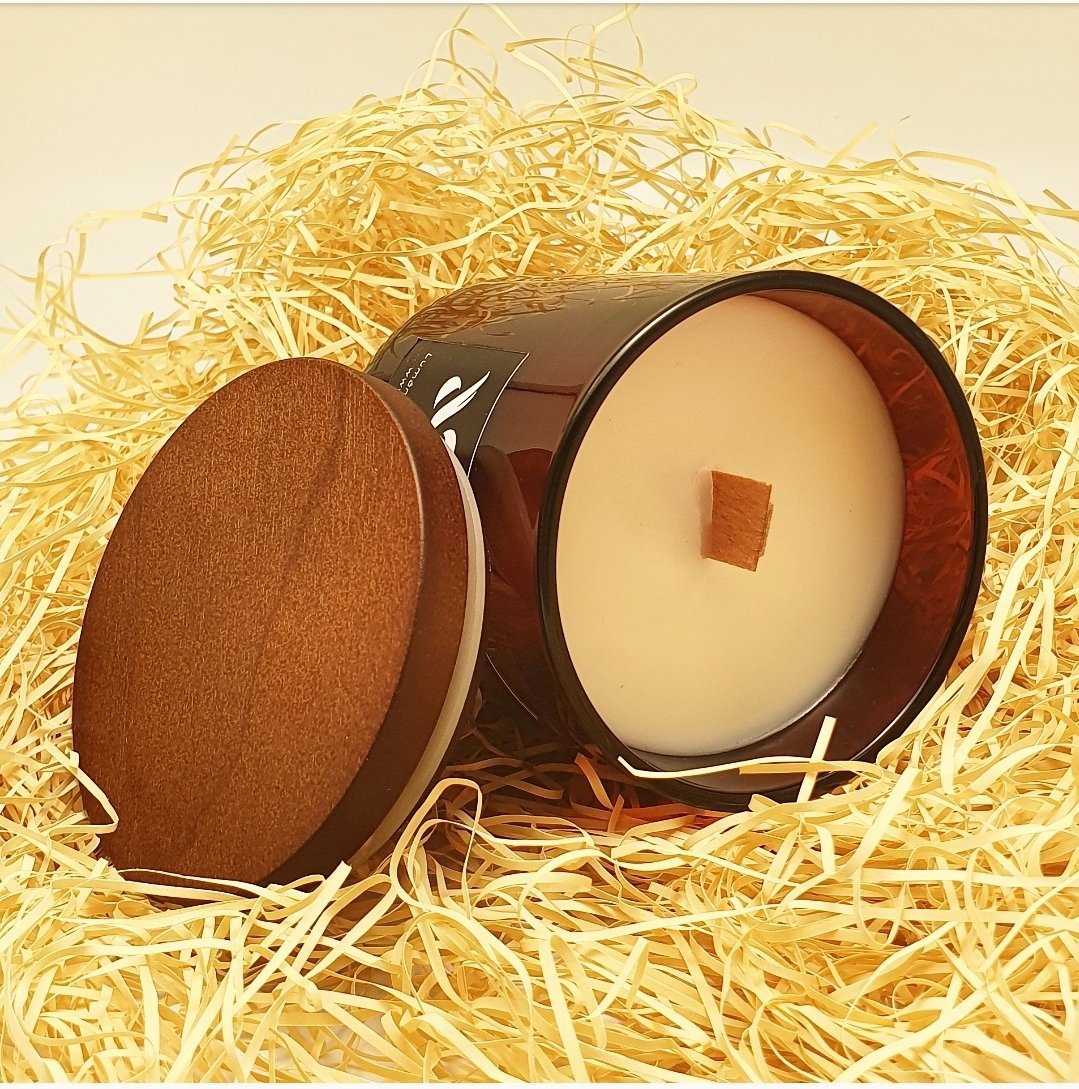 5. Candle Eye soy wax candle – candleeye.ro – 49.50 lei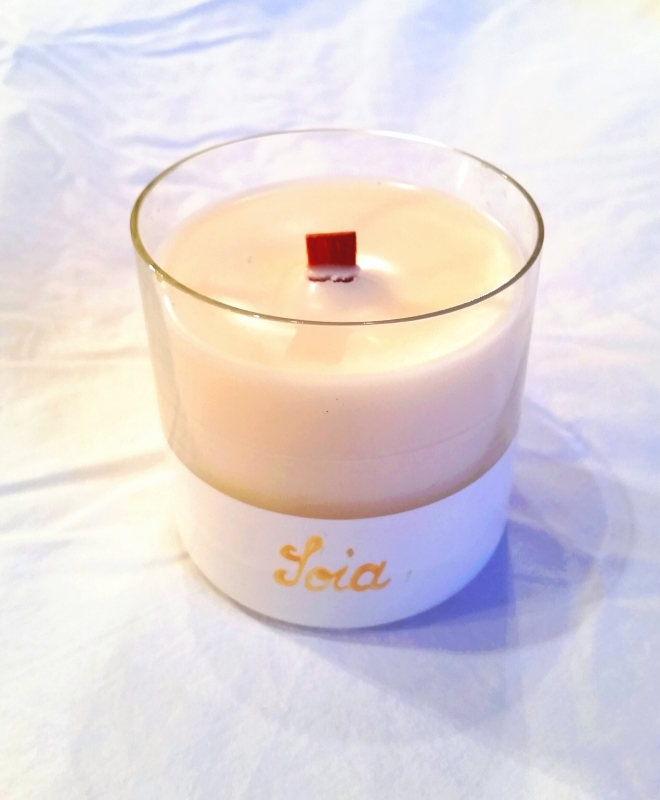 6. Cup & candle soy wax candle with lily of the valley scent – cupcandle.ro – 86 lei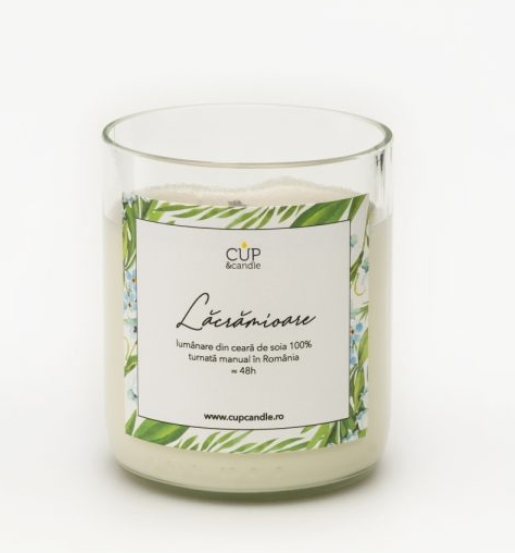 7. Virgin Green soy wax candle with lavender scent – virgingreen.ro – 89 lei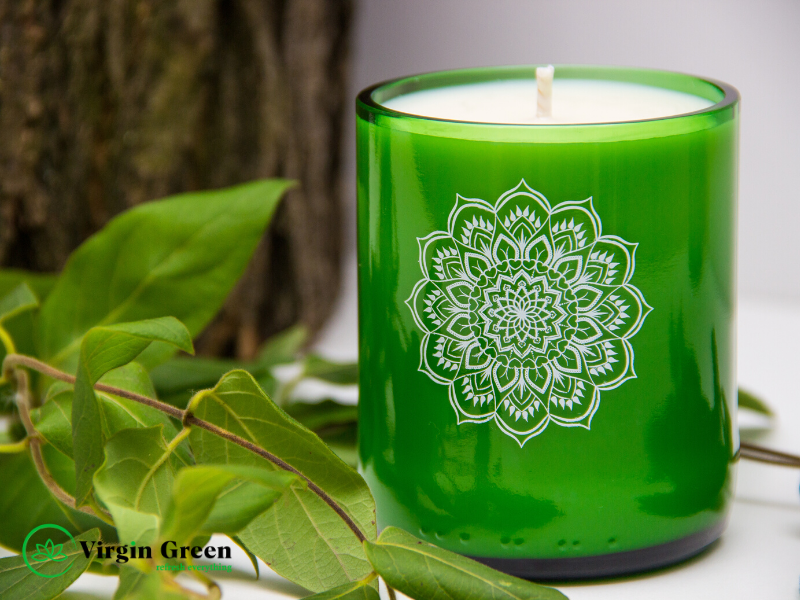 If you are a fan of 100% natural products, you can opt for these soy wax candles created with much love. Buy them as soon as possible and enjoy your relaxing time!
---
Featured image source: fee.org
Listing image source: realitypathing.com
Surse imagini articol: website-urile unde sunt disponibile produsele menționate