Do you spend more time at home during this period or you simply don't have enough time to go to the market and cook? Apply to the local producers, who will deliver to you, as fast as possible, the vegetables you need to make delicious dishes and to strengthen your immunity.
You can order everything you need with just a few clicks! We have for you 7 local producers from which you can choose.
 
1. Veg Life – www.facebook.com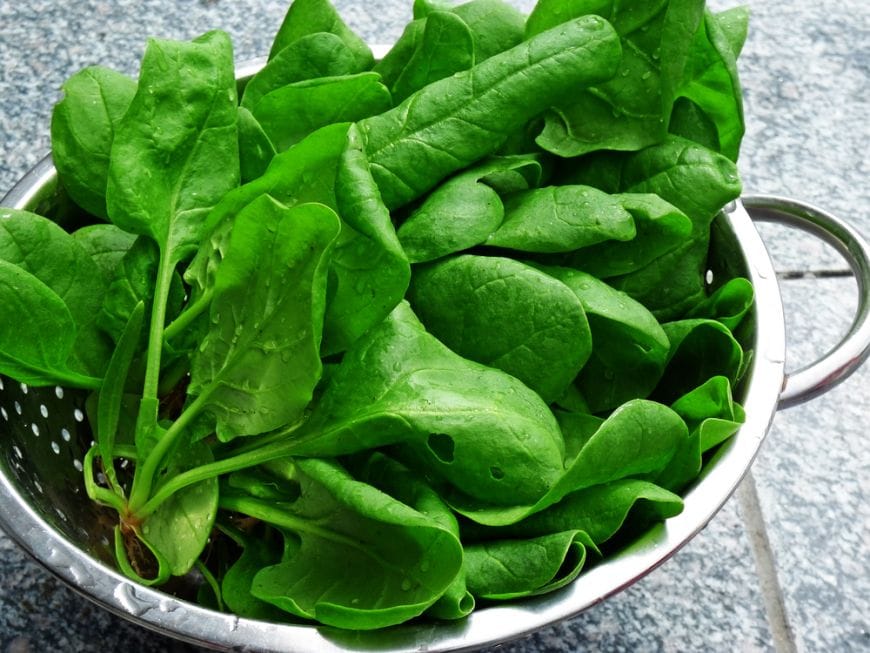 Spinach – 8 lei/kg
2. Legume de țară – legumedetara.ro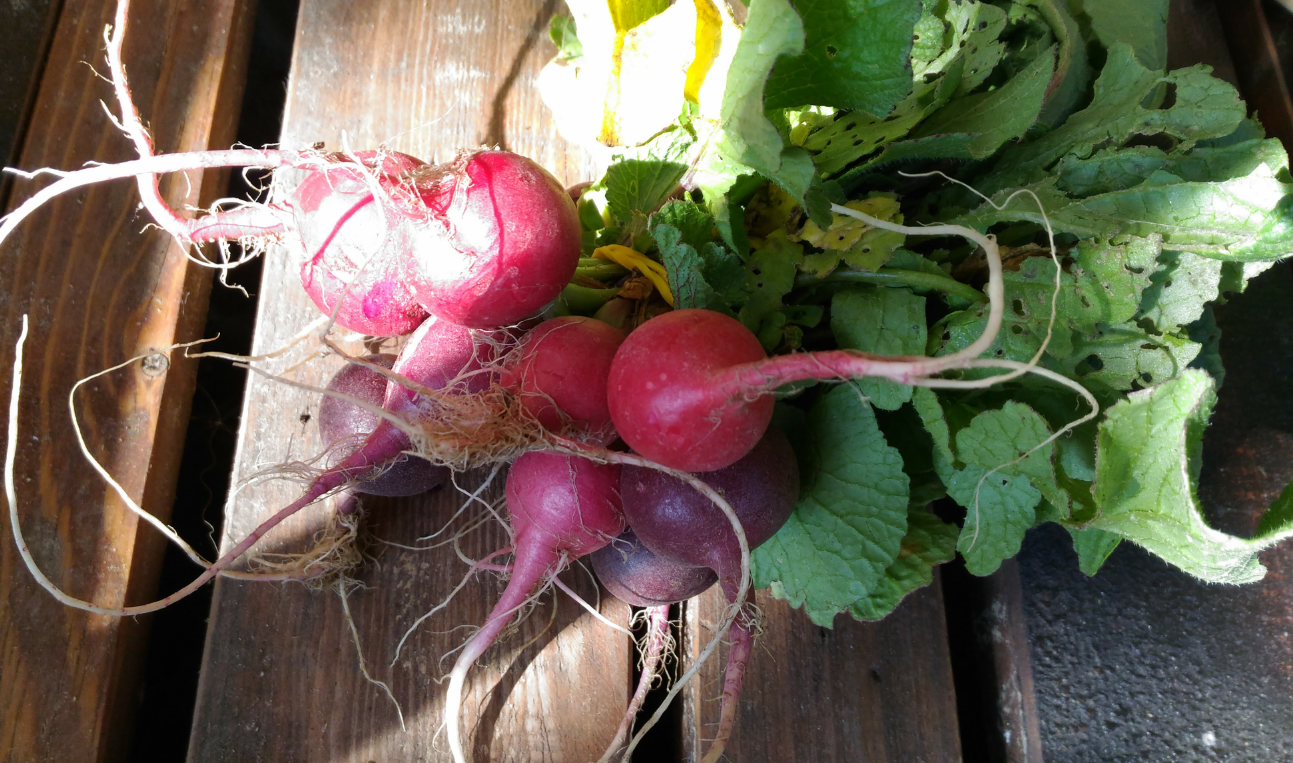 Radishes – 4lei/bundle
3. Legumele de acasă – legumeledeacasa.ro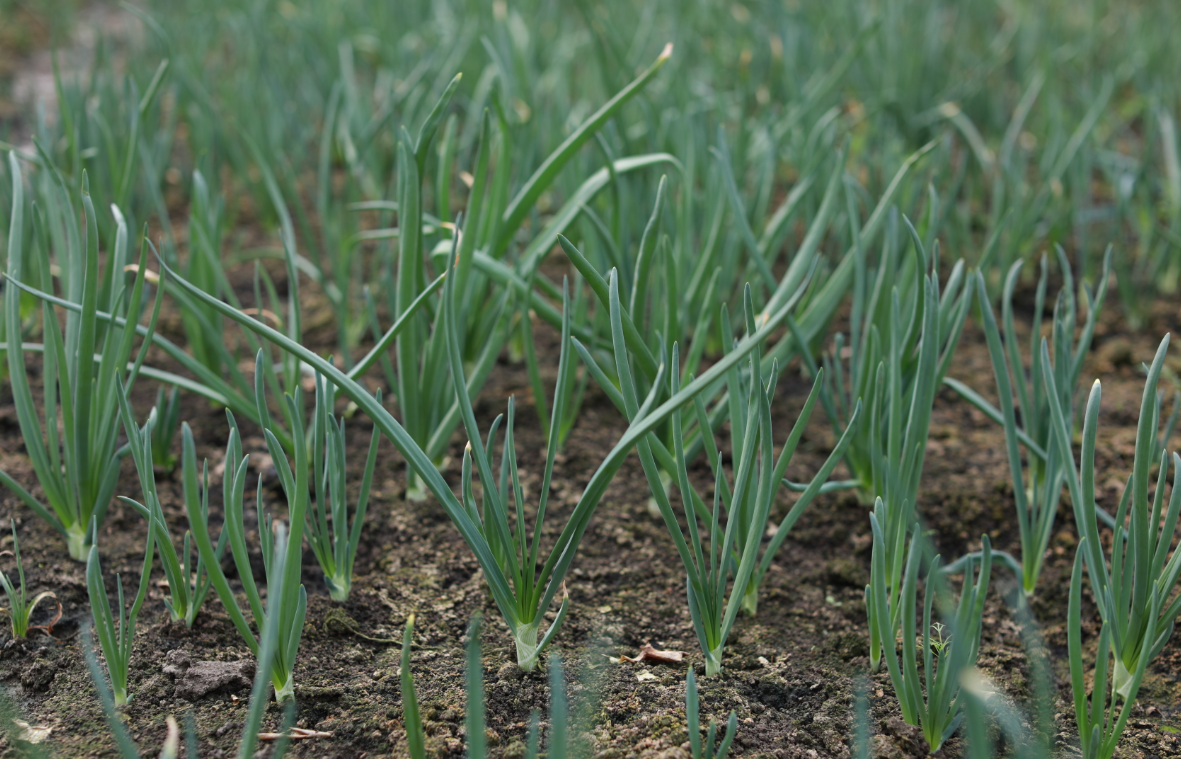 Spring onion – 5 lei/bundle
4. Legume fericite – legumefericite.ro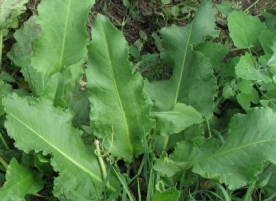 Patience – 5.6 lei/bundle
5. Biodumbrava – biodumbrava.ro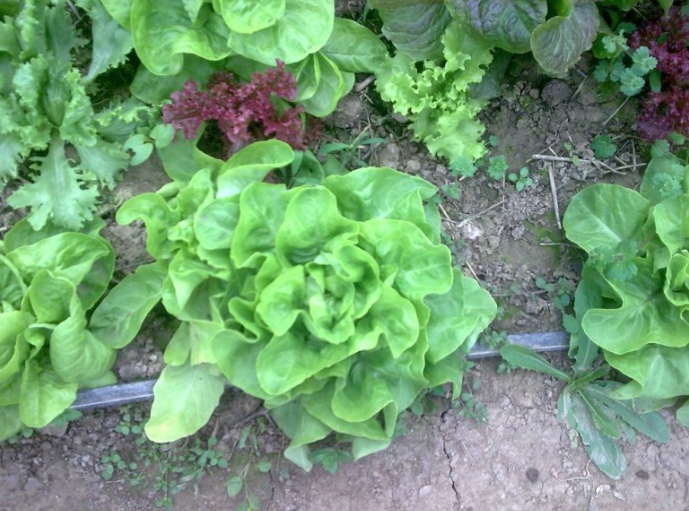 Green salad – 7 lei
6. Din grădin lu' tanti Zoe – facebook.com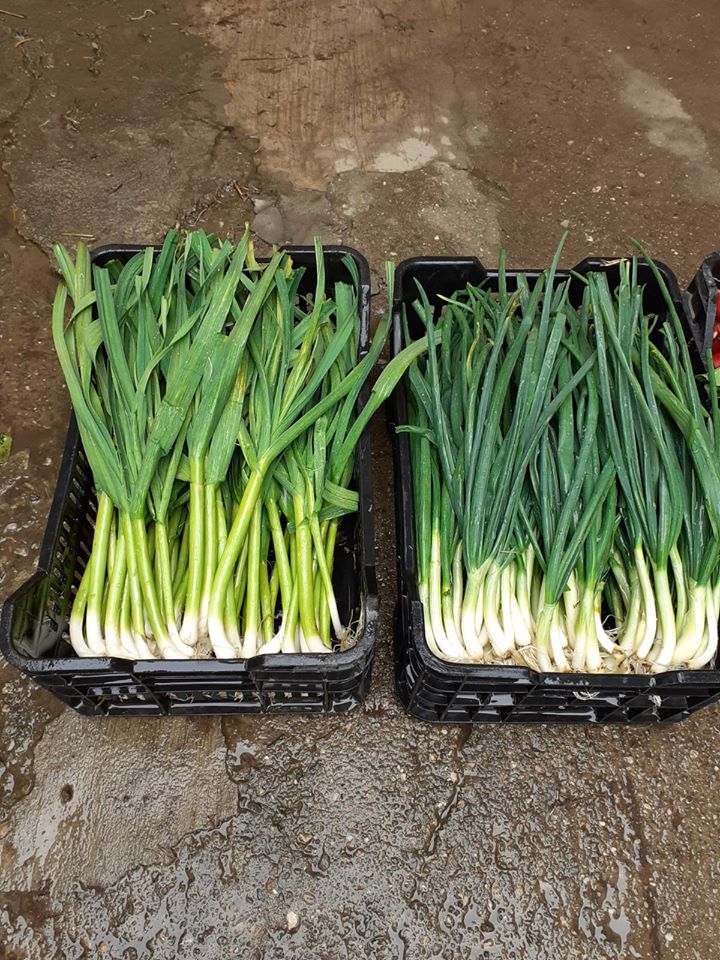 Spring garlic – 2 lei/bundle
7. Grădina cu nutrienți – facebook.com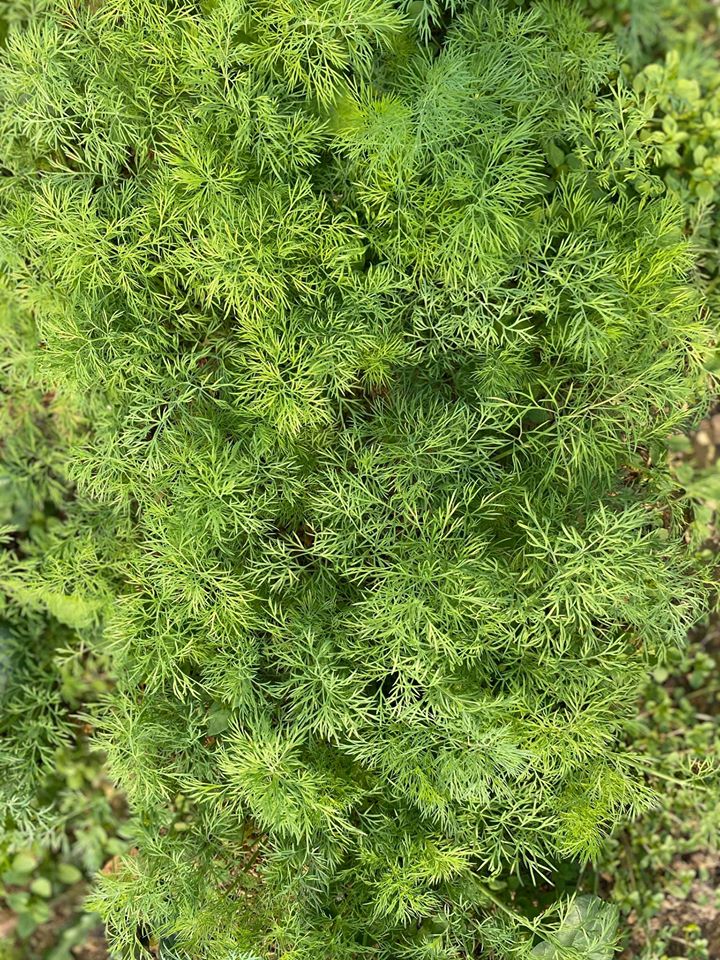 Dill – 2 lei/bundle
8. Legumele proaspete ale mamei – www.facebook.com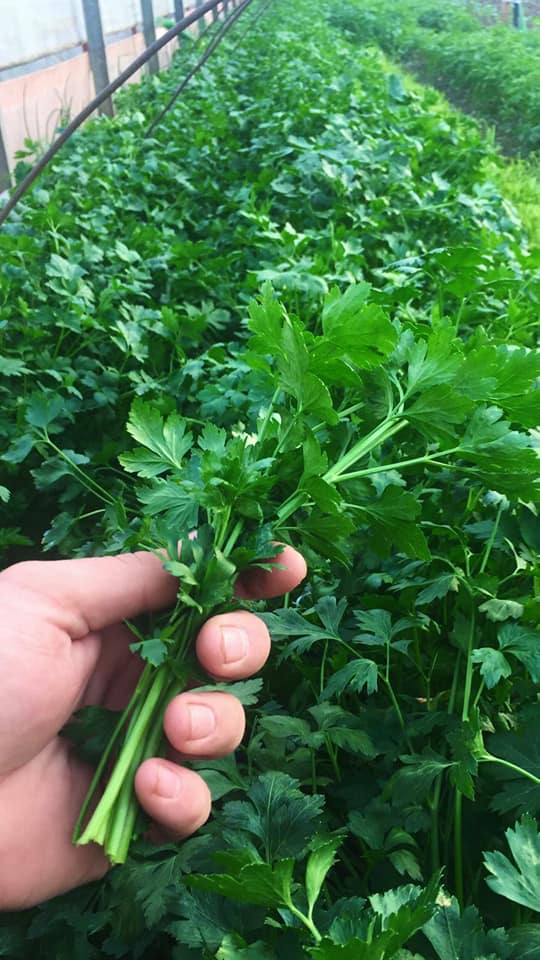 Parsley – 1 leu/bundle
Appeal to local producers who deliver vegetables directly to your home. Thus, you can save enough time and in addition, you will support local businesses, which need our help during this difficult period.
---
Featured image source: www.alt.dk
Listing image source: www.clujmanifest.ro
Article images sources: the websites where the above-mentioned products are available