A refresh to your office outfits is always welcome, even if you are already back to the office or you are preparing the outfits for the days when you will return. We all love the comfortable clothes we constantly wore at home, but now it's time to think about the right clothes for a day at work.
We have for you two office outfits versions, one with some masculine accents represented by an elegant suit, and the other one with a romantic touch, perfect for the time spent at the office. All selected items are from Romanian brands so you can create office outfits in the authentic Romanian style.
Suit Power
The suit remains the ideal piece at the office. It gives you the image you need when you give a speech or have a meeting (even a virtual one). Of course, in order to live up to the desired level, it must be properly accessorized. Try not to opt for massive accessories, but if you can't get rid of them even in an office outfit, avoid wearing more than one. A delicate necklace and a suitable bag can be enough for an impeccable look!
1. TGH Collection Jacket – www.tghfashion.com – 239 lei;
2. TGH Collection Pants – www.tghfashion.com – 169 lei;
3. Manuri Top – manuristore.com – 127 lei;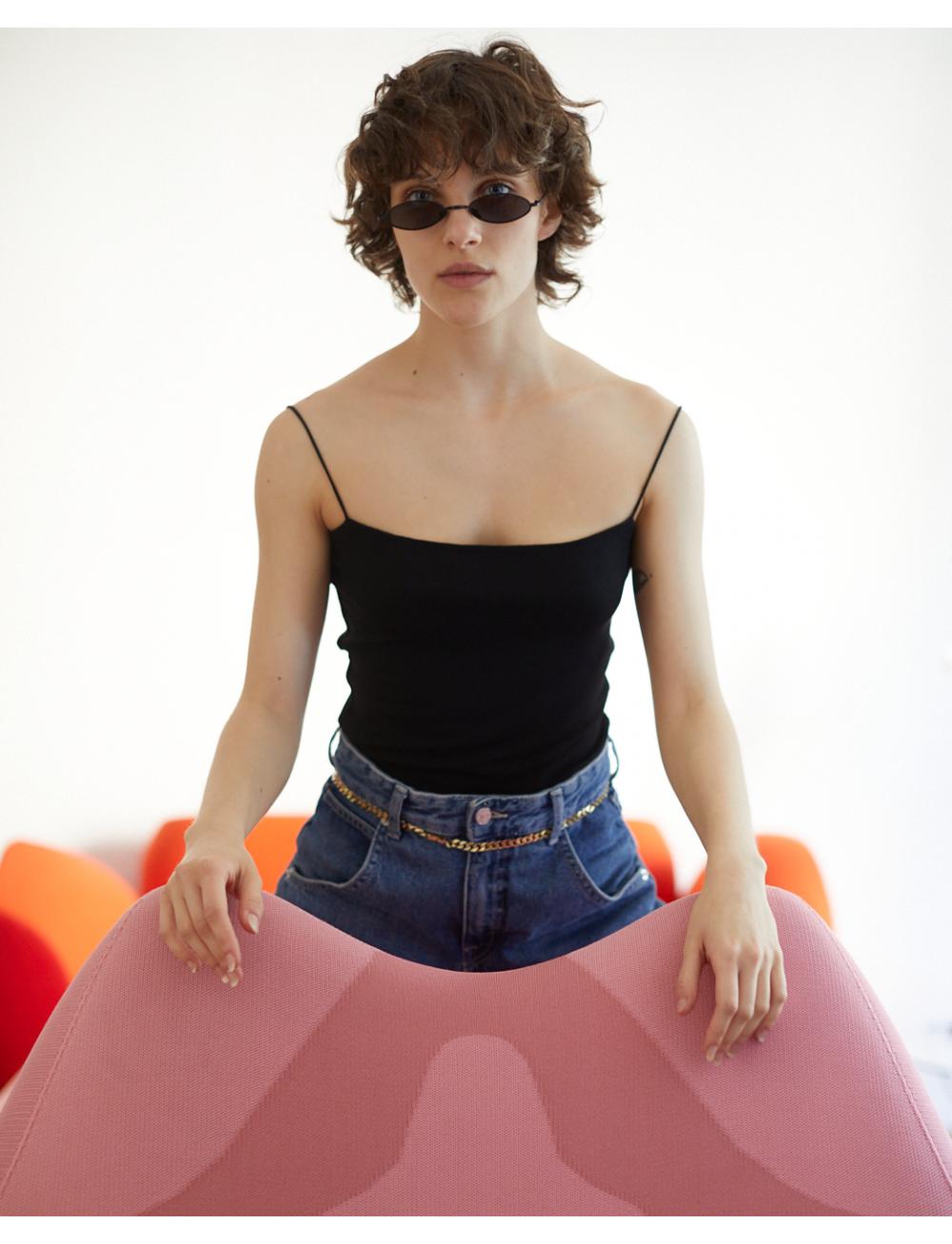 4. Teilor Necklace – www.teilor.ro – 720 lei;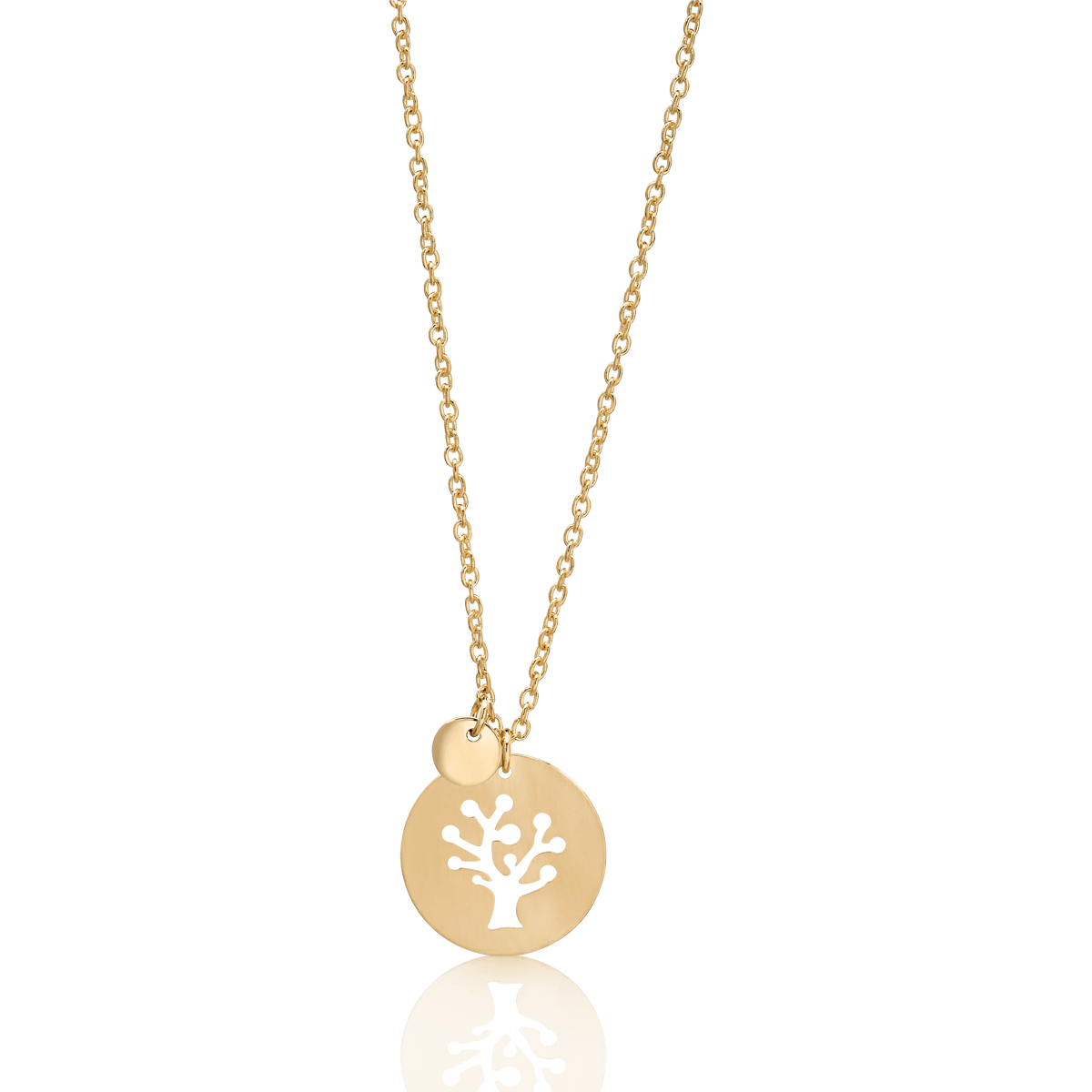 5. Musette Bag – musette.ro – 899 lei;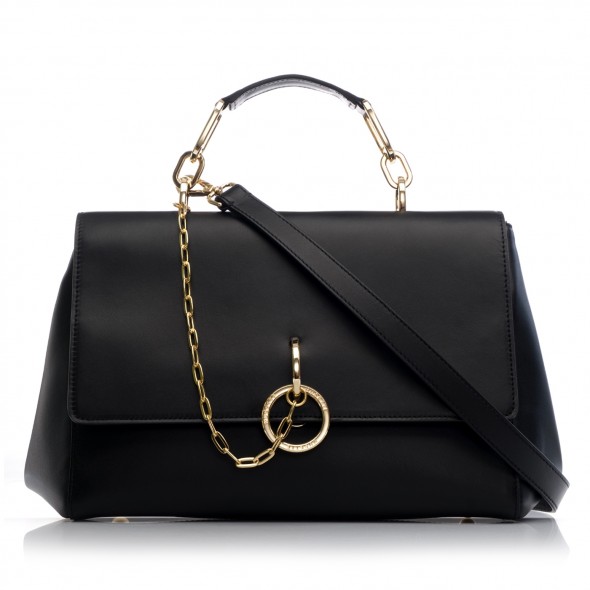 6. Smiling Shoes Shoes – smilingshoes.com – 470 lei.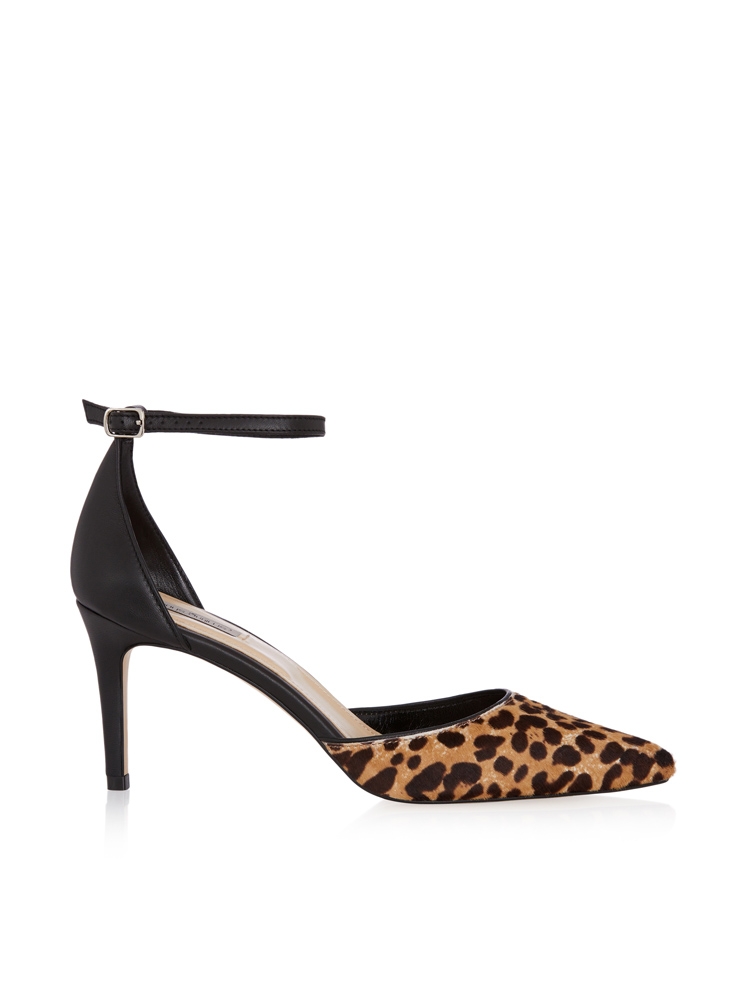 Feminine Touch
After so much time in sporty clothes, it seems like a dose of femininity is more than necessary, don't you think? You can start with a feminine look at the office. Choose a midi skirt in retro style and combine it with a delicate shirt. You will look and feel great! Use subtle accessories and choose, of course, a pair of sandals, because we know how much you missed walking with elegance on high heels.
1. Bluzat Cocktail Skirt – ro.welovecouture.com – 378 lei;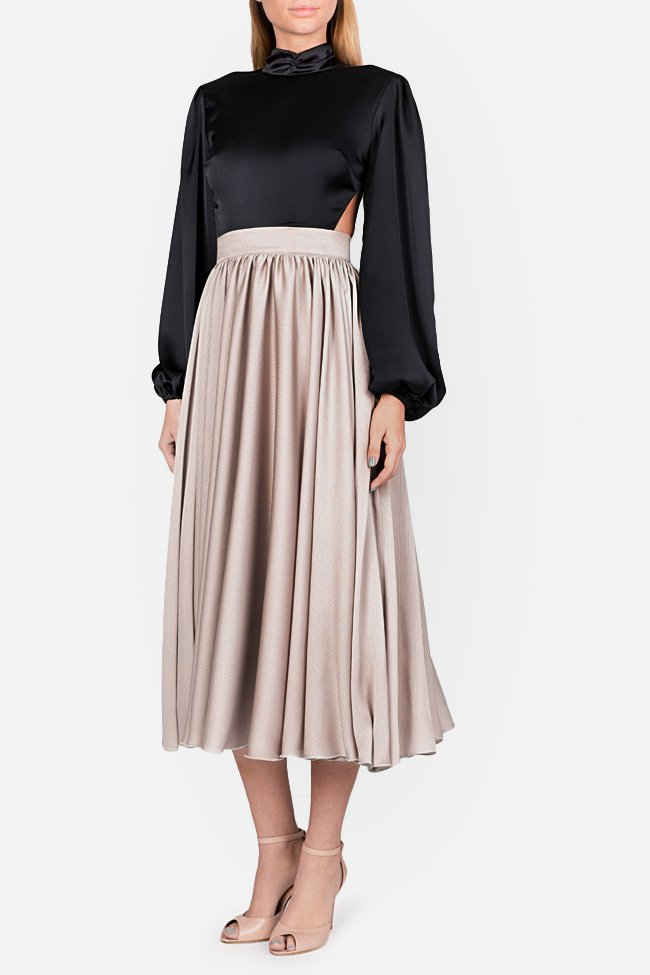 2. PNK Casual Shirt – www.pnkcasual.ro – 569 lei;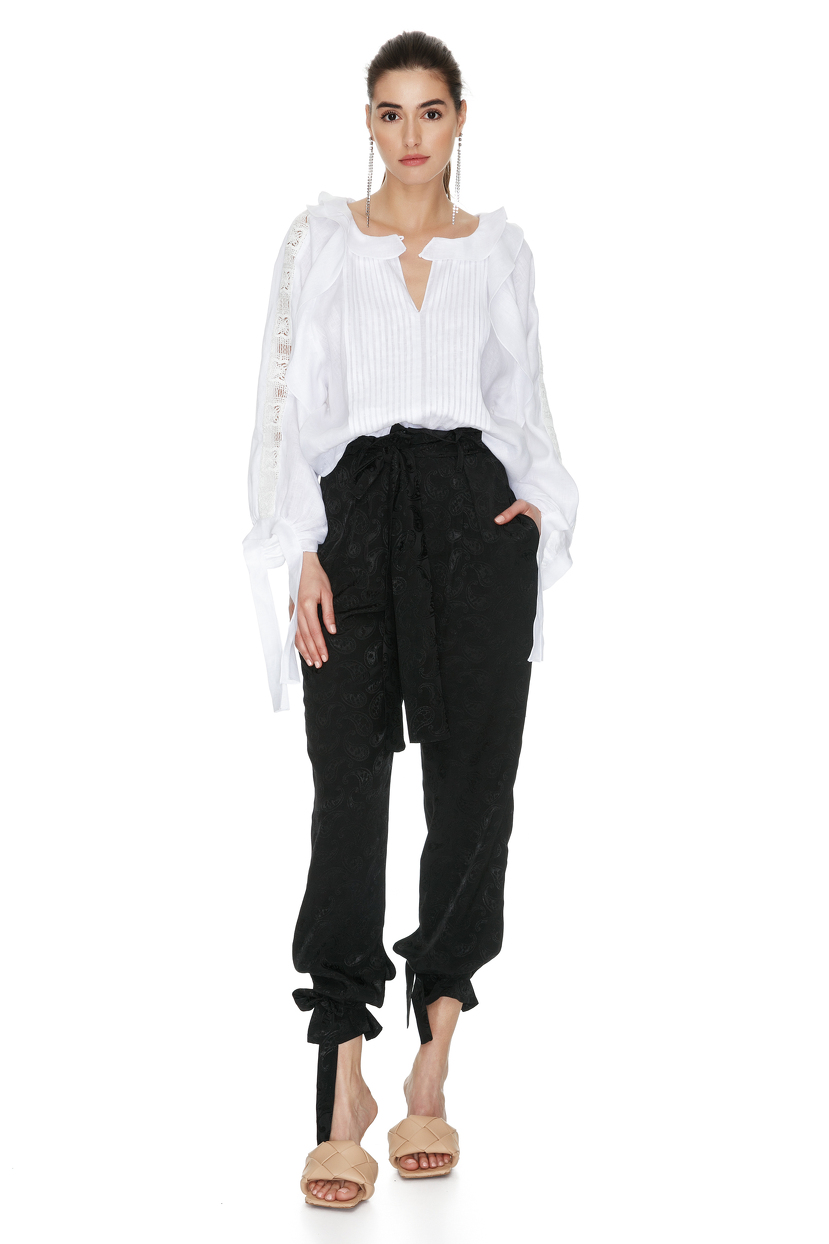 3. Bon Bijou Earrings – www.bon-bijou.com – 300 lei;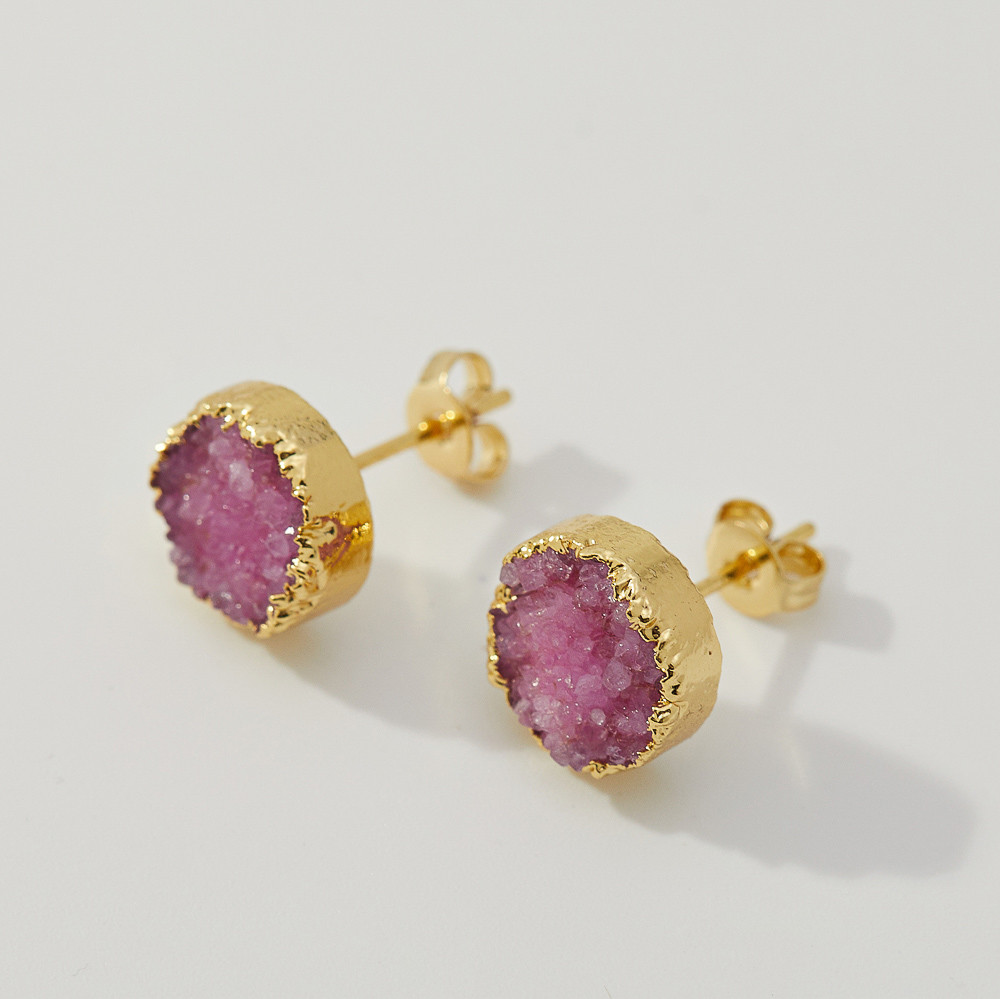 4. Dasha Bag – www.dasha.ro – 325 lei;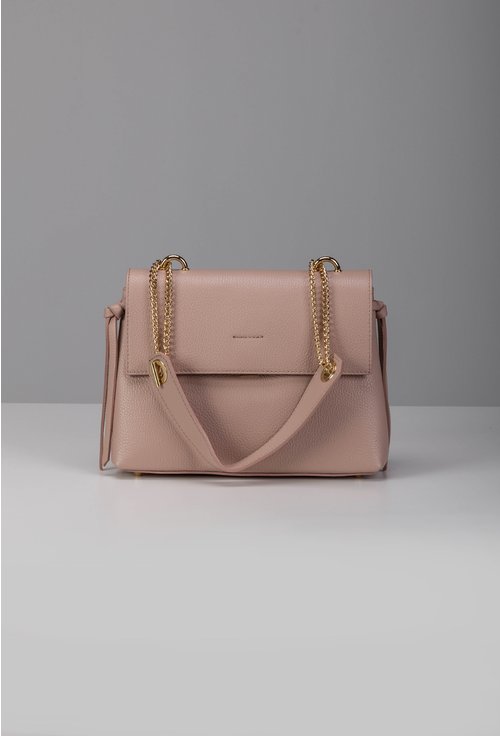 5. Traces of Heels Shoes – tracesofheels.ro – 590 lei.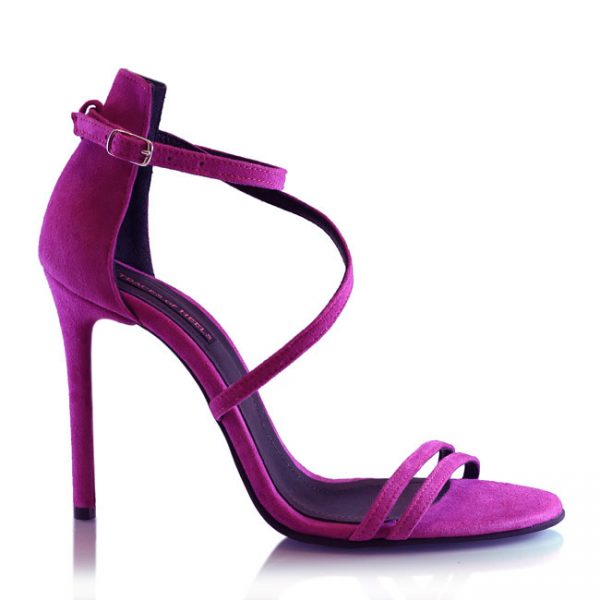 Now you have two options for an office look! You can, of course, combine the selected elements with others and be as creative as possible! We recommend you to continue to opt for items from Romanian brands.
---
Featured image source: www.illtakeitall.co.za
Listing image source: www.whaelse.com
Article images sources: the websites where the above-mentioned products are available