"In life, beauty disappears. In art, it doesn't". The more we think of this quote of Leonardo da Vinci, the more we realize the eternal truth that it hides in. The art of beauty will last forever and its representatives make sure of this with every piece of art they made.
One of the contemporary Romanian painters, with impressive achievements in this aria, is Adrian Ghenie. He was born on 13rd August 1977, in Baia Mare. He studied at the University of Arts in Cluj-Napoca, where he graduated in 2001. An important moment in his career was in 2005 when he founded with Mihai Pop the Plan B Gallery in Cluj. It is a space devoted to the exhibition and research of contemporary art. The success of the gallery was visible. As a result, three years later, a permanent exhibition space was opened in Berlin, being a premiere for a Romanian gallery. This German city occupies a special place in his heart, because, in 2013, he moved to Berlin.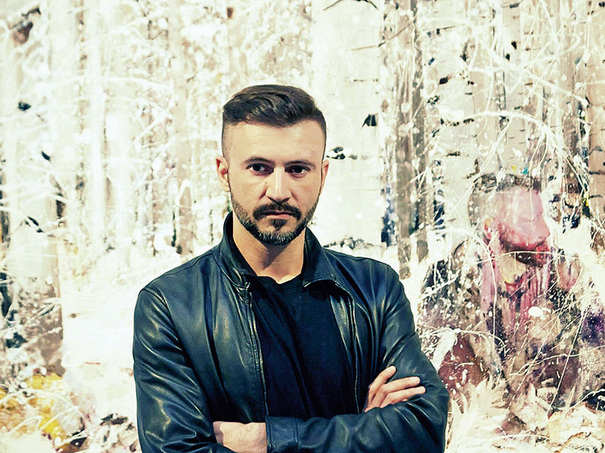 Image source: mediafax.ro
The artist's creativity and desire to continually experiment is reflected in his works that have passed multiple stages over time. The artistic styles are harmoniously mixed with the aspects of modernity that bring actuality to its creations. Adrian Ghenie's paintings are a pleasant mixture between history and culture and, also, everyday reality. Some of the most famous works of the Romanian artist are: Self-portrait as Vincent van Gogh, Charles Darwin as Young Man, Persian Miniature, The Storm, Carnivorous Flowers, Carpe diem, Enigma, Christ and so on.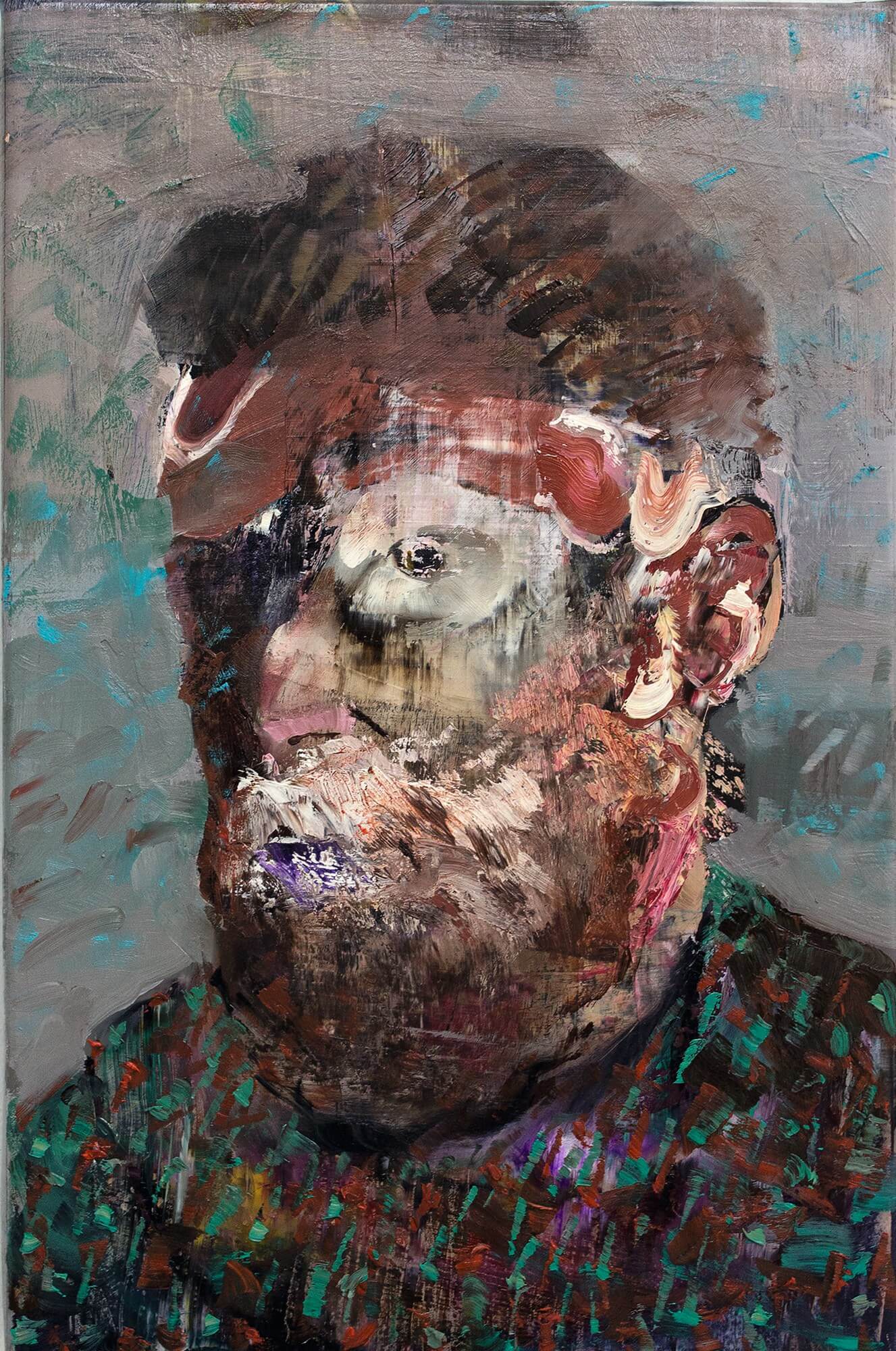 Self-portrait as Vincent van Gogh, 2012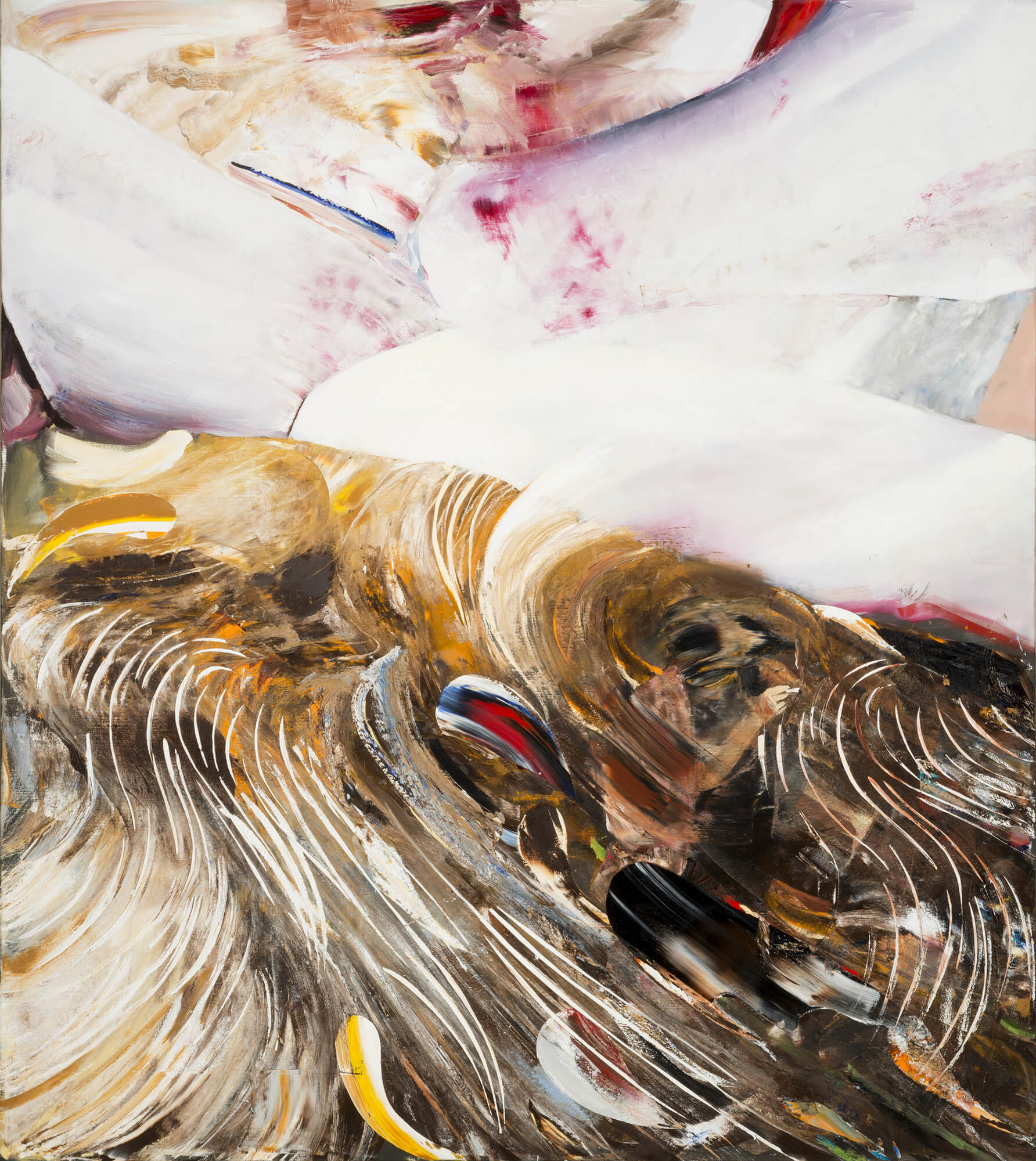 The Storm, 2015
Image source: darwinsroom.ro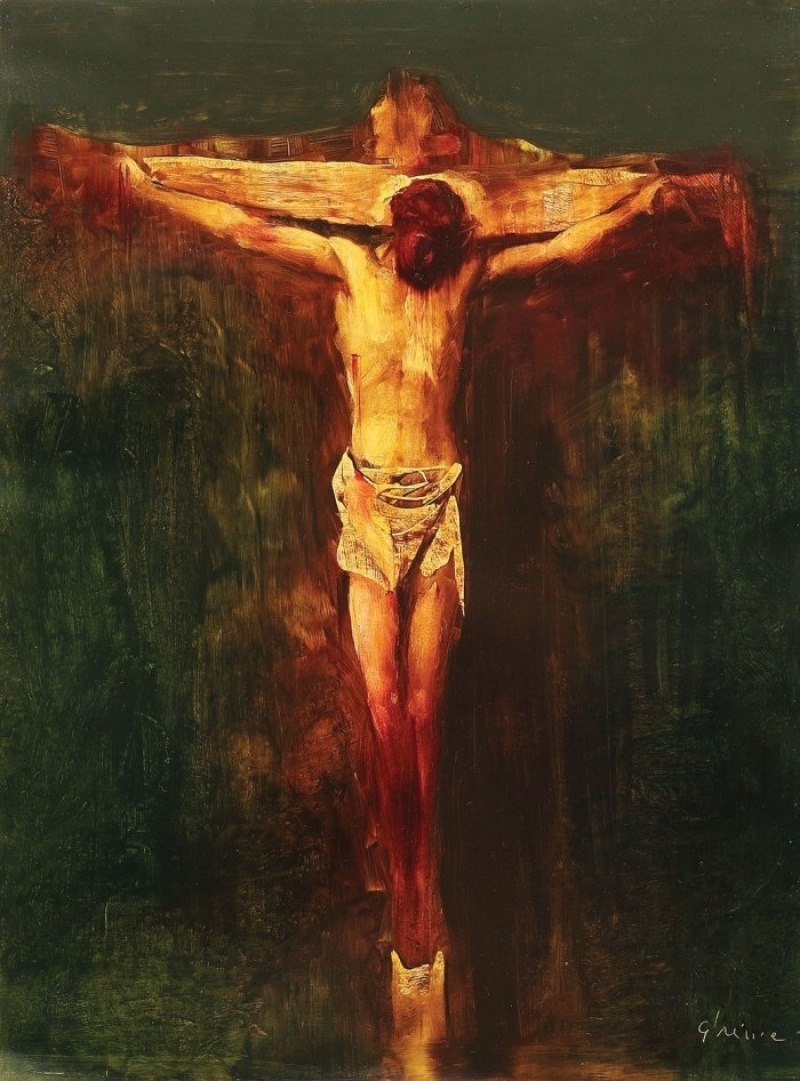 Christ, the early 2000s
Image source: informatia-zilei.ro
These works have been exposed to the public at numerous annual exhibitions. Some of the artist's personal exhibitions are:
2015 - Adrian Ghenie: Darwin's Room, Romania Pavilion at the 56th Biennial Art from Venice;
2014 - Adrian Ghenie, CAC Málaga, Spain;
2013 - Adrian Ghenie: New Paintings, Pace Gallery, New York, NY;
2011 - Adrian Ghenie, Haunch of Venison, London;
2010 - Adrian Ghenie, Mihai Nicodim Gallery, Los Angeles, CA;
2009 - Adrian Ghenie, National Museum of Contemporary Art, Bucharest;
2008 - Adrian Ghenie, The Flight to Egypt, Nolan Judin, Berlin;
2007 - Adrian Ghenie: Shadow of a Daydream, Haunch of Venison, Zürich;
2006 - If you open it you'll get dirty, Plan B Gallery, Cluj.
These are just a few personal exhibitions signed by him. In addition, the artist took part in an impressive series of group exhibitions around the world.
His works can be purchased from the Artmark Auction House. Over the years, his paintings have been auctioned at impressive prices. Last autumn, in the "Top 100 Great Masters of Romanian Art", Christ was estimated at 12,000 – 18,000 euros and was purchased with 125,000 euros. However, the record was reached in February 2016 with The Sunflowers in 1937, which was inspired by the work of the famous painter Vincent van Gogh, Sunflower, and which was sold through the London auction house Sotheby's for £ 3,117,000 sterling.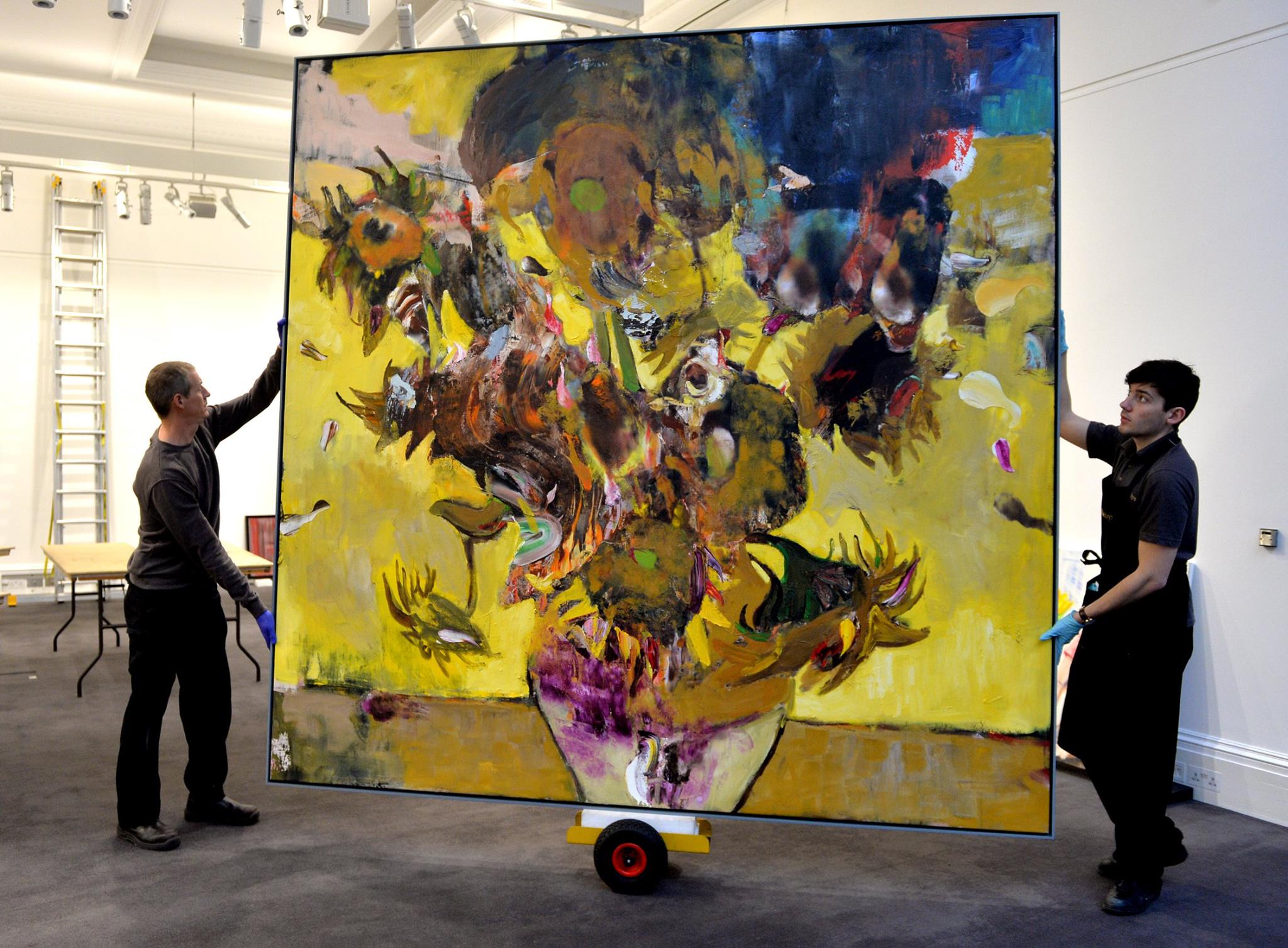 The Sunflowers in 1937, 2014
Image source: www.business-review.eu
The beauty, creativity and quality of paintings are reflected in the success they have in the world. Adrian Ghenie proudly represents our country with his increasingly sought-after works. For more information about the artist, we invite you to access  darwinsroom.ro or his Facebook page. 
---
Featured image source: wowbiz.ro
Listing image source: Self-Portrait with Fur Collar, 2014, www.veneziaartmagazine.it