Romanian traditional motifs are an important part of our identity, so, in an attempt not to forget about popular traditions, we use them not just in authentic clothing items, but also in day-to-day objects. The meaning of symbols was a magical one for our ancestors, because every object that these images were painted on was considered to be a lucky one.
Thus, so as to preserve the tradition and bring a bit of luck into your home, we have prepared for you a selection of plates with Romanian traditional motifs, which you will love at first sight:
1. Traditional plate with birds (28 cm) – artizanescu.ro – 48 lei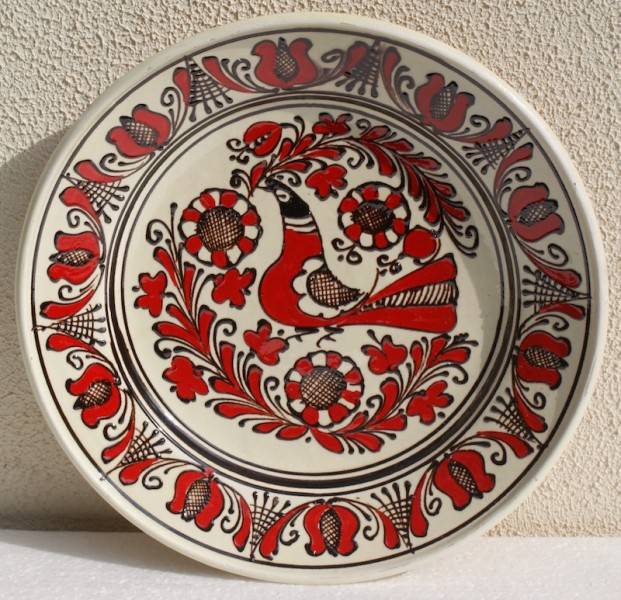 2. Corund colored ceramic traditional plate(16 cm) – invietraditia.ro – 25 lei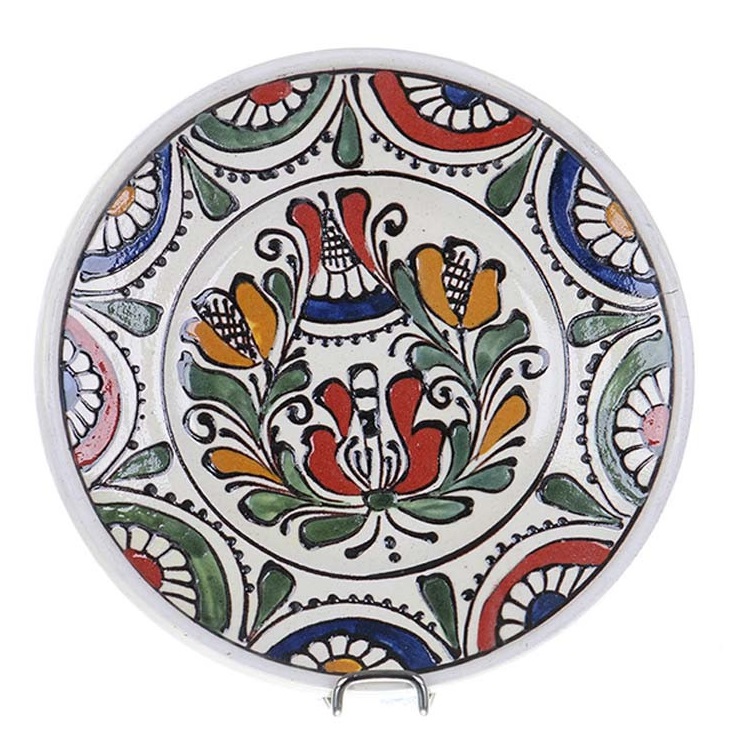 3. Traditional plate with feminine motifs from Cucuteni ceramic (18 cm) – www.artandcraft.ro – 135 lei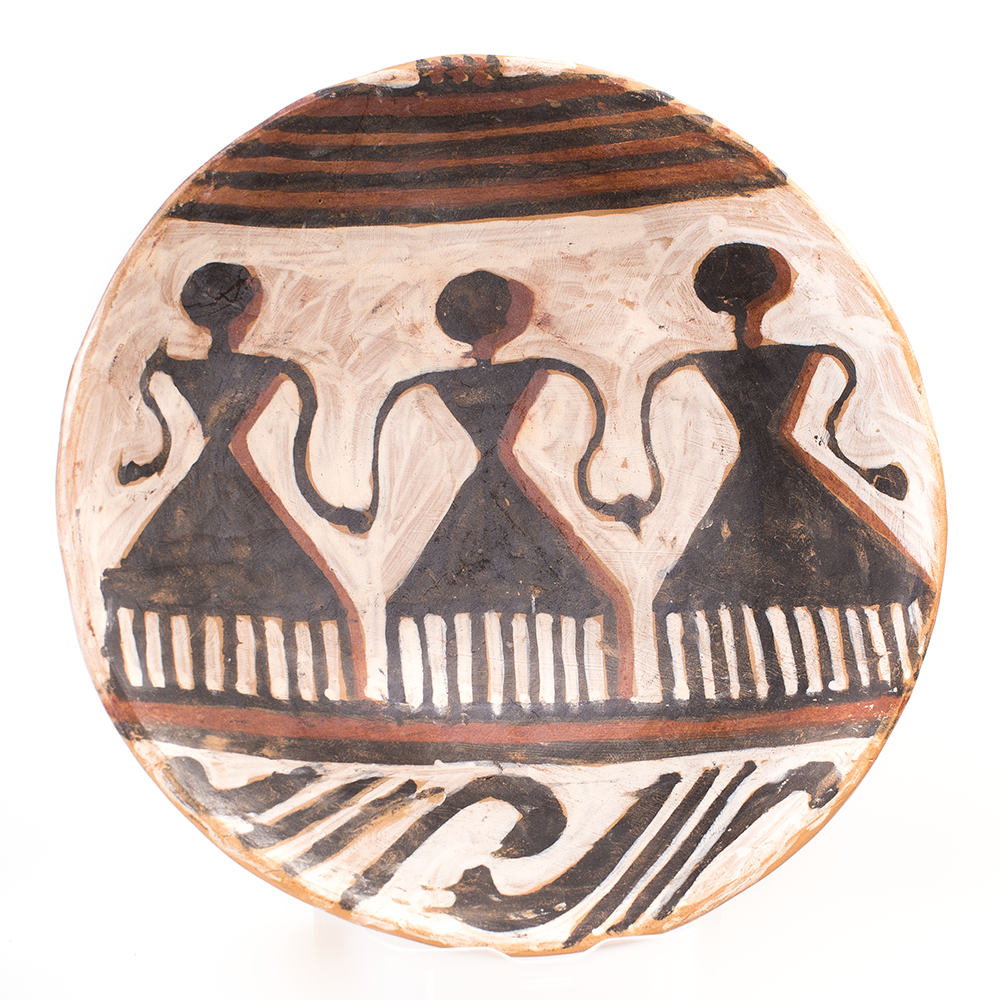 4. Corund traditional blue ceramic plate Corund (24 cm) – invietraditia.ro – 40 lei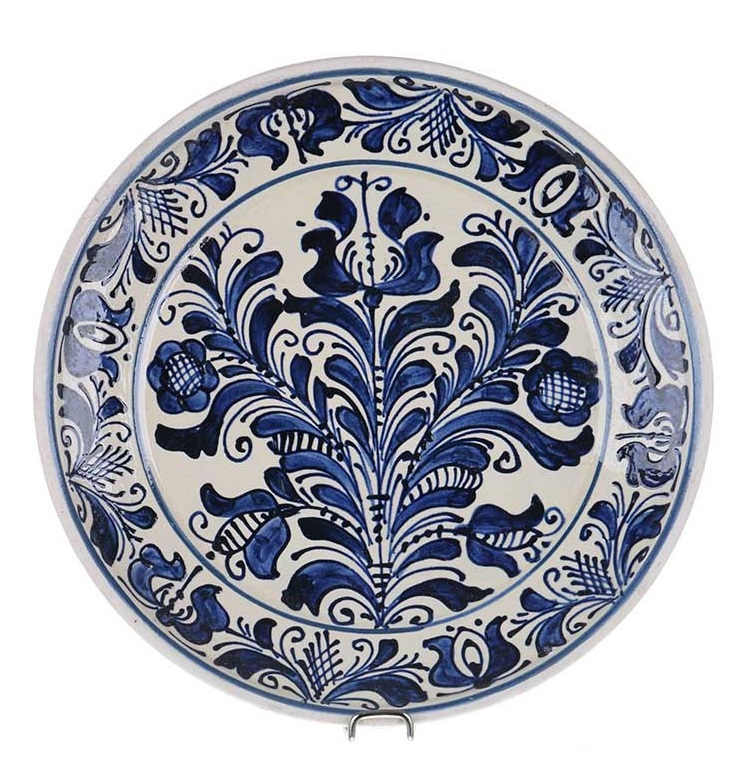 5. Ceramic plate with Romanian traditional motifs (16 cm) – artizanat-cadouri-speciale.ro – 15 lei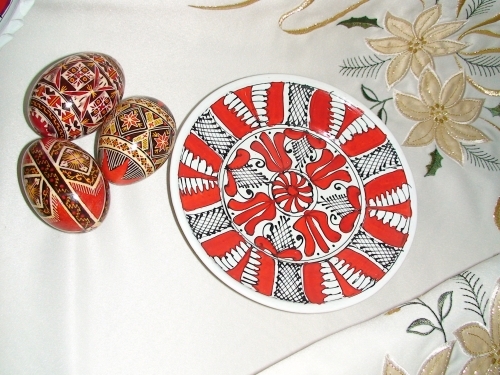 6. Plate with Romanian traditional motifs  (32 cm) – maderomania.ro – 59.90 lei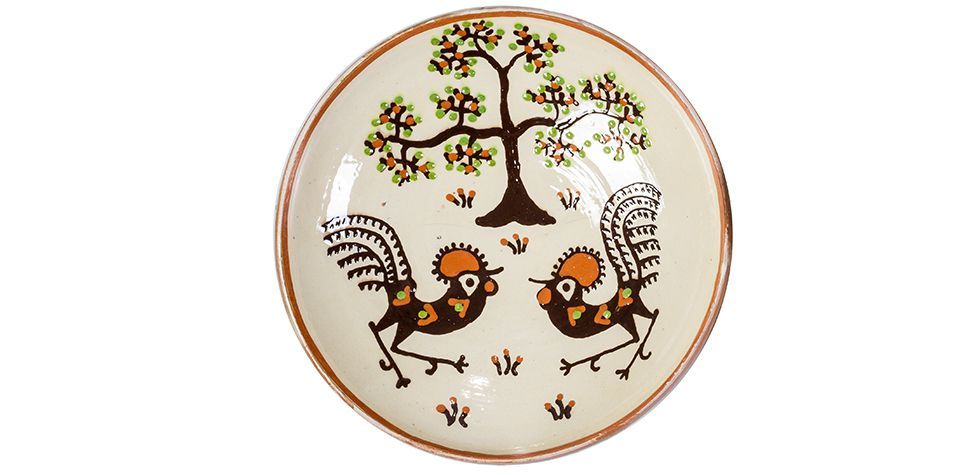 7. Traditional Romanian plate with house snake (20 cm) – artizanatromanesc.eu – 50  lei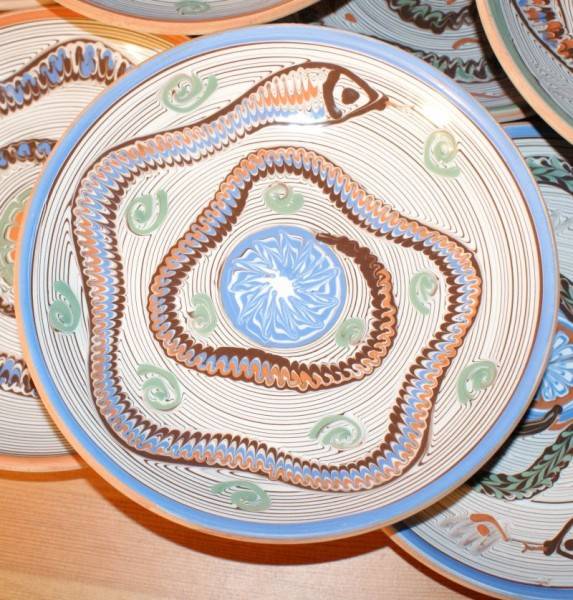 We can't wait for you to tell us which model is your favourite!
---
Featured image source: artizanat-traditional.ro
Listing image source: www.invietraditia.ro
Article images sources: the websites where the above-mentioned products are available