What can be more enjoyable than the sweet taste of childhood? Confiture or jam was a delight that we would have eaten every day! We thought of making you remember those beautiful years with some apricot goodies, as it's their season. We know that time does not always allow you to prepare confitures or jams at home, so quick solutions to the authentic tastes are welcome! You can buy with a few clicks a jar of apricot jam or confiture even from local producers.
We have prepared some suggestions from where you can buy apricot confiture and jam:
1. Apricot confiture (230g) – www.produse-albota.ro – 15 lei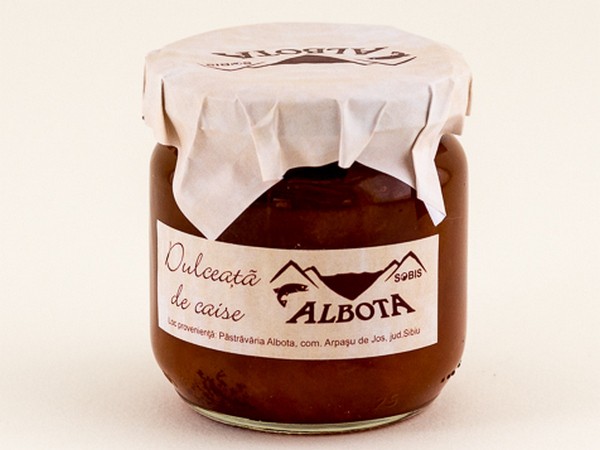 2. Apricot confiture (310 g) – www.douasurori.ro – price on demand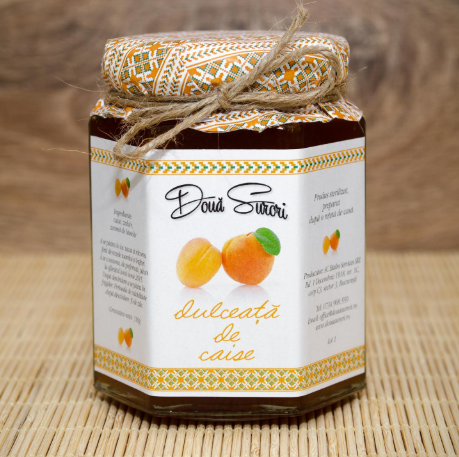 3. Apricot confiture (400 g) – www.camaramotului.ro – 14 lei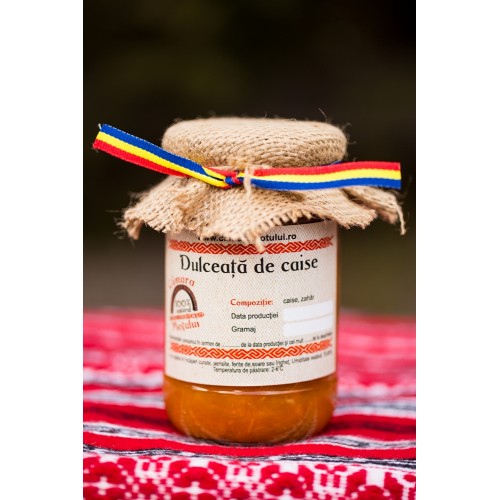 4. Apricot jam (190 g) – www.pivnitabunicii.com – 14 lei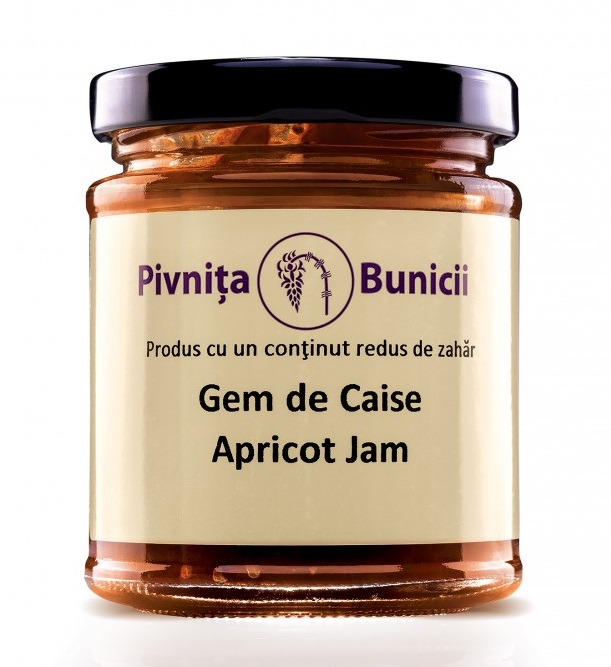 5. Apricot confiture (200 g) – www.pravaliamica.ro – 14.99 lei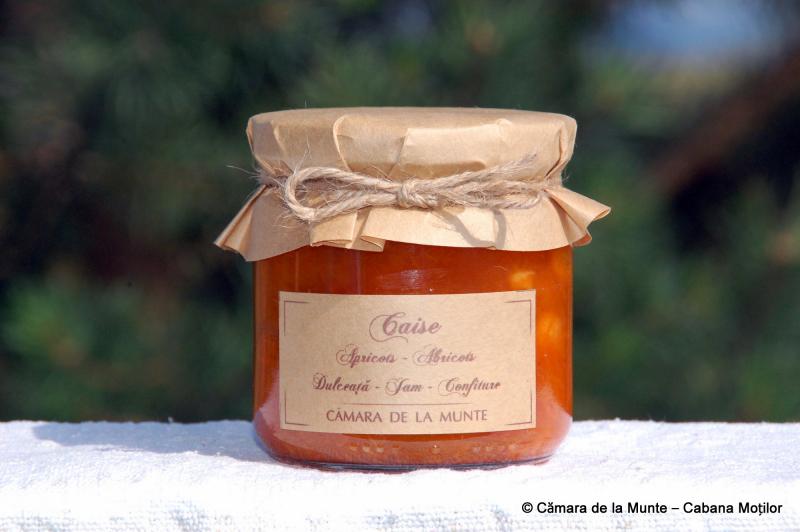 6. Apricot confiture (230 g) – www.planteea.ro – 29.4 lei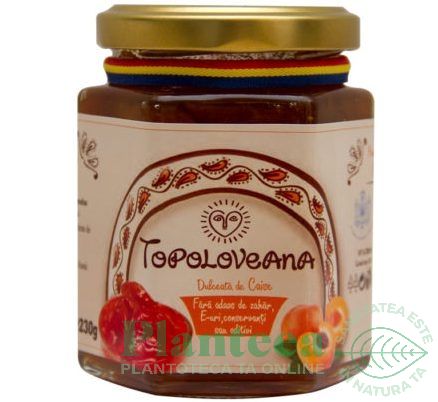 7. Apricot confiture (370 g) – www.livada-cu-visini.ro – 13 lei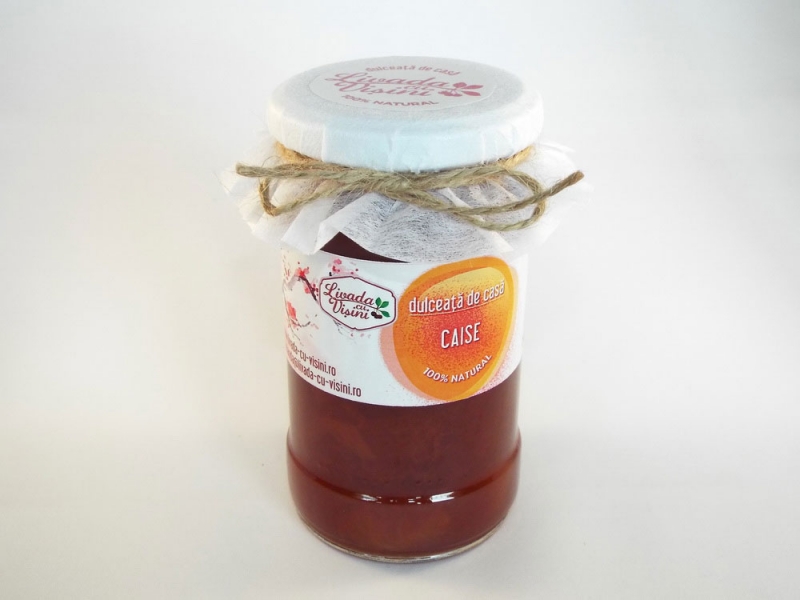 8. Apricot jam (250 g) – bunatatidinnatura.ro – 15 lei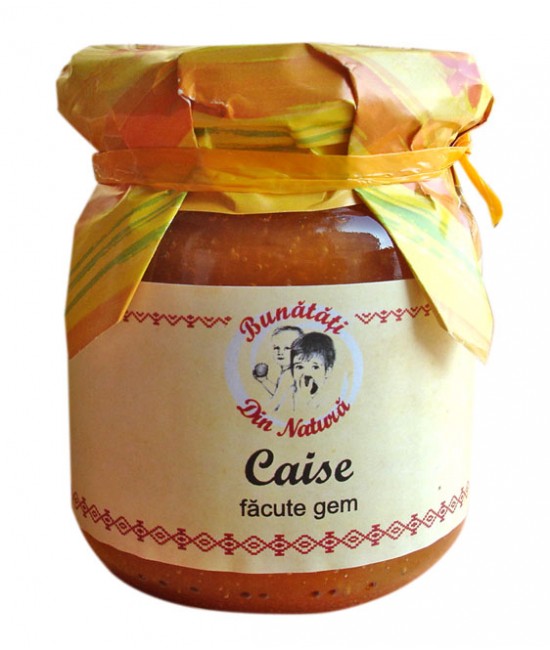 We know you love apricots and we also know that you cannot decide between confiture and jam. So we suggest that you try both!
---
Featured image source: twitter.com
Listing image source: www.majidakhshabi.com
Article images sources: the websites where the above-mentioned products are available