Do you want to relax after a long day at the office? A glass of wine, a good book and a few candles to delight you with their aromas are perfect for a peaceful evening spent at home. Created especially for you, the handmade candles are ideal for relaxing or romantic evenings. So, here's some places where you can find them:
1. Handmade candle with daffodils – cupcandle.ro – 70 lei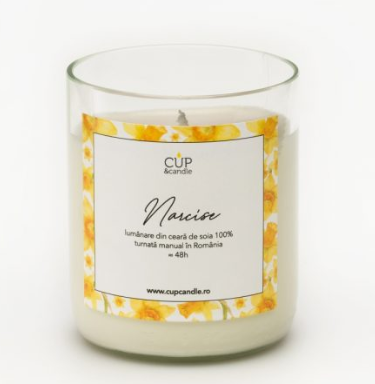 2. Handmade candle with freesia and pear flavors – www.facebook.com – 37 lei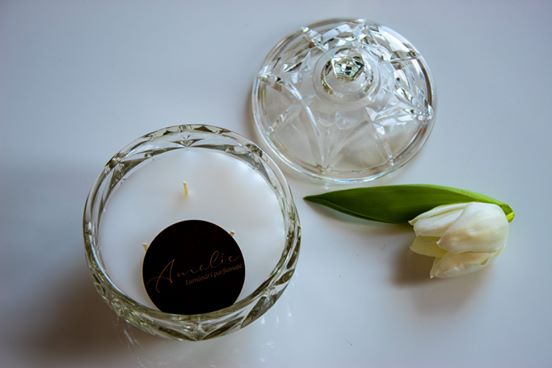 3. Papilio handmade candle – www.facebook.com – 48 lei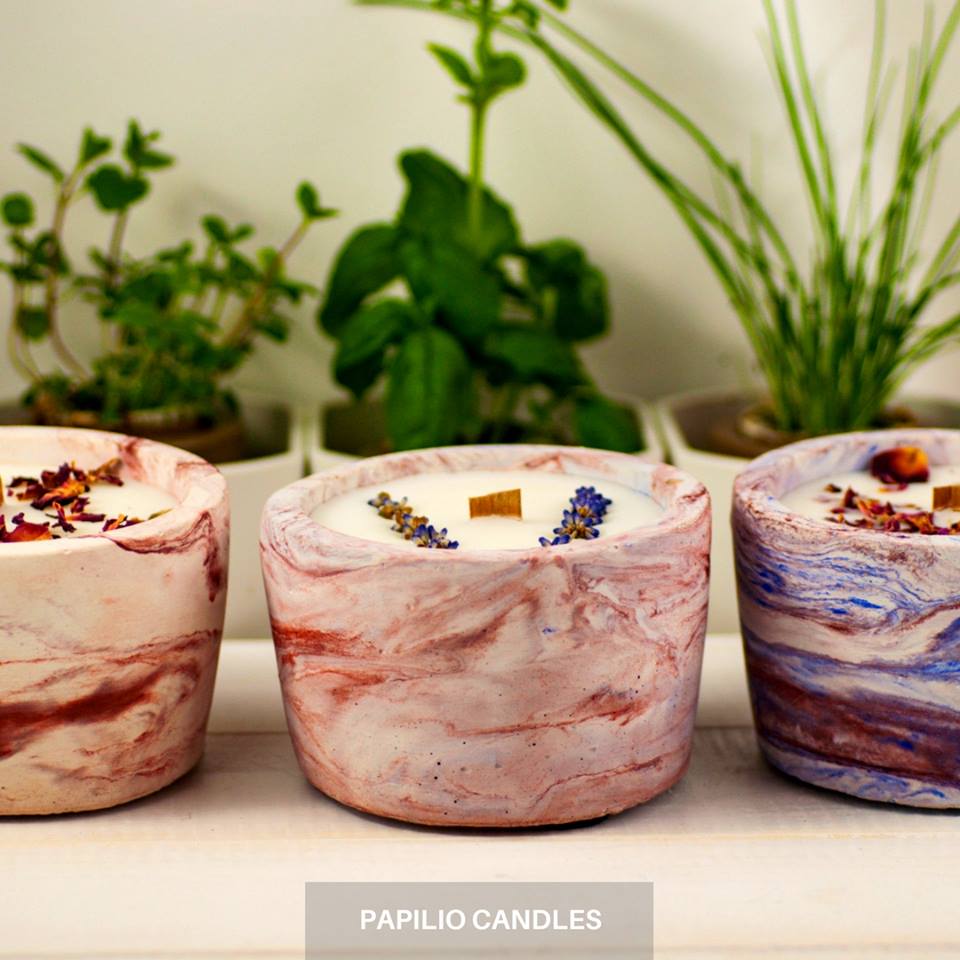 4. Handmade candle with melon and cucumber – flairscent.ro – 80 lei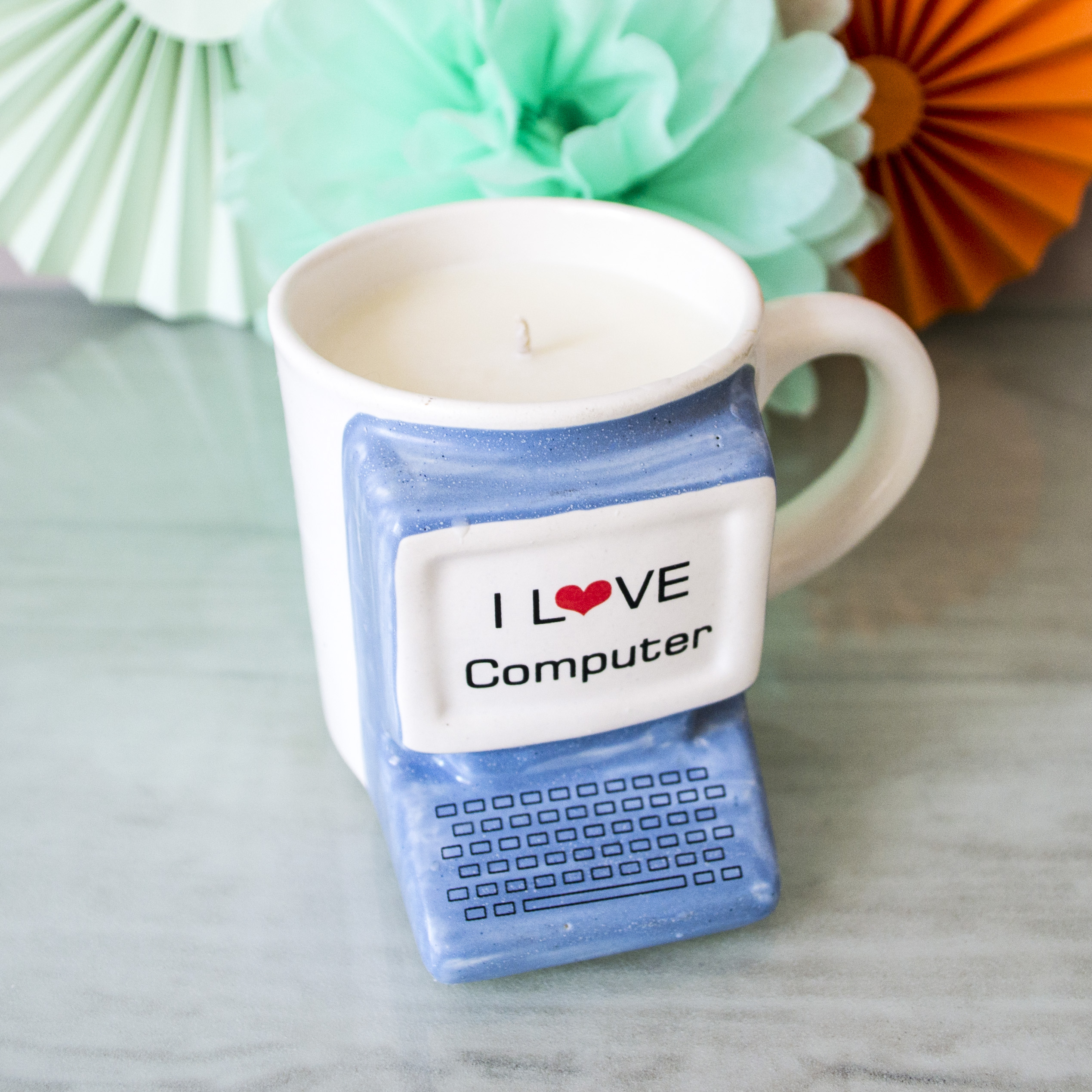 5. Handmade candle with soy wax and cherry flavor – www.sabiocosmetics.ro – 47.98 lei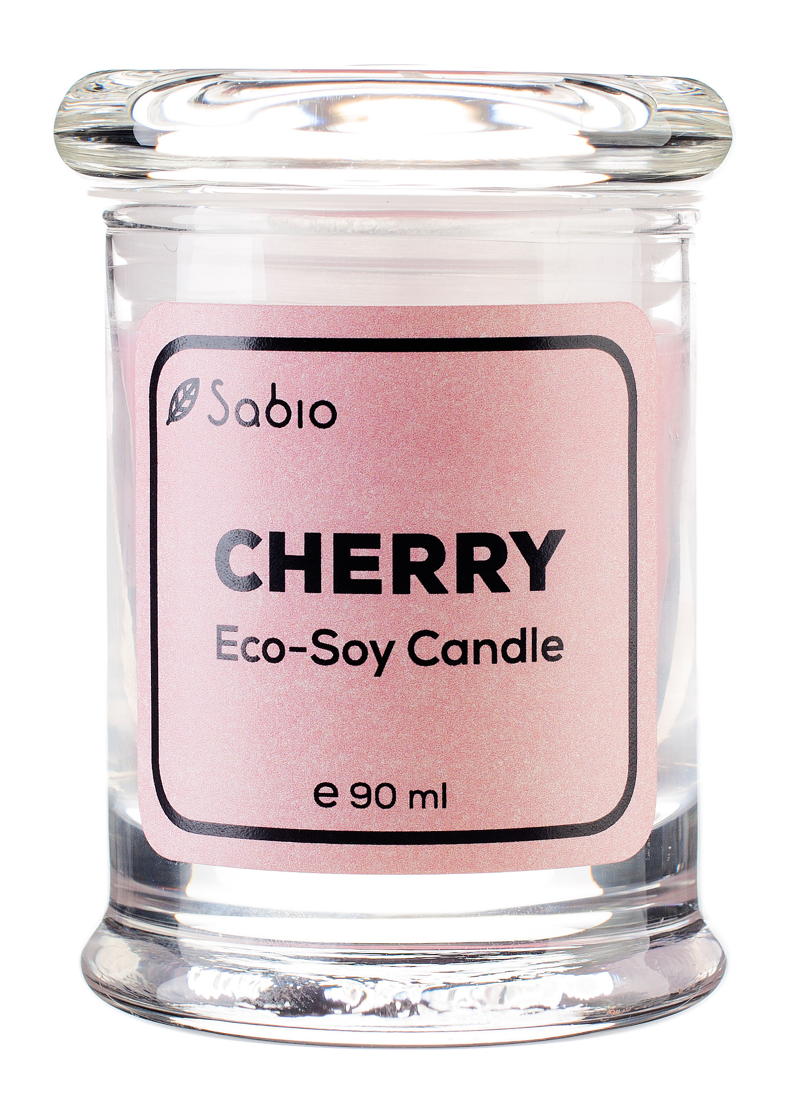 6. Aerated handmade candle – www.candleeye.ro – 15.90 lei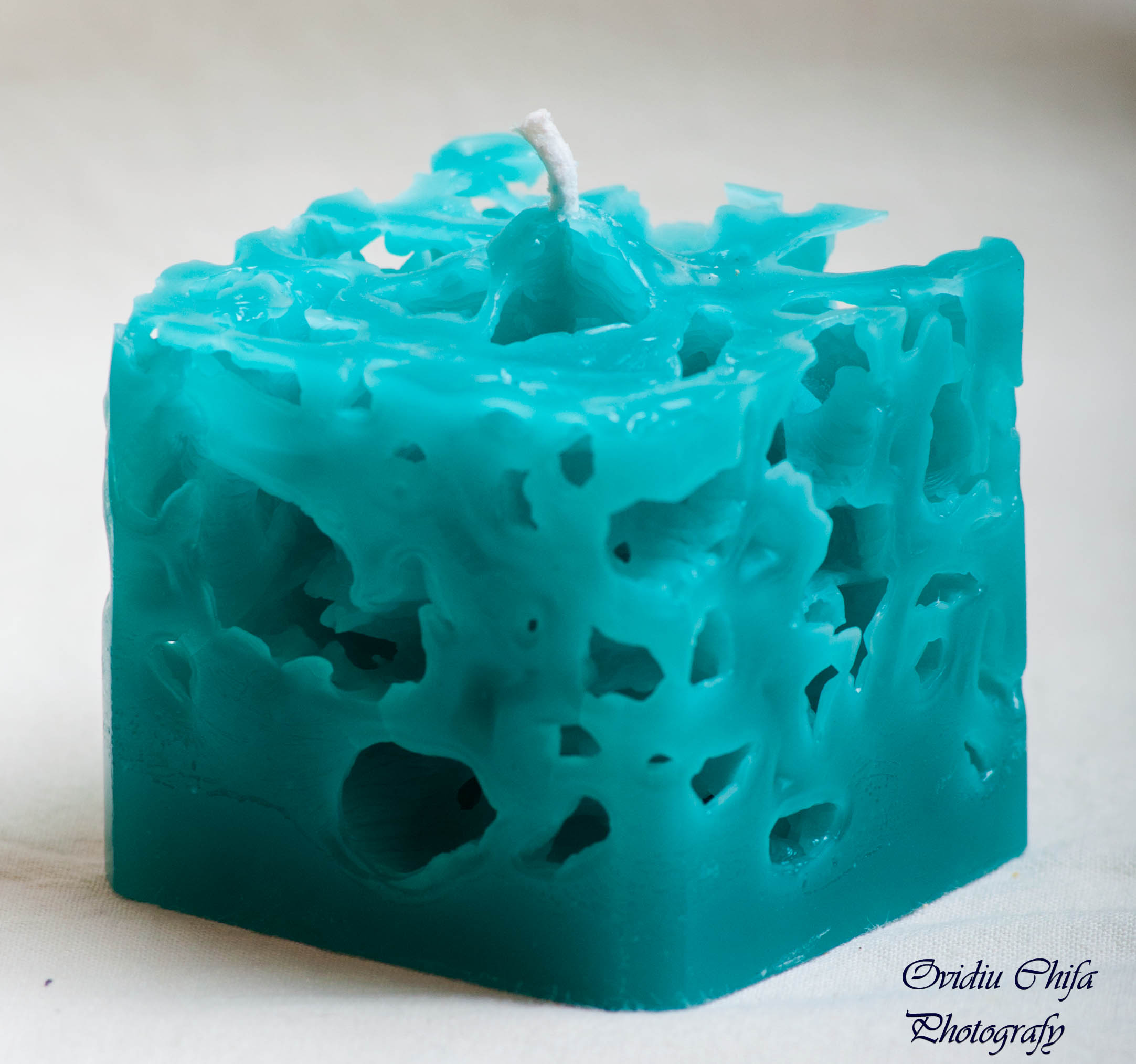 7. Handmade candles – www.breslo.ro – 50 lei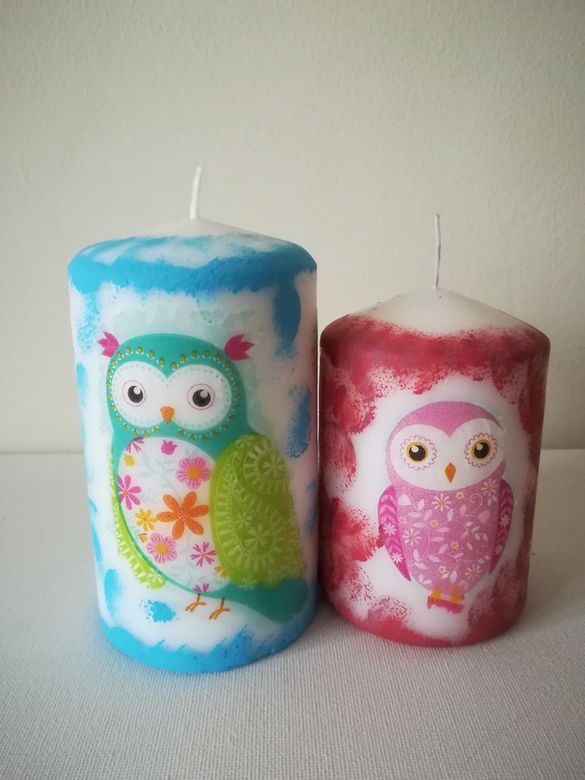 So, spend a wonderful evening accompanied by the aroma and special design of some handmade candles.
---
Featured image source: proaktivdirekt.com
Listing image source: www.siemreap.net
Article images sources: the websites where the above-mentioned products are available