Ideal for hot summer days, natural soaps with fruits made especially by local manufacturers are refreshing, leaving a pleasant scent that will envelop your skin long after you use them. They can be used on all skin types, because they are made of natural ingredients by skillful people.
So, here are some soaps with fruits that you can buy right from local manufacturers:
1. Natural soap with grapefruit and tangerine – www.savonia.ro – 9.90 lei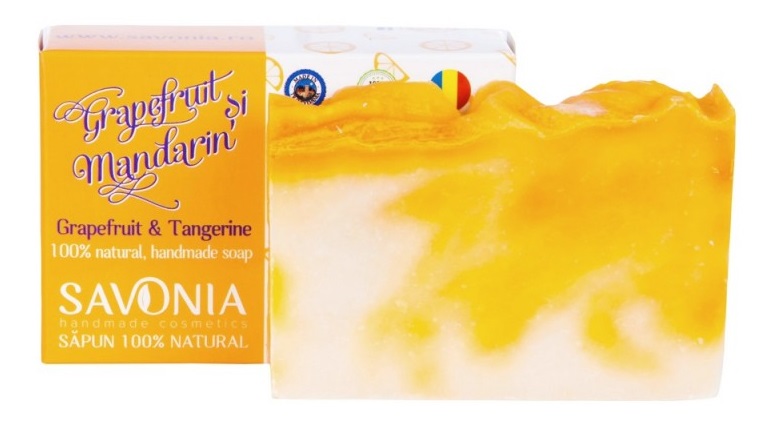 2. Bulk soap with lemon, orange and goji – www.dejavunatural.ro – 75 lei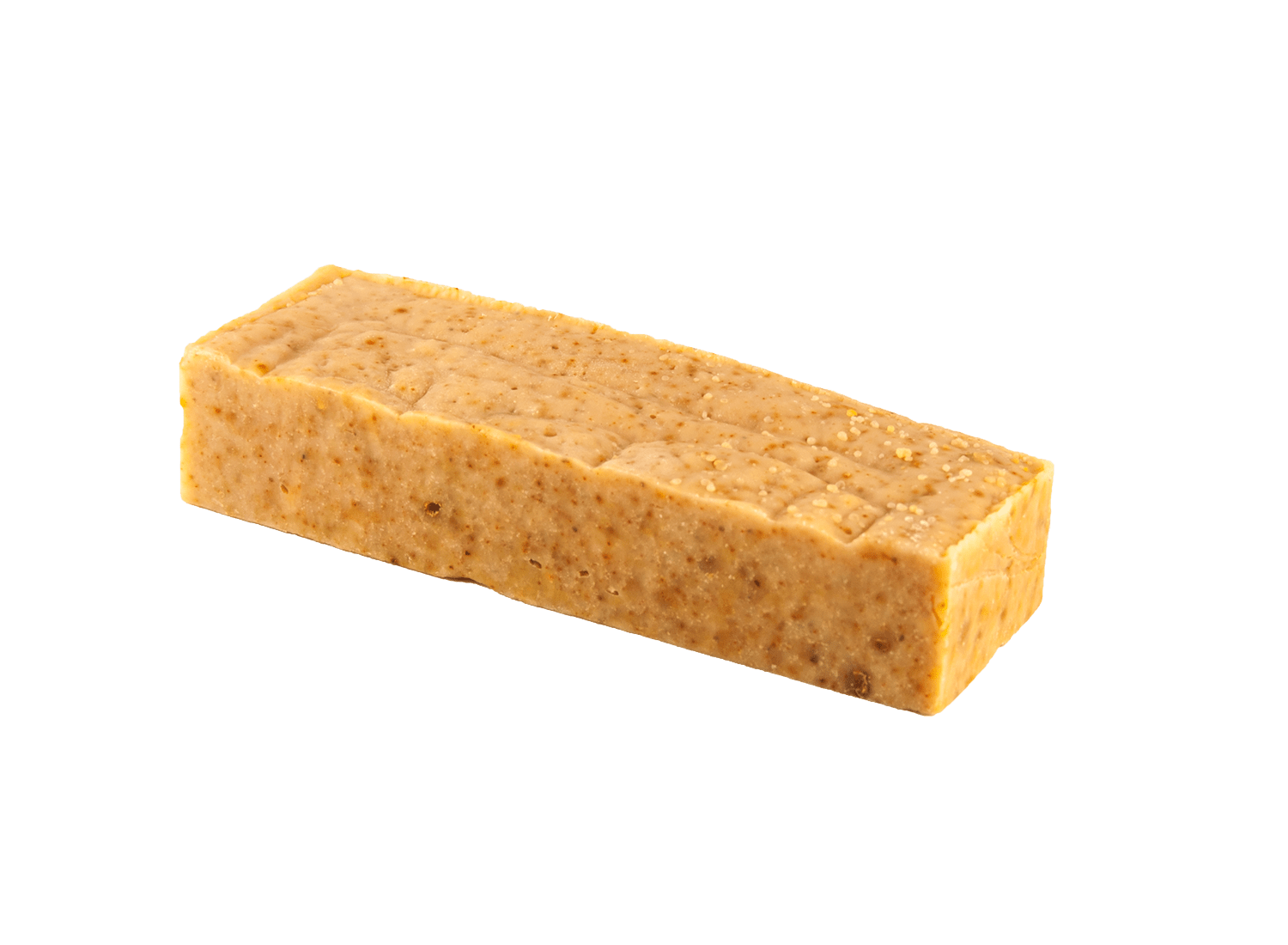 3. Soap with vanilla and berries – www.sapunzain.ro – 12 lei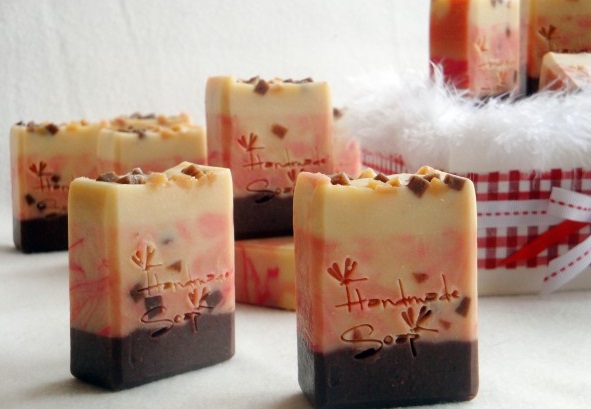 4. Natural soap with orange, argan and lavender – www.sabiocosmetics.ro – 21.11 lei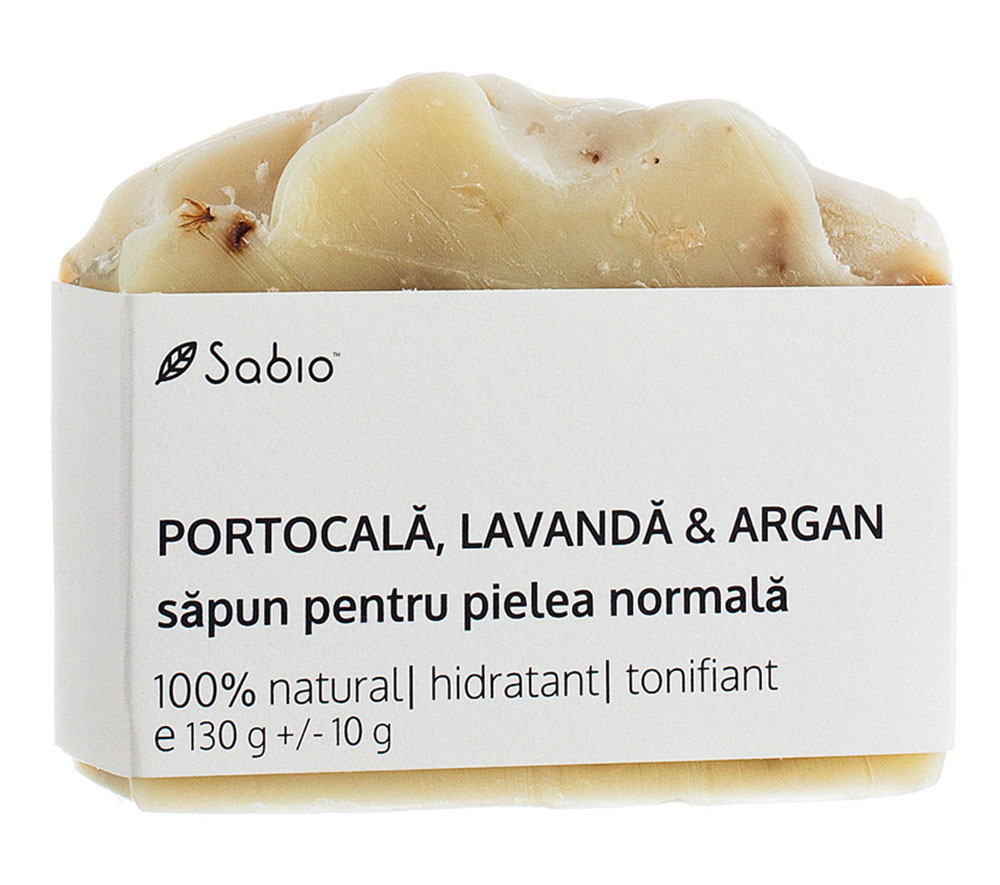 5. Miledy soap – deprinromania.ro –  12 lei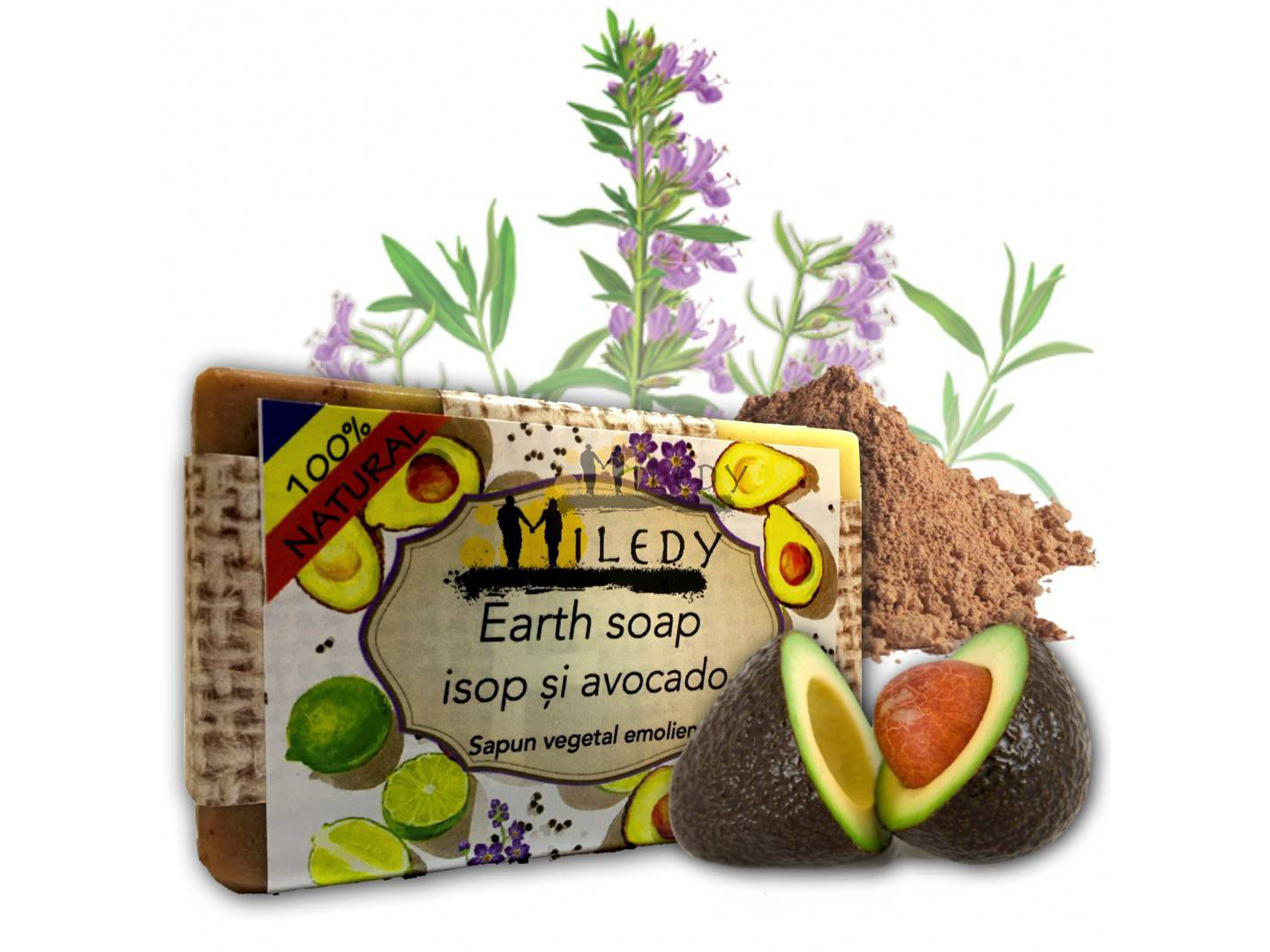 6. Miniheart Strawberry soap – www.breslo.ro – 5.50 lei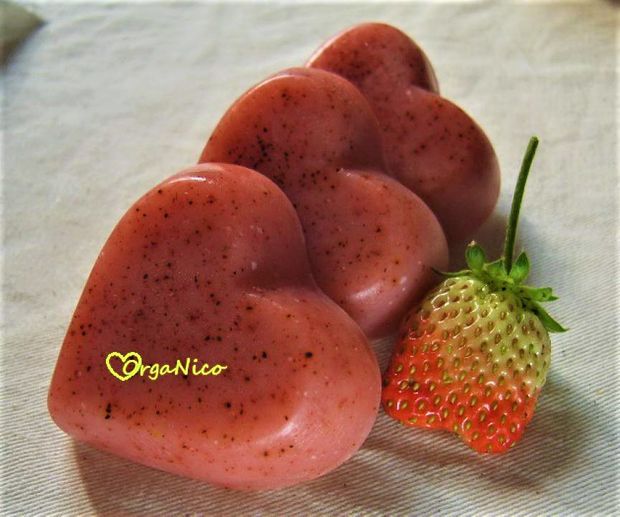 Which scent do you like most?
---
Featured image source: assets.bigcartel.com
Listingimage source: www.strawberryhedgehog.com
Article images sources: the websites where the above-mentioned products are available