Do you love nature and, at the same time, you are fascinated by history? You can spend an unforgettable holiday in Romania, while staying in the old manors, which will surprise you with their beauty, but also with their surroundings.
Perfectly combining the old architecture with the current needs of the clients, the 5 manors presented below are able to offer every tourist the best conditions for a comfortable stay.
1. Polizu Manor – conacpolizu.ro – 1 Conac Polizu Street, Maxut, Deleni, Iași county;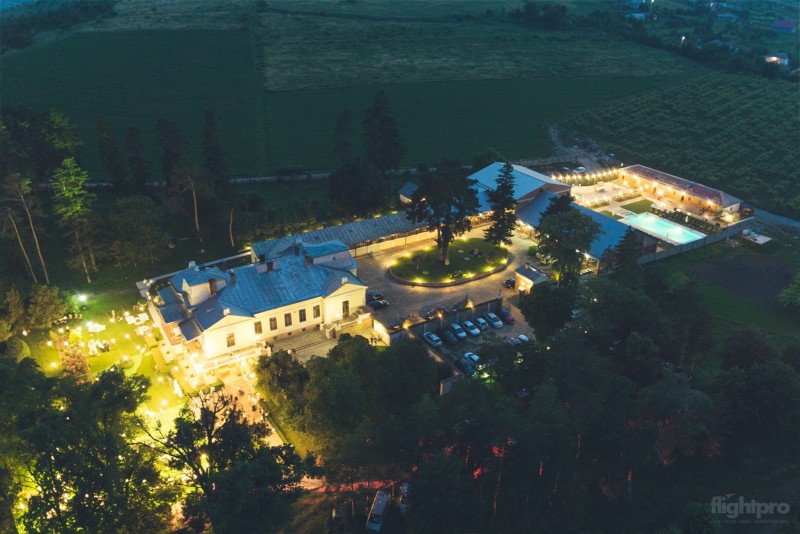 Built in the 19th century, on the idyllic hills of Moldova, the Polizu Manor awaits you in any season. A perfect fusion between past and present, the rooms in the manor offer pool or vineyard plantation views, being decorated with authentic furniture. The price for a standard room starts from 250 lei per night.
2. Conacul Boieresc – www.conacul-boieresc.ro – 1 Balaban Street, Bran, Simon, Brașov county;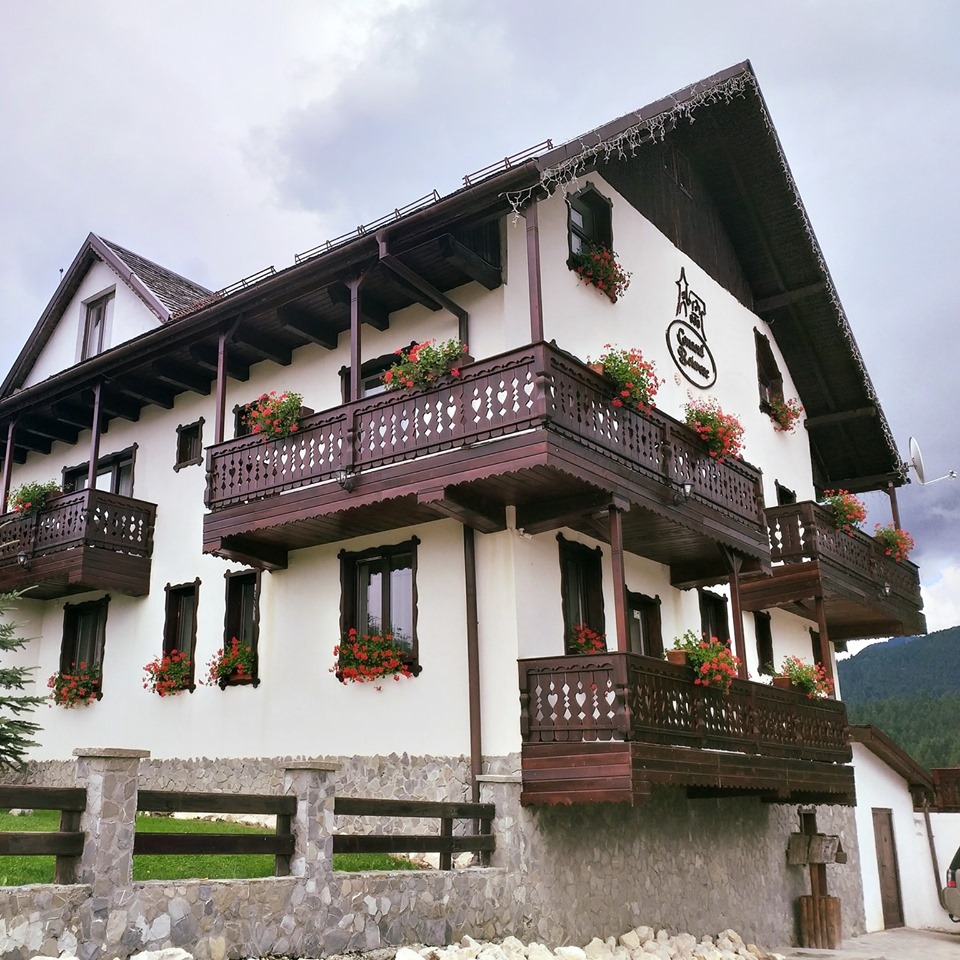 Situat într-unul dintre cele mai răsfirate sate ale Branului, Conacul Boieresc te așteaptă pe o coamă de deal, la marginea pădurii pentru a te bucura de liniștea și frumusețile naturii. Designul rustic al conacului împreună cu peisajul sunt ideale pentru o vacanță relaxantă. Tariful pentru o cameră dublă pornește de la 180 lei pe noapte.
3. Conacul lui Maldăr – conaculmaldar.ro – Măldărești, Vâlcea county;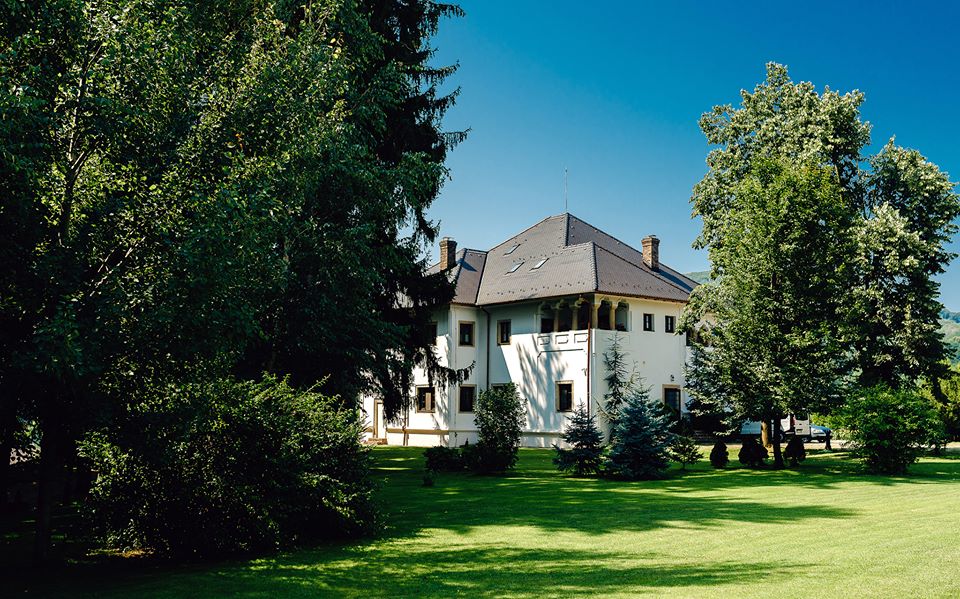 Get carried away by the unique story of the 18 rooms in this manor, because each one has its own legend, bearing the names of ancient characters. The Brâncovenesc style will surround you from the entrance and will carry you through the boyar times from the eighteenth century. The price for a night spent here starts from 70 euros for a double room and the breakfast is included in the price.
4. Conacul Drahneilor – conaculdrahneilor.ro – Rușcova, Valea Dragomirov, Maramureș county;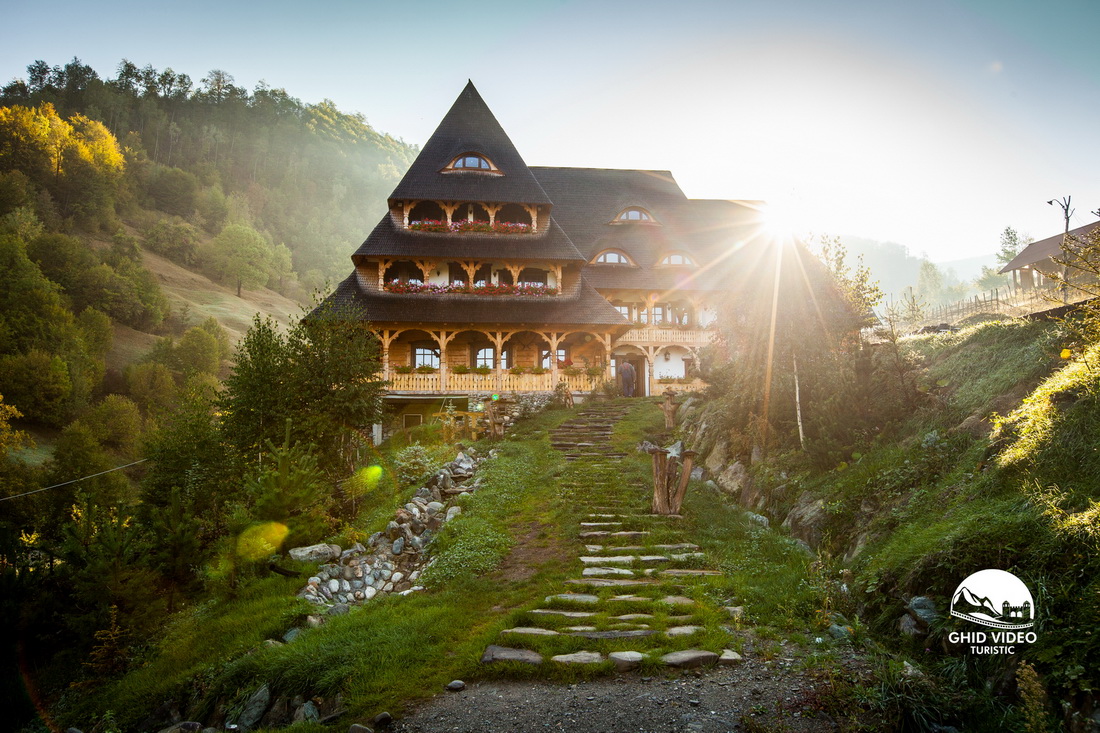 The special beauty of the area, but also the typical Maramureș architecture of the manor make this place a fairytale-like one. Ideal for anyone, the Drahneilor Manor is waiting for you in any season to offer you a unique experience away from the busy city life. The price for a double room starts from 150 lei per night.
5. Conacul Secuiesc – conaculsecuiesc.ro – Colțești, Rimetea, Alba county;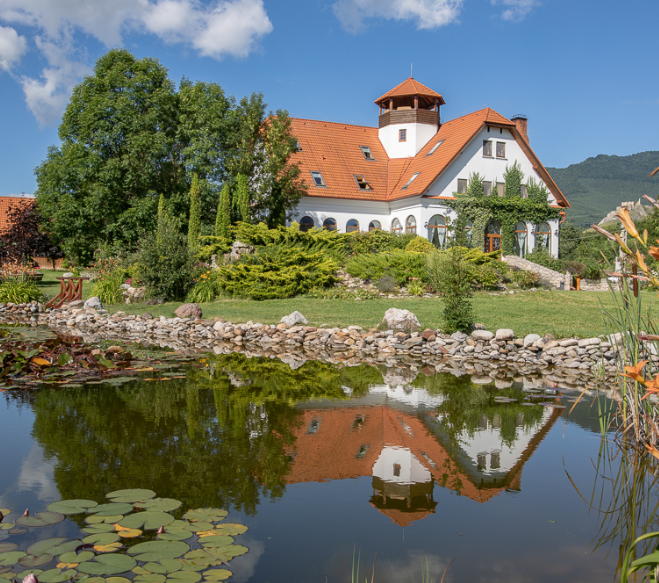 If you are traveling through Transylvania, you must stay at the Szekler Manor. Inspired by the traditional architecture of the Rimetea-Colțești area, the manor at the foot of the Secuiului Stone awaits you with an incredible view. The price for a double room starts from 150 lei for one night.
Enjoy the beauty of our country, but also the part of history that you can see with your own eyes, right in the manors presented above! Surely, your holiday will be like a story!
---
Featured image source: www.descoperalocuri.ro 
Listing image source: doituristi.ro
Article images sources: the websites where the above-mentioned products are available